ABRACADABRA!
Let me share the magic with you. I teach step-by-step techniques, and provide the DigitalART to elevate your personal artistry.
YOUR IDEA
Start with your project idea whether it's photos, your artwork or designs.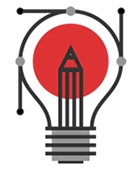 MY ART
Merge your photos or designs with my art to create artsy digital creations.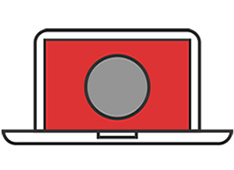 EDUCATION
Not sure where to start? Choose from a variety of online education options.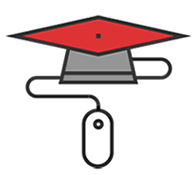 SHARE, PRINT, DECORATE
Once you've created your digital art, share it on your favorite social media sites, print it to put into albums, make cards or decorate your home with your art. The possibilities are limitless with my DigitalART products!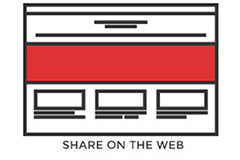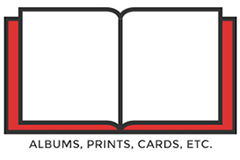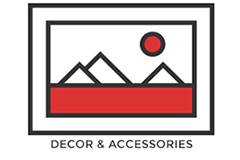 Click an image above to find out how it was made
"She made the whole process easy. It was a great way to learn."
"Anna was wonderful, so open to addressing just what I wanted to learn. She sent a lesson plan, brush set, and samples to me before we met via Skype." Linda – USA
I love Anna Aspnes' products most for their flexibility and versatility, and how week after week her new releases play nicely with her older ones. This means it is a pleasure for me to work with them, and I watch their value for me increase many times over as I add to my collection. I know that I can always create an artsy page that pleases me, and working with her new products challenges me to flex my creative muscles. I feel that I can always create pages that are uniquely and completely mine, which is very important to me.
I had been scrapping for several years before I found aA Designs and I was looking for more than the traditional elements and papers. I love taking photos but to me that is only half the fun. The real fun comes when I can take those photos and create digital pages that enhance the photos and tell a story. I also love the quality and variety of Anna's designs. Her designs allow me to blend, add textures and elements that enhance my photos in an artistic style that I could never create on my own.
I came to Scrapbooking with a "gotta see, gotta have 'kid in a candy store' mentality" in the early 1990's. Most of my supplies were bought in the US, and I brought them home in my luggage, since at that time the UK had not seen the light! Then I discovered Digital Scrapbooking. It made sense to me on a visceral level, but technically I could not get my head around it! When I discovered Anna Aspnes Designs, I felt like I'd come home! Anna's style and the textures, colours, and related embellishments and WordArt spoke volumes to me. have been invaluable in setting my "inner design self" free.