ArtPLAY™
My passion is to help you commemorate and honor your life by blending your creativity with my ArtPLAY™ Method.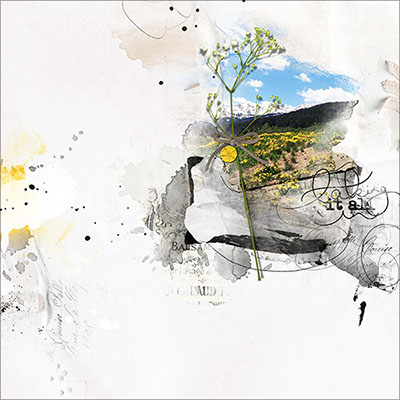 Through my exclusive ArtPLAY™ Method:
Step-by-step approach to realize your artistic brilliance.

Combine my DigitalART with your photos, words and art using a drag-and-drop technique that I've perfected over the past thirteen years.

Seamlessly blend images and digital elements to create completed art projects.

Grow your skills through the use of my flexible and reusable DigitalART.

Trust your artistic abilities through interactive on-line courses.

Take joy in creating your art through ArtPLAY™.
Live Classes
Join me in a LIVE online classroom where I teach the magic of my ArtPLAY™ Method.
Videos
Learn my ArtPLAY™ Method through a series of pre-recorded classes.
**COMING SOON**

Come Join Me In A Class
We are all connected by our need to tell stories. Whether you have photos gathering virtual dust on your hard drive, desire a creative way to shape your memories into an artful story, journal or collage, or simply want to relax and unwind by making art that you love, I can help you channel your inner artist.
"As a long time fan of Anna Aspnes products, I can't say enough to tell you how invaluable they have been in the creation of my artwork. After participating in her webinars, my work has taken a real leap forward! I can't wait to see what Anna has lined up for us in the future!!!"