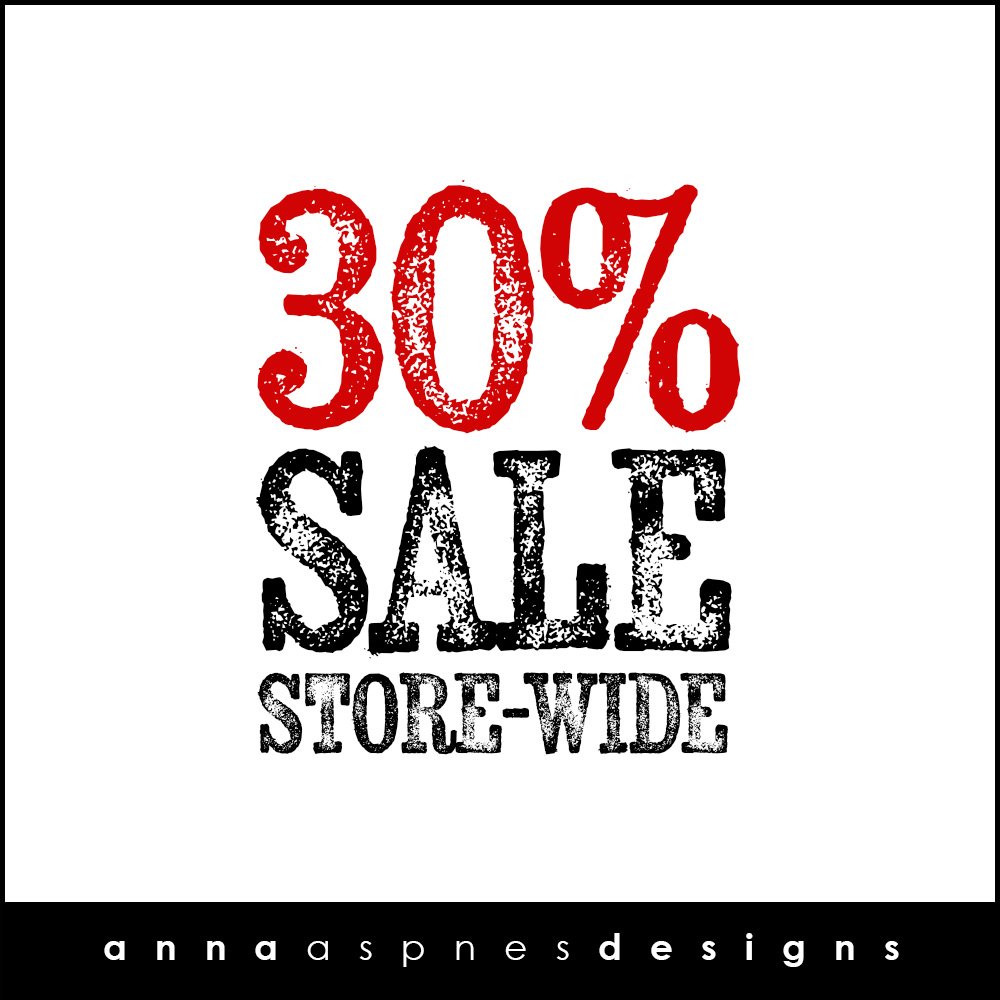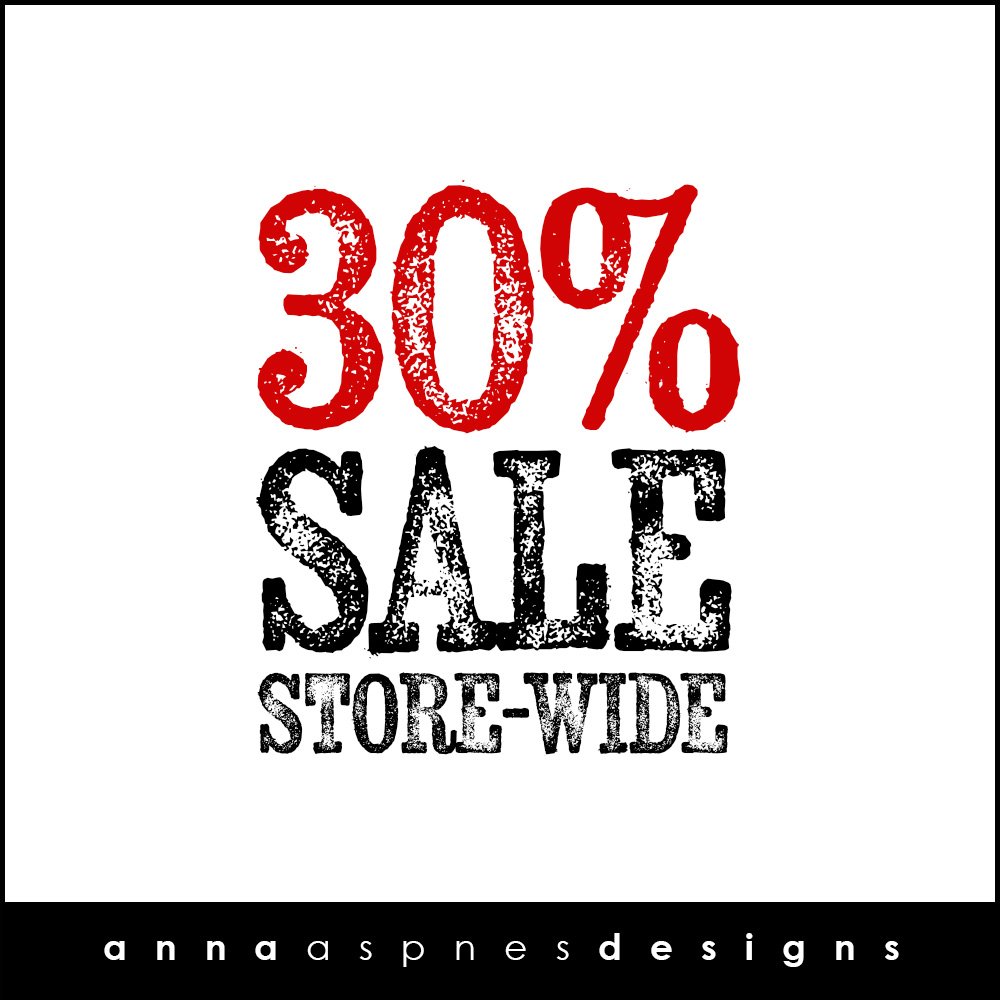 I want to thank you for all the kinds words of support yesterday. I am thrilled and relieved that you like the new aA home on the world wide web.
…And for the most part, it all went off without a hitch.  There were a few problems the forms on the new site.
Please contact me if you experienced the following:
You signed up to receive the FREE Guide To Getting Started plus 7 Ways to ArtPlay video, and didn't receive the link.
You tried to sign up for the class and couldn't.
As a little thank you for your patience as we get the kinks rolled out, we're going to continue the celebration over the next 2 weeks.
Enjoy a 30% SALE on aA Designs, excluding On Sale, ValuePacks, Licenses and GiftKardz categories of the aA store, as well as DigitalART products released in the last 4 weeks.
The sale will be in effect from 9 – 22 July 2015 at 9am EDT.
Keep an eye out for a few other surprises. Coming soon.
I will also be sharing a FAQ blog post about the new aA classes next week. If you have any questions, please leave them in the comments below.
In the meantime, you can still take advantage of the FREE with Purchase Special Offer available through 22 July 2015 at 9am EDT.