The latest aA DigitalART and Store Updates 09-01 are outlined below.
a

A DigitalART and Store Updates 09-01
1. The BIG 40,000 Event and SALE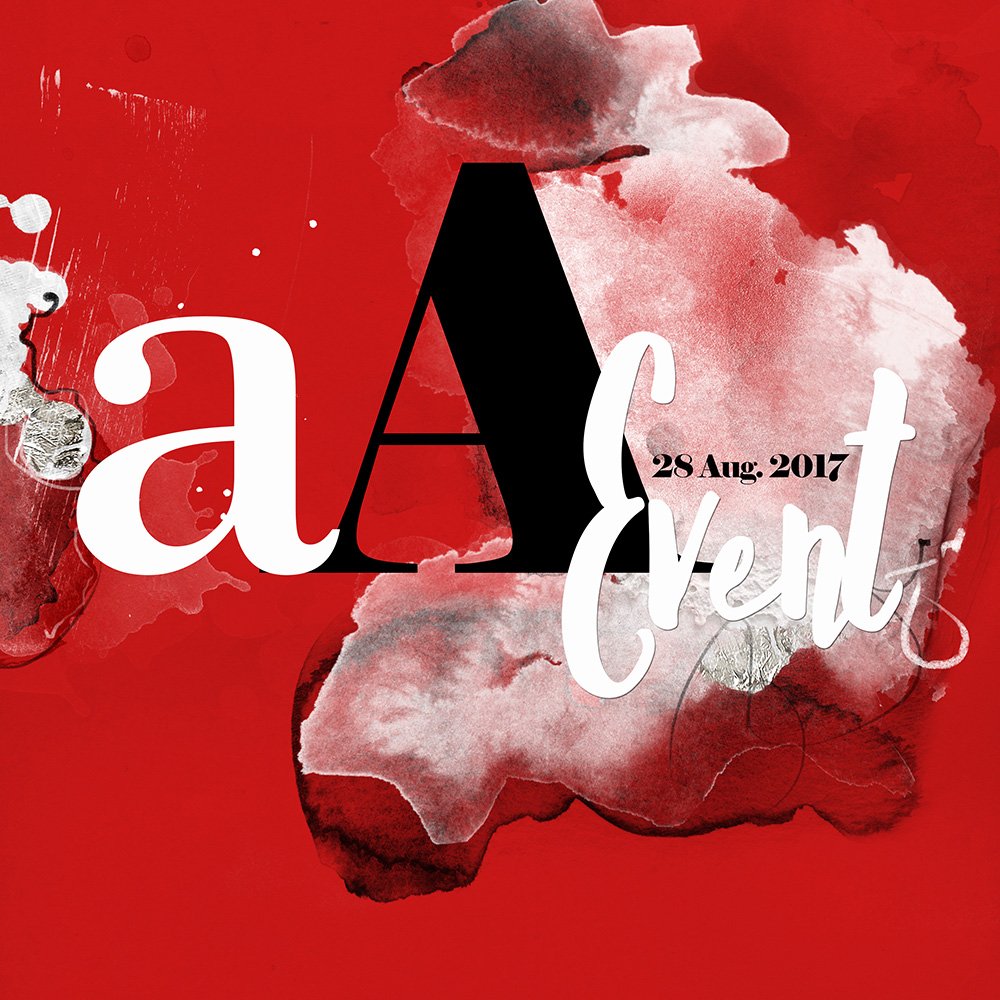 SALE and special offers continue through the weekend.
Check out ALL the details in this post.
2. New ArtPLAY Class

A brand new ArtPlay Class is now available.
In the August session, you will learn all about 'White Space', artsy design principles, element clusters, using pictorial clusters, as well as guidance on core ArtPLAY masking and blending techniques.
Learn all the details and SAVE for a limited time here.
3.

SAVE 50% Vivacaty ArtPLAY Collection

The Vivacity ArtPlay Collection has returned to the

a

A

store for a limited time.
Every Wednesday we bring back a  aA Classic AnnaRelease collection from the Anna Aspnes Designs archives.
This limited option is back at a 50% discount and is available for one week only.
AnnaRelease *Vivacity* artsy digital designs collection will no longer be available after September 06, 2017 at 9am EST.
The aA ValuePack includes the following aA artsy digital scrapbooking designs by Anna Aspnes Designs:
Licence Information for Vivacity Artsy Digital Designs Sale products: Photographers, artists and crafters, web designers and scrapbookers For Hire (S4H)/Scrapbookers For Others (S4O) can purchase a Commercial Use License for each of these products for a nominal fee here.