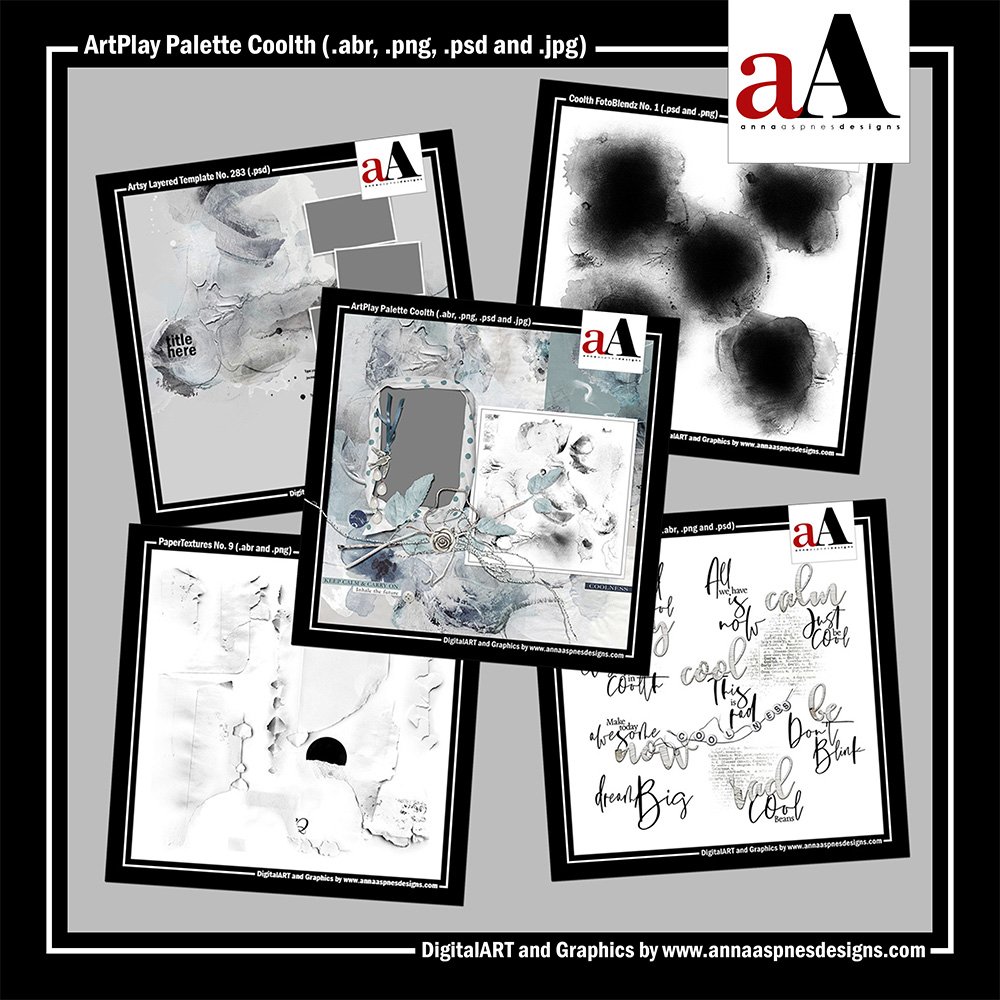 The latest and greatest at Anna Aspnes Designs in aA DigitalART 01-11 Store Updates.
a

A DigitalART Store Updates 01-11
1. New AnnaRelease
The ArtPlay 'Coolth
' Collection includes 5 coordinating DigitalART products.
Available as individual sets discounted by 20%, or SAVE 48% when you enjoy the complete collection.
Offer valid through January 18, 2019 at 9 am EST.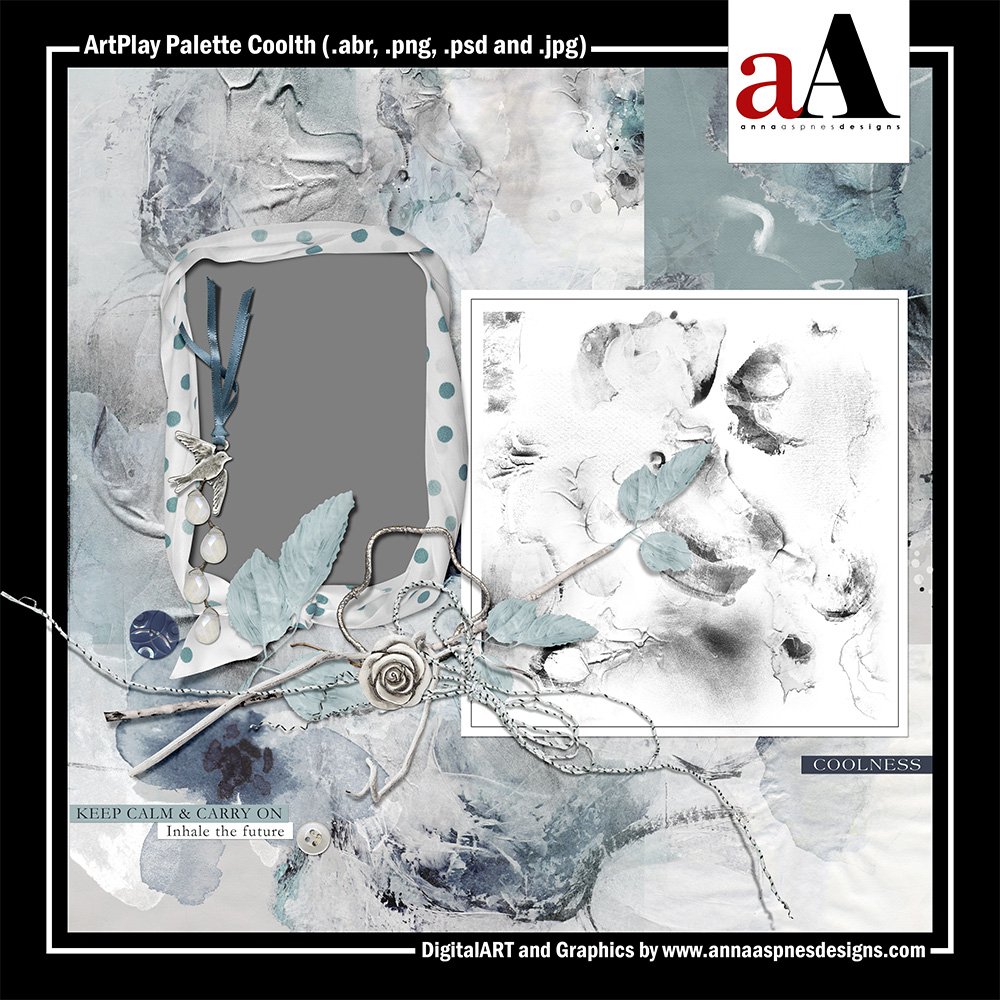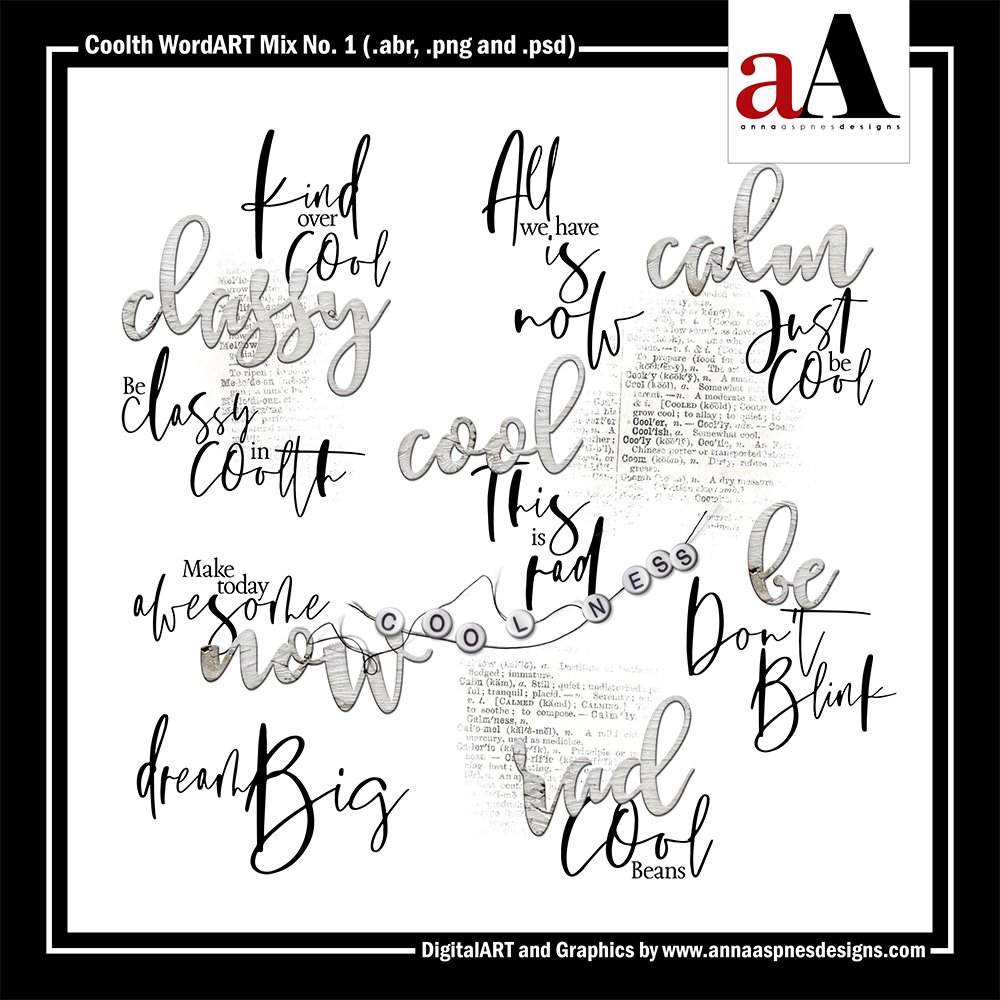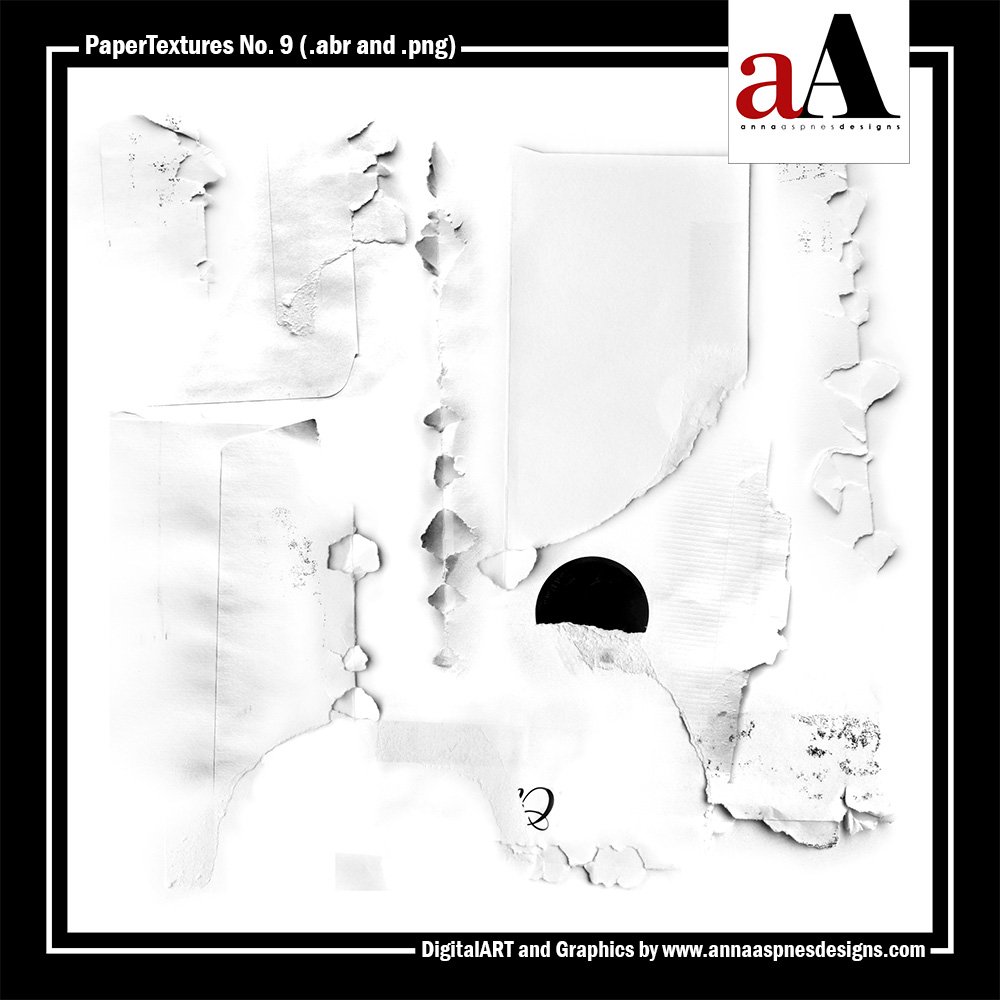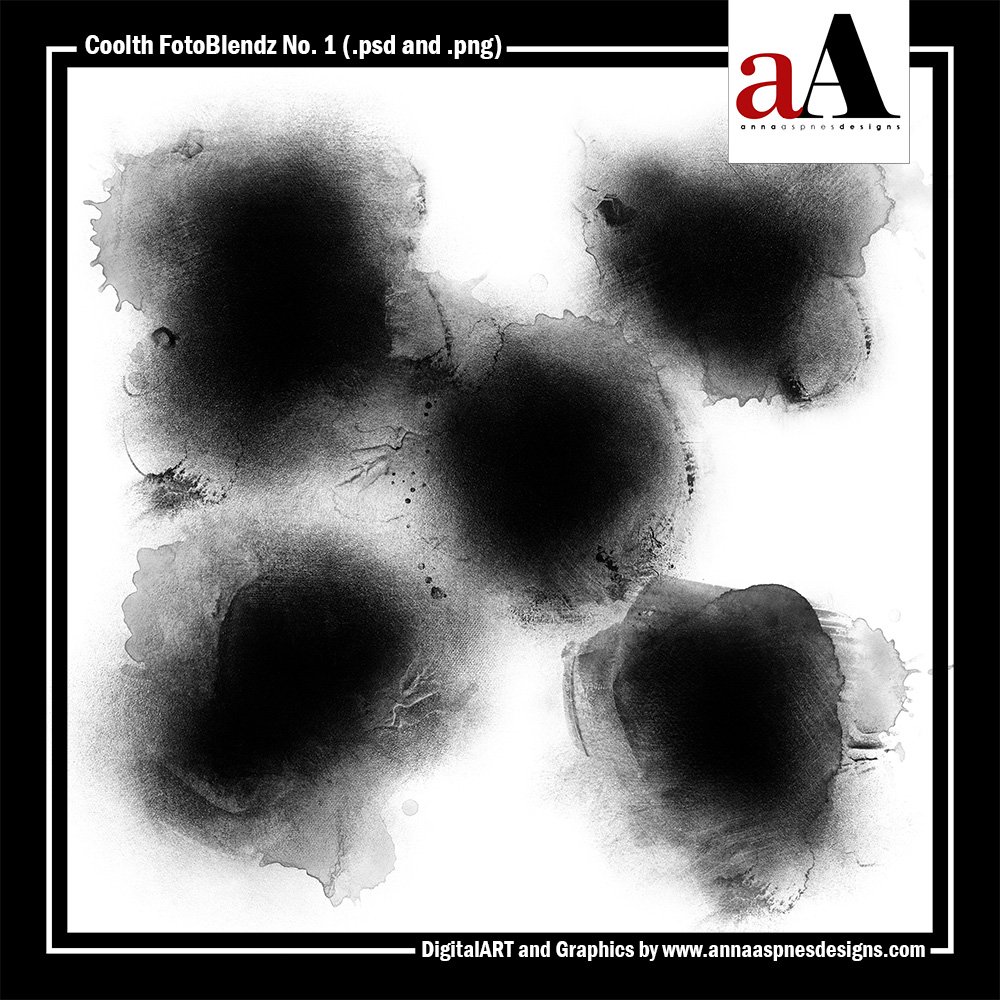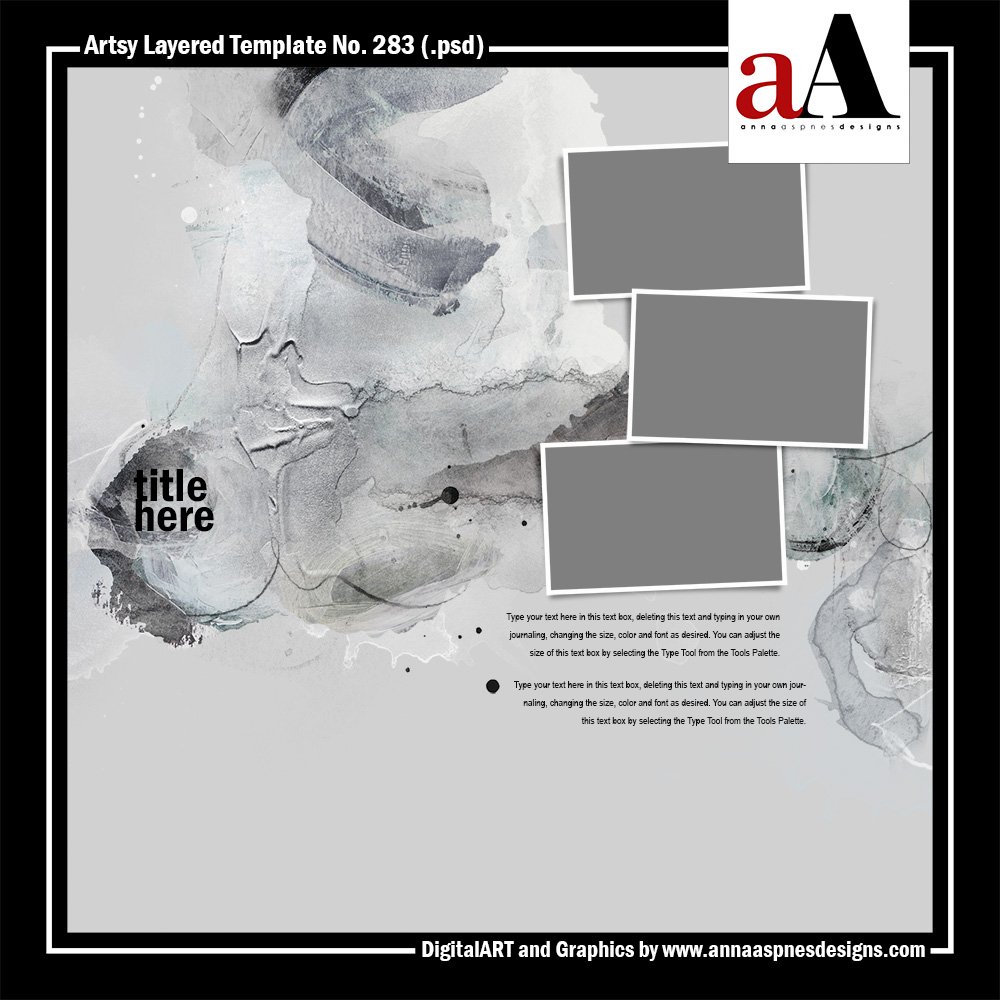 2.

a

A

 Classic ArtPlay 'Social Network'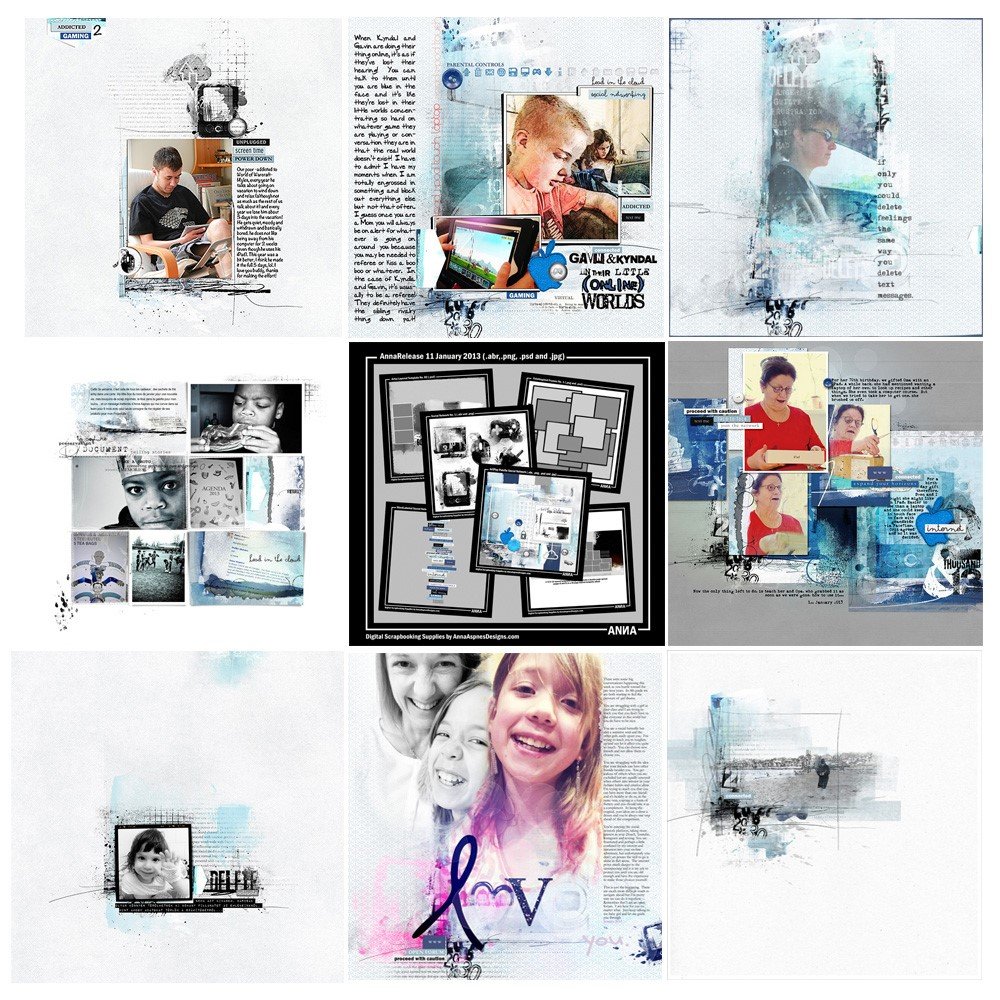 The 'Social Network' ArtPlay Collection has returned to the

a

A

store for a limited time.
Every Wednesday we bring back a aA Classic AnnaRelease collection from the Anna Aspnes Designs archives.
This limited option is back at a 50% discount and is available for ONE WEEK ONLY.
This collection will no longer be available after January 16, 2019 at 9am EST.
The ValuePack includes the following aA artsy digital scrapbooking designs by Anna Aspnes Designs:
FotoInspired Frames No.1 (retired)
FotoWallet Album Template No. 1D (retired)
aA DigitalART: PERSONAL USE ONLY – Photographers, artists and crafters, web designers and scrapbookers For Hire (S4H)/Scrapbookers For Others (S4O) may purchase a Commercial Use License for each of these products for a nominal fee here.