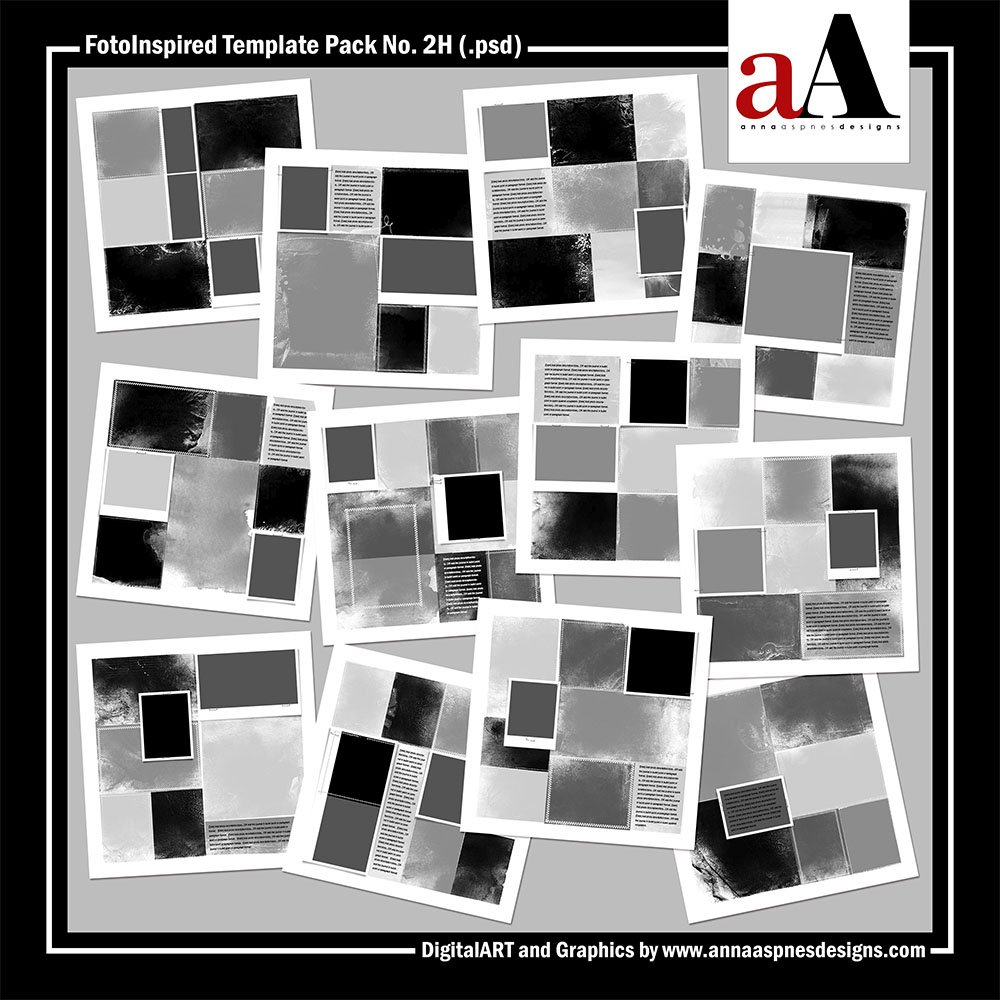 The latest aA DigitalART Store Updates 03-23 are outlined below.
a

A

DigitalART Store Updates 03-23
1. NEW FotoInspired Template Pack
This brand new never-before released collection of MultiFoto layered templates is designed for use in Adobe Photoshop or Photoshop Elements to create photo books or albums documenting everyday stories or events.
The new FotoInspired Template Pack No. 2H is available at 20% discount until March 30, 2018 at 9 am EDT only.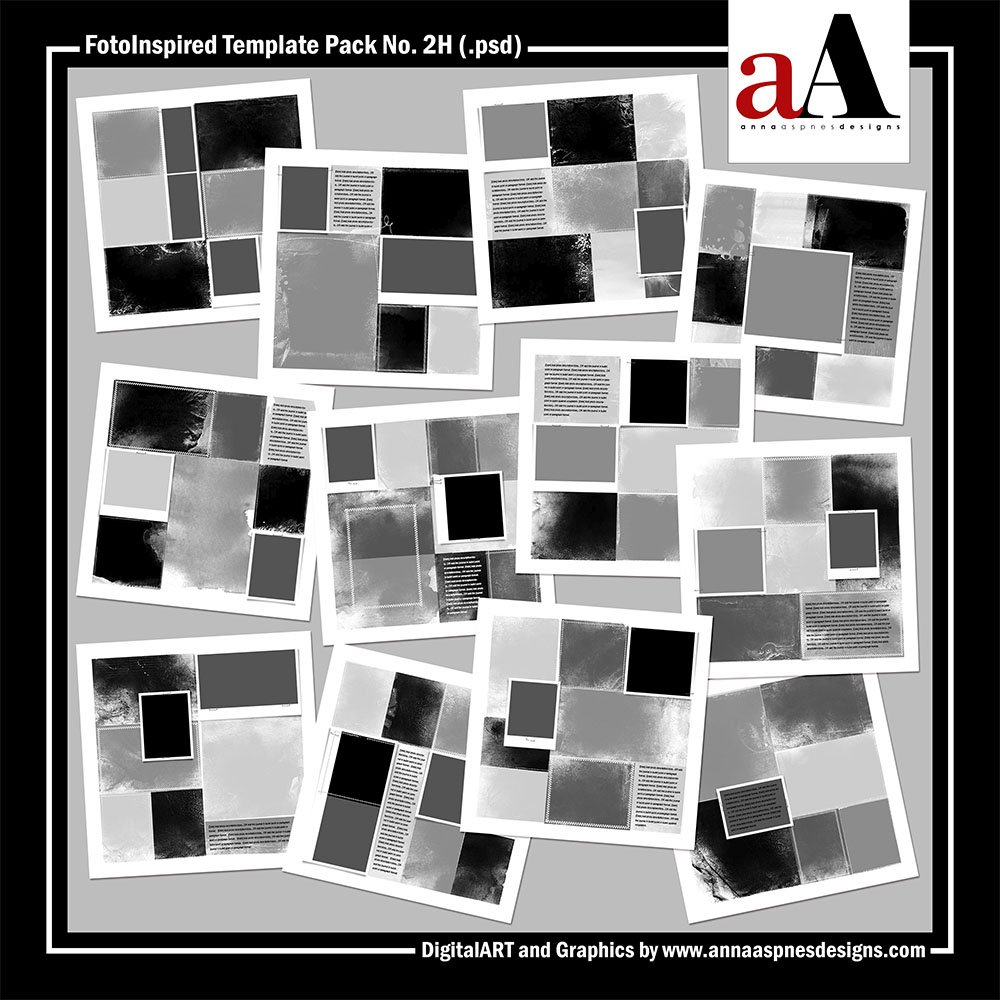 New FotoInspired Template Pack No. 2H
Twelve 12 X 12 Artsy MultiFoto layered templates delivered in layered .psd format to include a number of distressed FotoMasks, 3-layer frames, stitched frames, and staples. The templates in this pack may be used independently or in pairs to create cohesive double-page spreads which can be resized as desired. This is part of a series of templates that form the foundation of my FotoInspired project.
See the trio of FotoInspired video tutorials on the aA Youtube channel for further guidance.
2. NEW ArtsyTransfers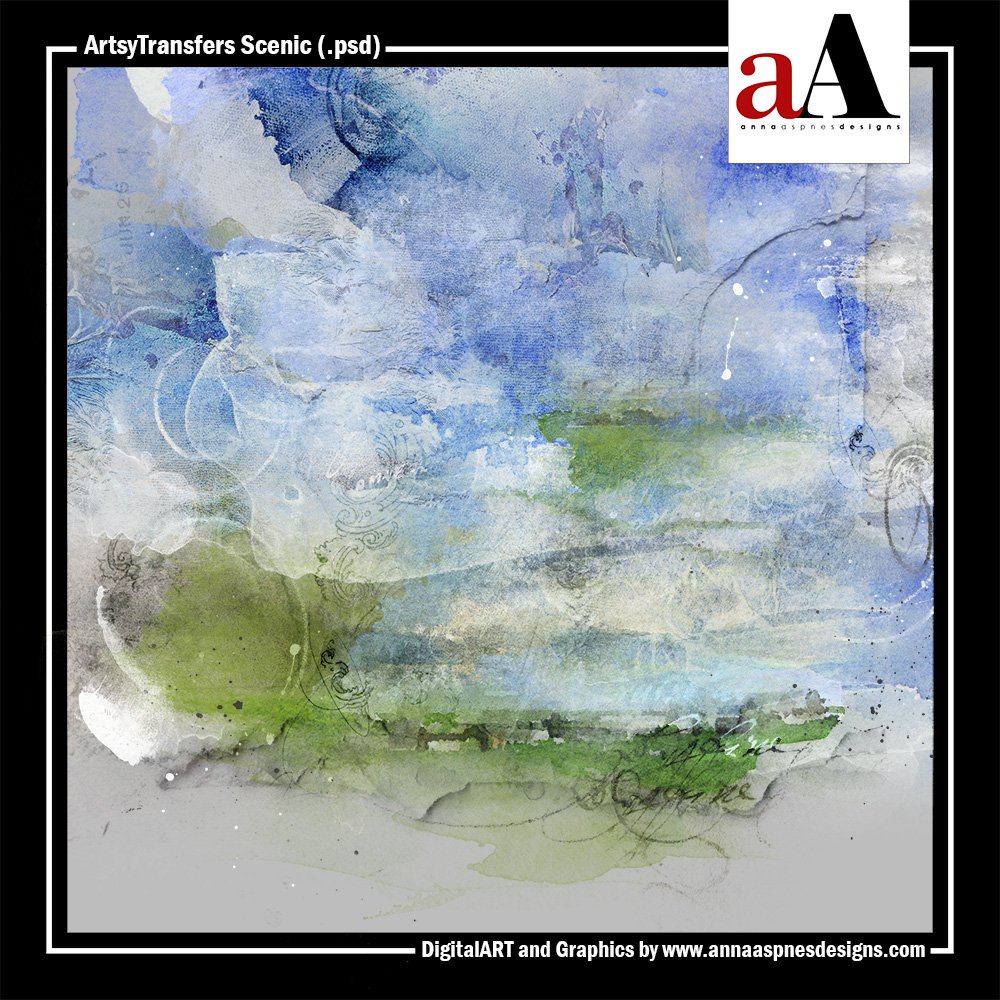 New ArtsyTransfers Scenic arrived on Wednesday in the Anna Aspnes Designs store which coordinates with ArtPlay Palette Scenic.
Watch this ArtsyTransfers 101 – The Easy Way to Blend Photos Video for guidance on using ArtsyTransfers in your digital artistry and digital scrapbooking layouts.
New ArtsyTransfers are discounted by 20% through March 28, 2018 at 9 am EST.
3.

a

A

 Classic ArtPlay 'Easter Chicks'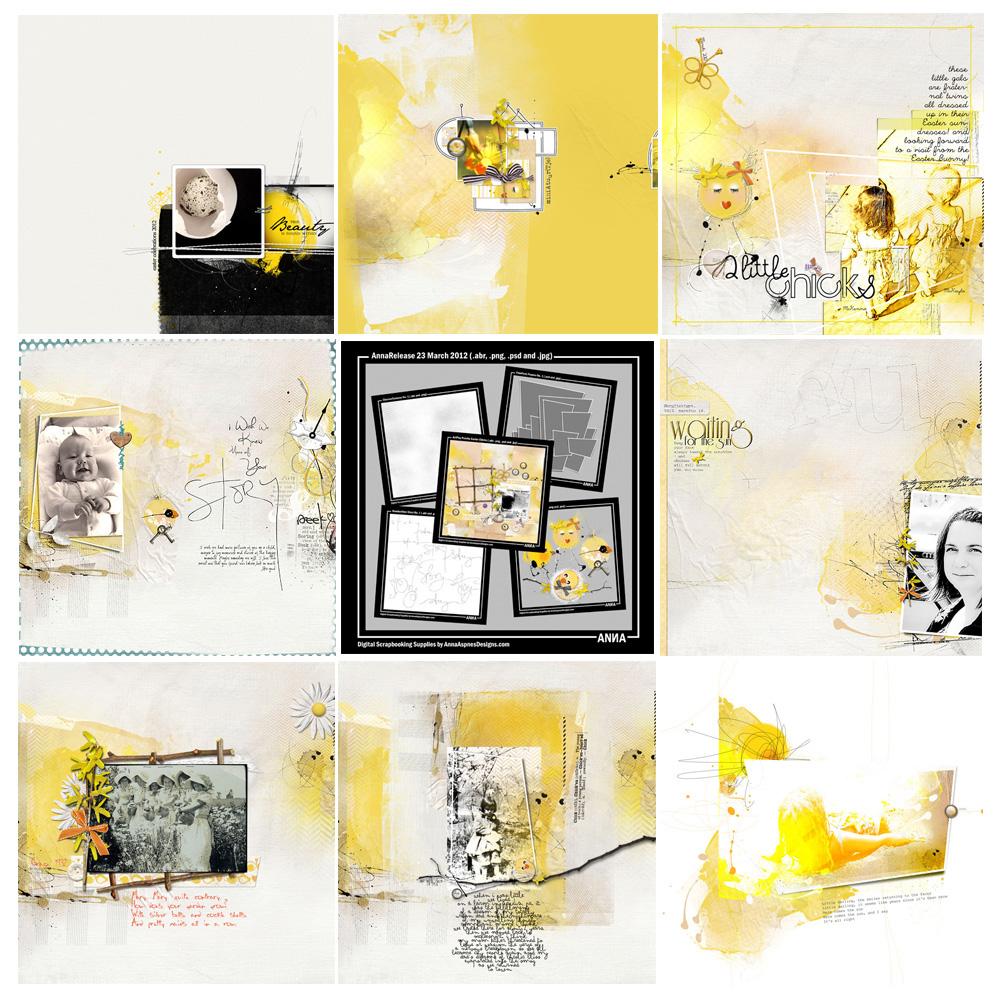 The 'Easter Chicks' ArtPlay Collection has returned to the aA store for a limited time.
Every Wednesday we bring back a aA Classic AnnaRelease collection from the Anna Aspnes Designs archives.
This limited option is back at a 50% discount and is available for ONE WEEK ONLY.
This collection will no longer be available after March 28, 2018 at 9am EST.
The ValuePack includes the following aA artsy digital scrapbooking designs by Anna Aspnes Designs:
Handwritten Story No. 1 (retired)
aA DigitalART: PERSONAL USE ONLY – Photographers, artists and crafters, web designers and scrapbookers For Hire (S4H)/Scrapbookers For Others (S4O) may purchase a Commercial Use License for each of these products for a nominal fee here.
4. Spring Break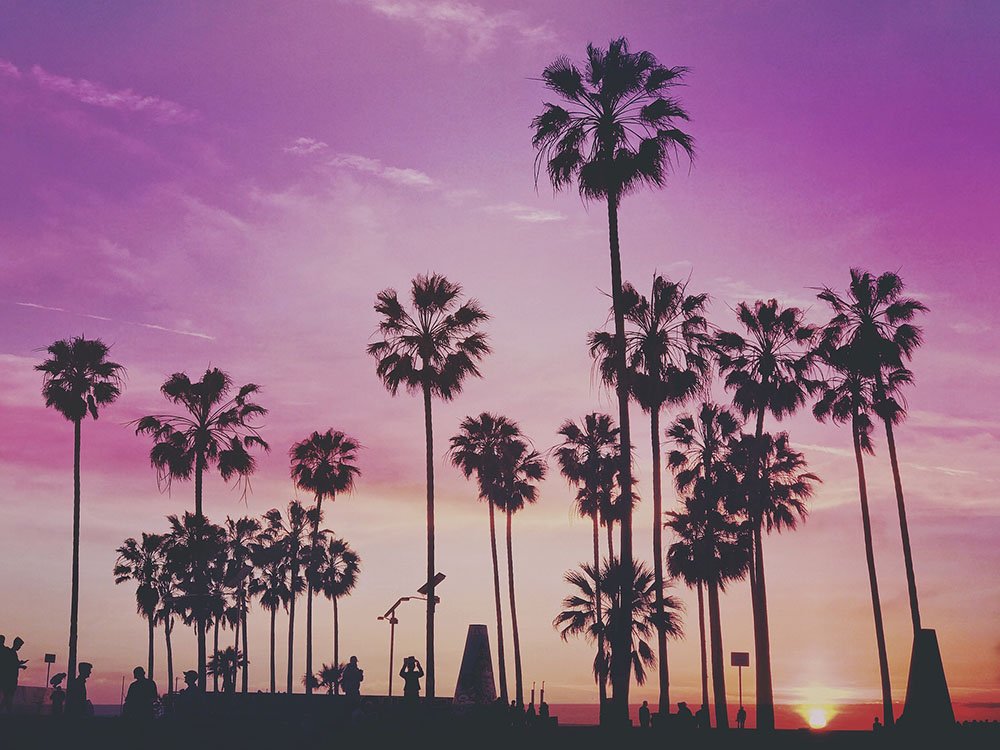 Spring Break has arrived in Colorado.
The family and I are heading out for a short getaway to make some memories together.
Ella turns 16 years in a few months and I see these opportunities as becoming few and far between.
It will be quiet around here in my absence, but a great opportunity to create some DigitalART.
The BIG Birthday SALE continues through Thursday March 29th, 2018.