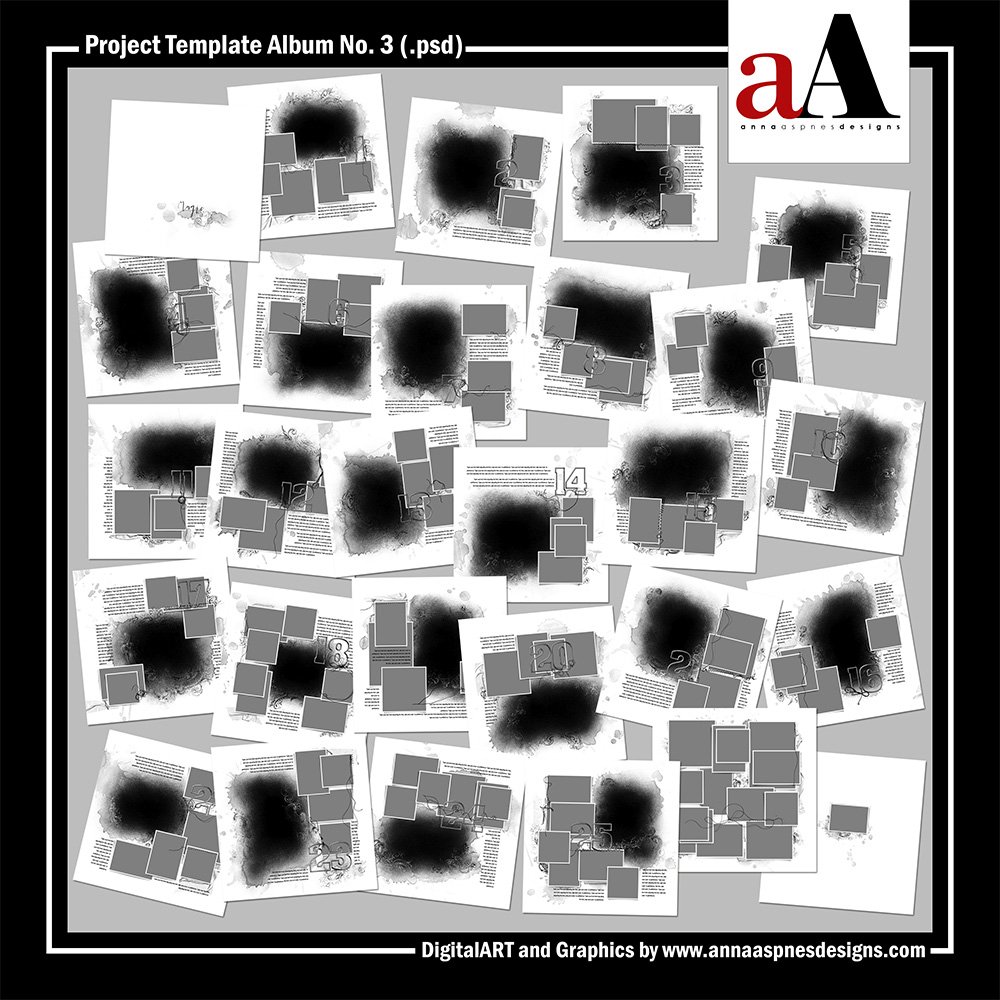 The latest aA DigitalART Store Updates 11-13 are outlined below.
a

A DigitalART Store Updates 11-10
1. Project 2017
See this aA Project 2017 Details post.
2. NEW ArtsyTransfers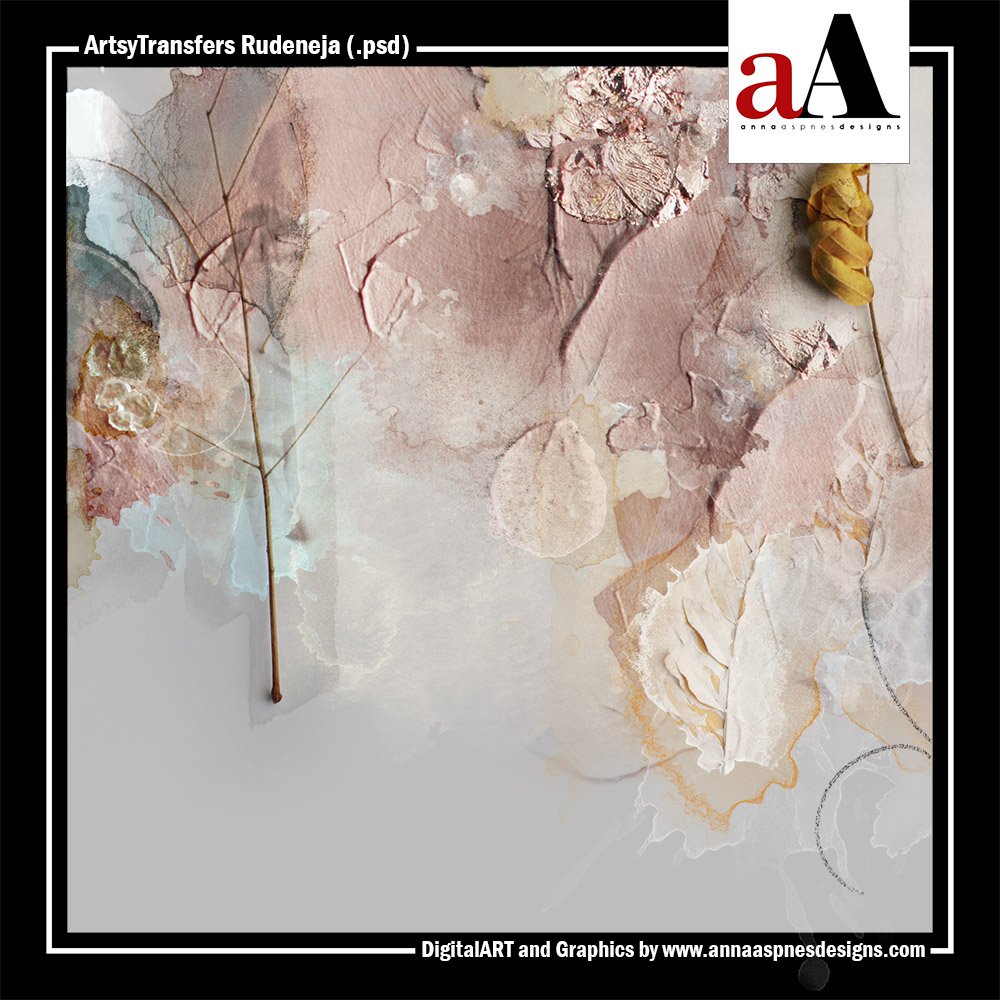 New ArtsyTransfers  Rudeneja arrived on Wednesday in the Anna Aspnes Designs store which coordinates with ArtPlay Palette Rudeneja.
Watch this ArtsyTransfers 101 – The Easy Way to Blend Photos Video for guidance on using ArtsyTransfers in your digital artistry and digital scrapbooking layouts.
New ArtsyTransfers are discounted by 20% through November 15, 2017 at 9 am EST.
3. New ArtsyFlowers No. 2 Charity Pack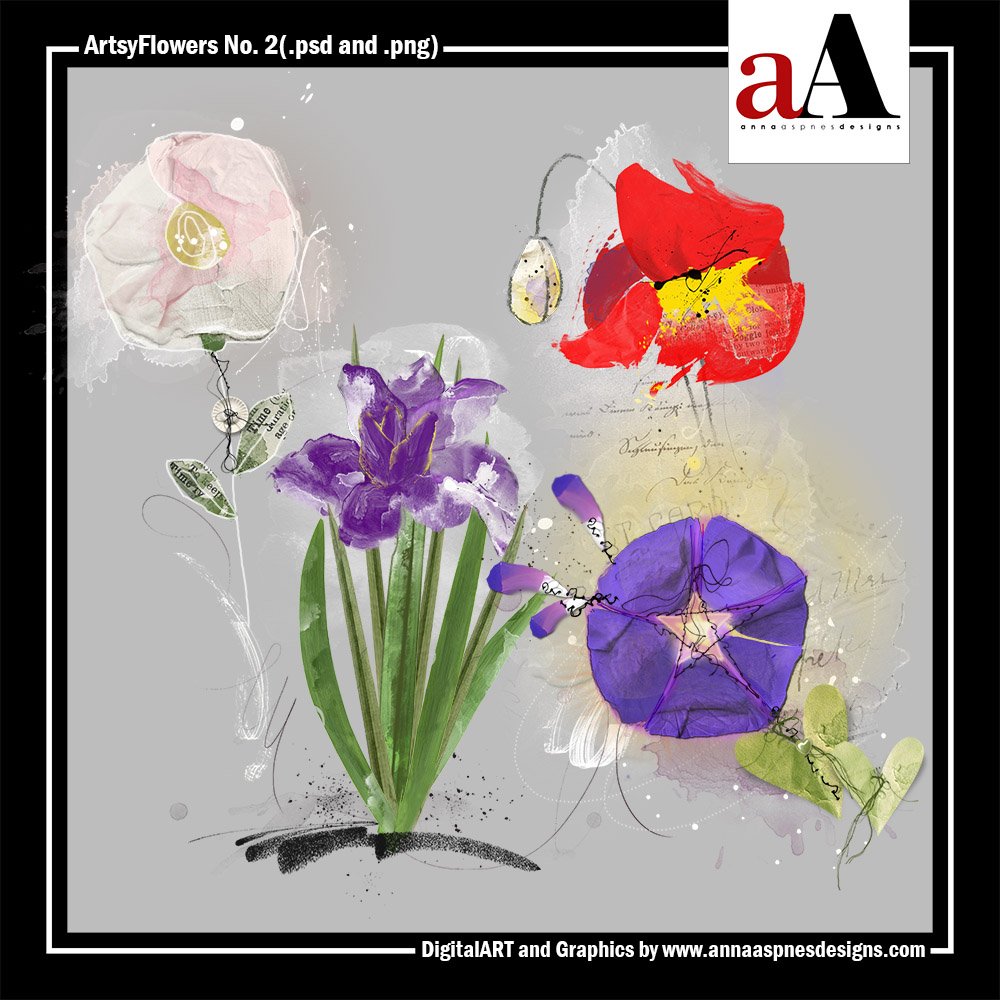 A collection of 4 X ArtsyFlower designs by students of the ArtsyFlowers workshop by Anna Aspnes Designs.
Contributors to the second collection in the series:
Henny Dorsman
Riki Donovan
Diane Weber
Maggie Tyler
Each ArtsyFlower design is delivered in large, high resolution .png and layered .psd format and designed for PERSONAL USE ONLY.
100% proceeds will be donated to the Let's Talk Non-Profit Charity Group.
Please note that this product is not eligible for any discount or sale.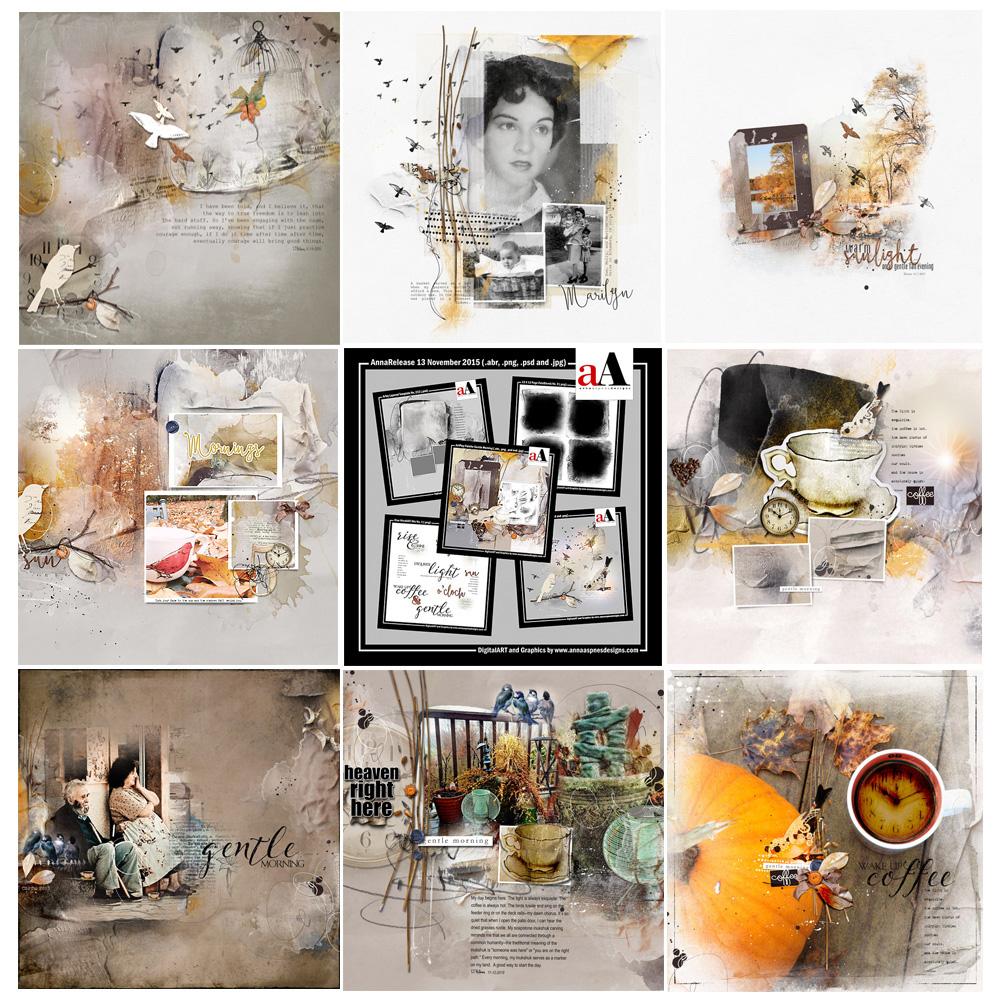 The 'Gentle Morning' ArtPlay Collection has returned to the 
a

A store for a limited time.

Every Wednesday we bring back a classic AnnaRelease collection from the archives.

This limited option is back at a 50% discount and is available for ONE WEEK ONLY.

The collection will no longer be available after November 15 , 2017 at 9am EST.

The aA ValuePack includes the following designs:

Licence Information for aA DigitalART: PERSONAL USE ONLY. Photographers, artists and crafters, web designers and Scrapbookers For Hire (S4H)/Scrapbookers For Others (S4O) may purchase a Commercial Use License for each of these products for a nominal fee here.