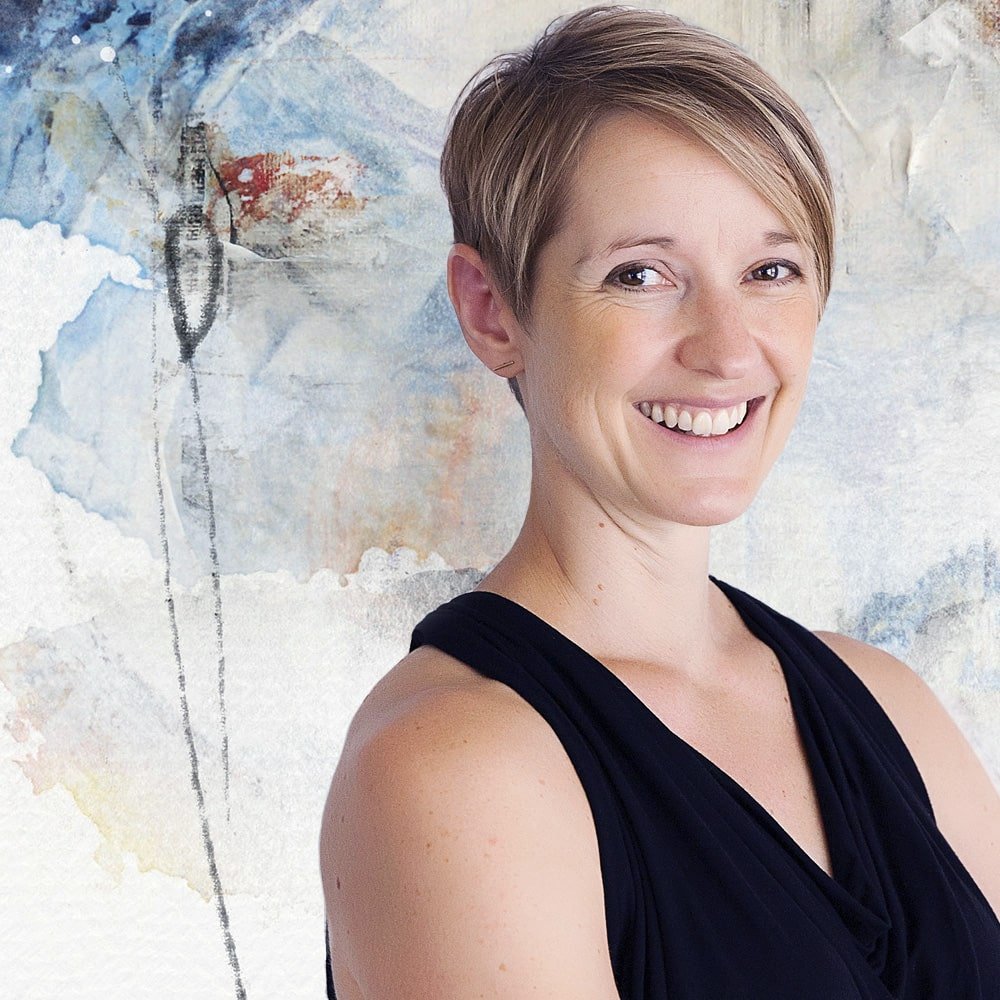 Hi there, I'm Anna Aspnes…
I design digital products and classes so that you can tell stories by blending YOUR photos with MY digital artistry. With over 17 years of experience in visual storytelling, aA DigitalART and education provide you with everything you need to create effortless and dynamic digital scrapbooking and photo artistry pages, regardless of whether you are motivated by photos from past generations or present day.
aA DigitalART and classes will inspire and guide you, even if:
You think you don't have time,
You tend to shy away from technology,
You just don't LOVE what you're currently creating.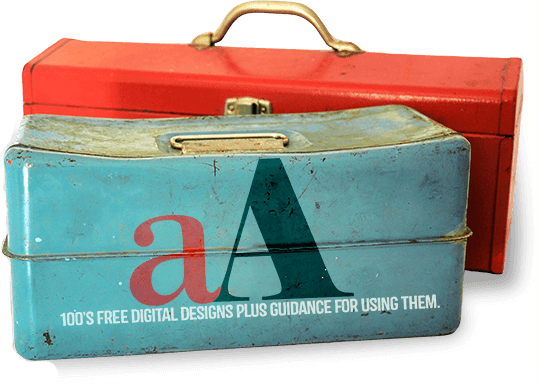 Download Your FREE
MegaPack + Class
Stay connected with weekly updates and instantly download your FREE MegaPack of DigitalART (20 product collections at $160 value), PLUS 90 min video class with written instructional guide on how to get started creating your own photo artistry.
Great people creating beautiful DigitalArt together.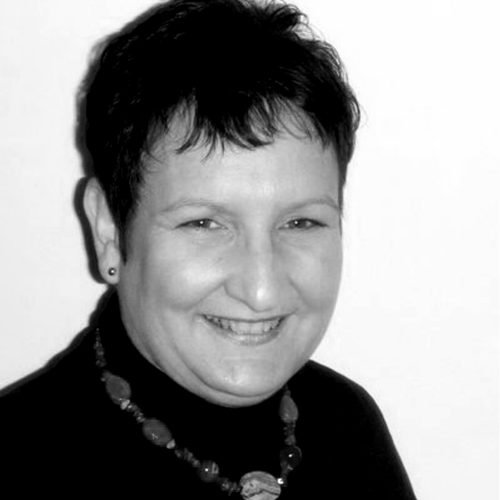 Trish Hoskin - Photo Artist from Australia. Love digital artistry and Anna's kits of course. My other hobbies are travel, reading and photography especially with my iphone.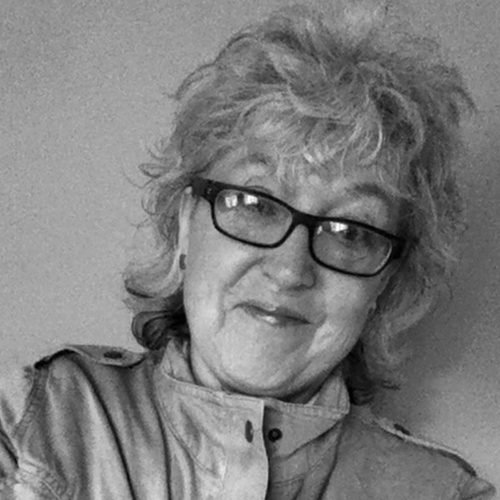 "Art enables us to find ourselves and lose ourselves at the same time". ~Thomas Merton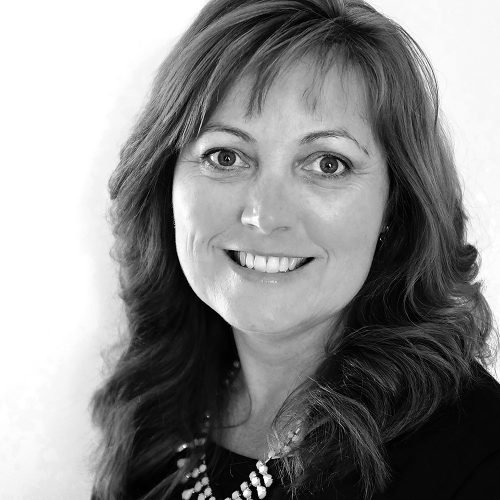 I have a passion for digital scrapping and Anna's unique Artsy products. I love creating multi photo layouts with her Artsy Layered Templates and ArtPlay Palettes.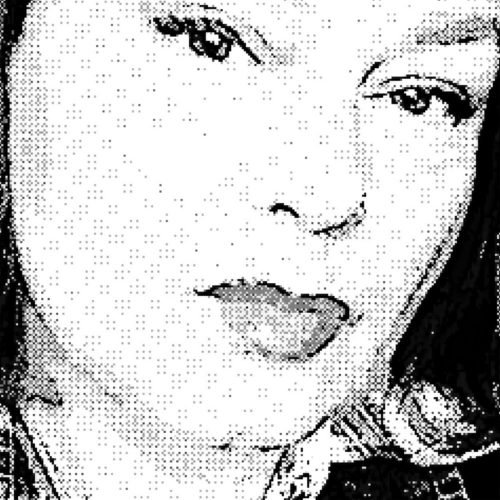 I've been expressing myself through art in one form or another since childhood, it's something I can't live without. Always learning, I love playing with Anna's designs.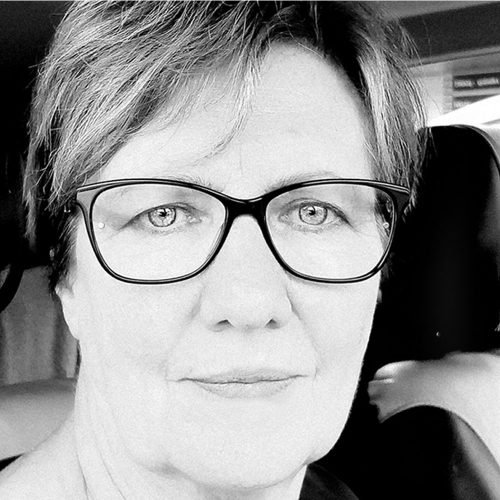 I just wanted to keep the moments for my family first with the help of digital scrapbook. Anna's works of art have been a tool for me to live in the creative process and spending time with my granddaughter! 🙂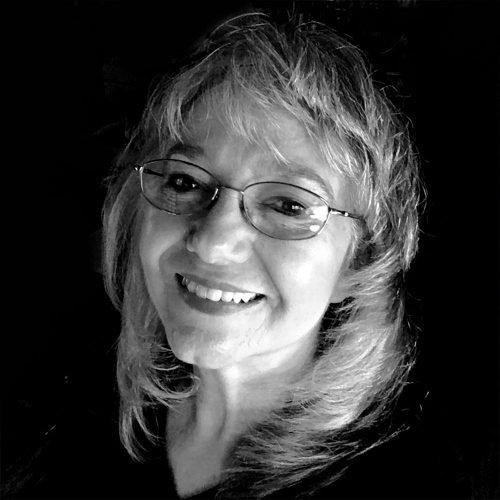 I love exploring art media and techniques including drawing, pottery, and photography. As a digital memory keeper, I use the ArtPlay method to create a dynamic visual record of family events and memories. I use the techniques from Anna's classes to create expressive art journals while challenging my creativity and personal voice as an artist.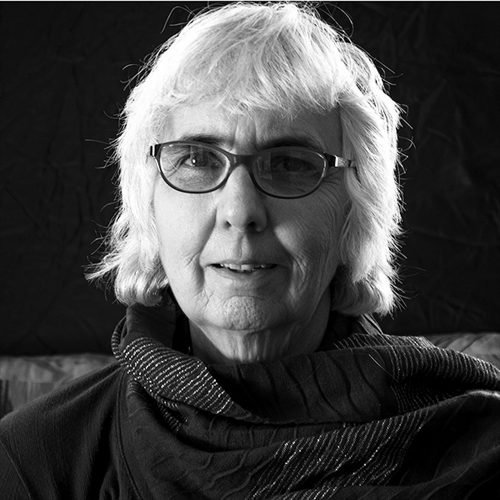 I am an accountant who love numbers and reconciling accounts. I am semi retired which allows me more time for my two favorite hobbies – photography and digital scrapbooking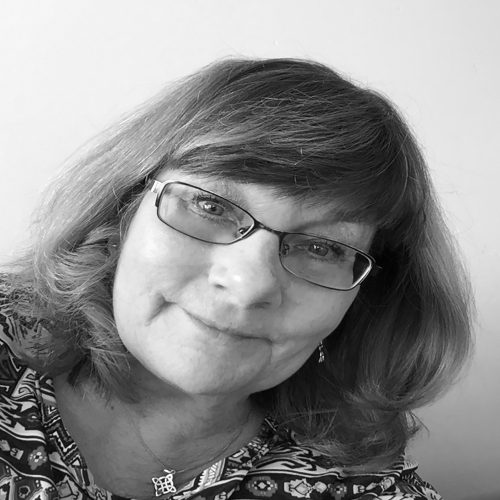 My approach to art is to do what makes your heart happy. I believe art is truly something that makes your soul happy and your heart sing. I usually start with an idea and build upon that. Almost always it never turns out the way I started, but it's the adventure of getting to the final piece that is so exciting to me.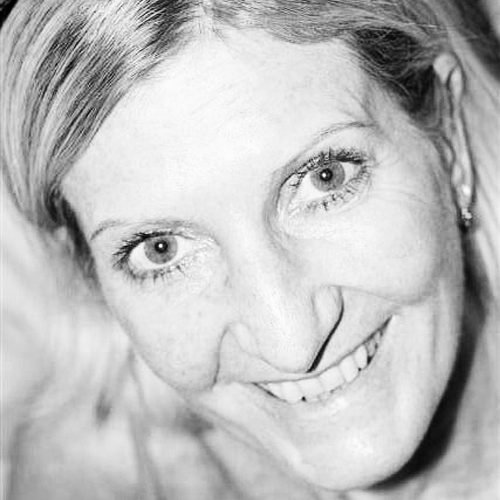 I am a digital and mixed media artist living on the Sunshine Coast of Queensland, Australia. I love the outdoors and when I am not running, hiking or kayaking I love to sit on a bench and listen to the birds. Digital Art is a passion and I have been experimenting in and exploring around this crazy medium for over 10 years. There is so much to discover and the curious side of me definitely loves it! Including Anna Aspnes Designs in my digital art gives it a new dimension and artsy feel which is very appealing to me.
Download 100s DigitalART Designs + Learn How Right Now!
When you join the aA community, you'll receive regular emails providing inspiration, special offers and product updates.