Hi there, I'm Anna Aspnes…
I design DigitalART for people who want to create dynamic and effortless art.
My passion is to help you commemorate and honor your life by helping you to flex your creative muscles in a way that is both unique and truly exhilarating.
Before I could walk, I spent endless hours at a coffee table intent on creating magic with a crayon in hand. Today, I share this same magic at a different table by creating sophisticated contemporary DigitalART designed to be used by YOU. I offer digital art elements, mentorship and education support through more than a decade of experience in modern memory keeping and DigitalART creation.

Be creative
Find the time you deserve for yourself
Every day, I hear the reasons people aren't creating the art and memory documents they so desperately want. You fall victim to three modern day problems: lack of time, technology roadblocks and feeling overwhelmed with all of the options. Before long your photos, stories and art supplies are collecting dust and you've had no time to create the mementos these precious moments deserve.

There is hope
Let's create DigitalArt together
The good news is that I can help you capture and share those memories. Using your images along with my aA Designs DigitalART and ArtPLAY™ Classes I work with YOU to achieve your artistic dreams. Over the past 13 years, I've developed my ArtPLAY™ technique and shared it with customers that started out just like you – frustrated, overwhelmed and stuck.
I do things a little differently. I will break it down into easy steps using simple products that help you to create sophisticated complex results. I empower you to continue creating art. Come join me for a little ArtPLAY™.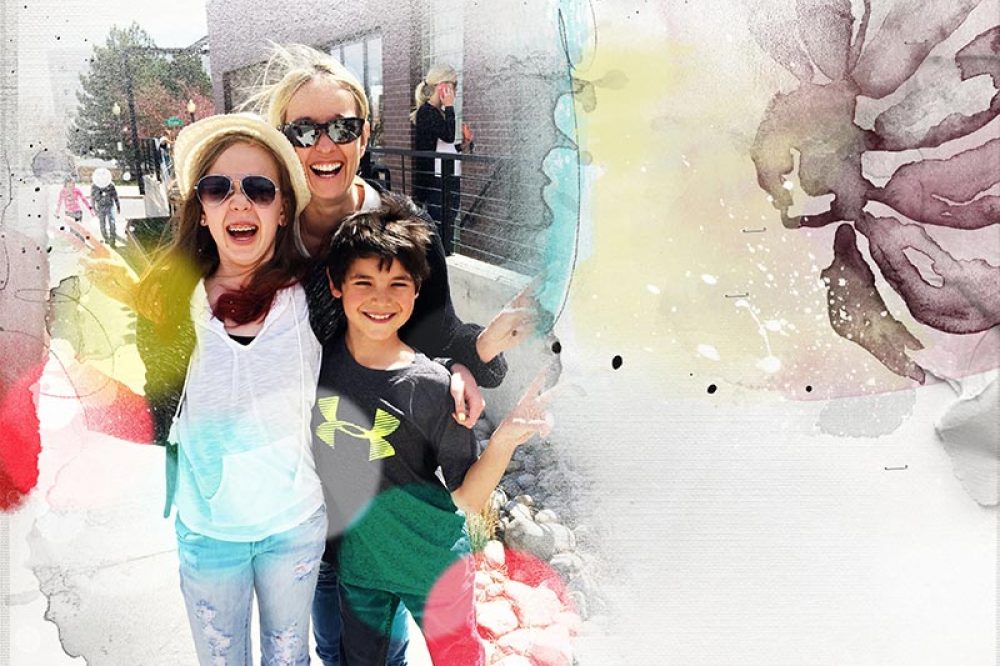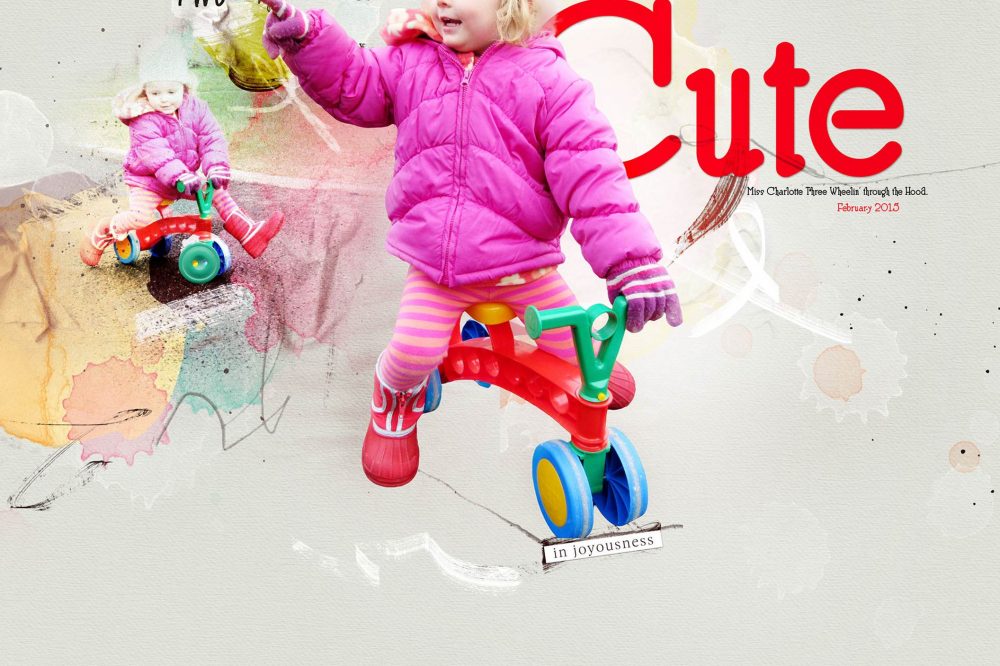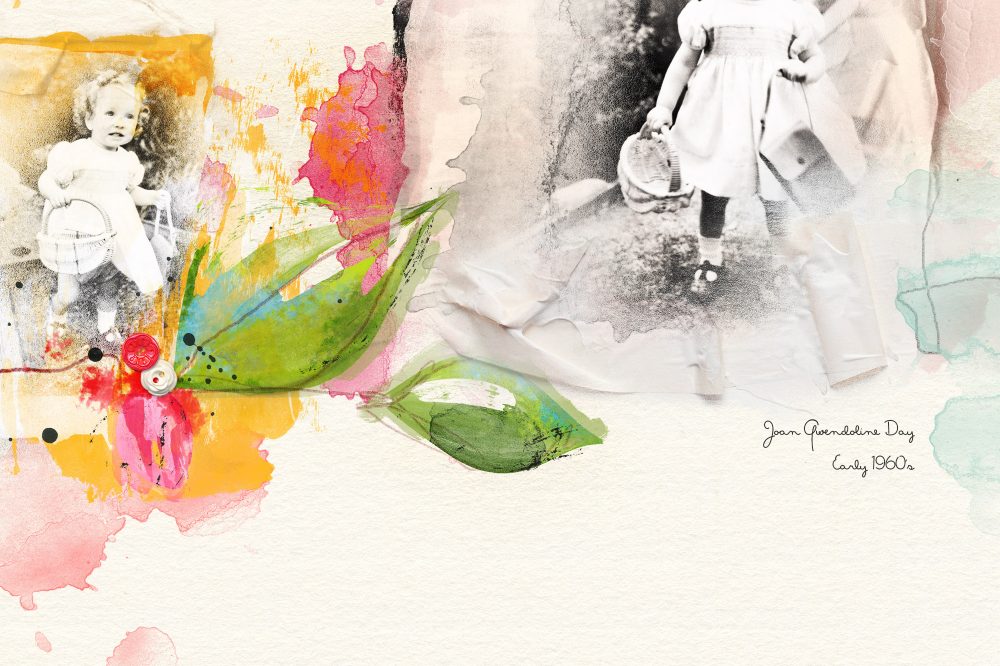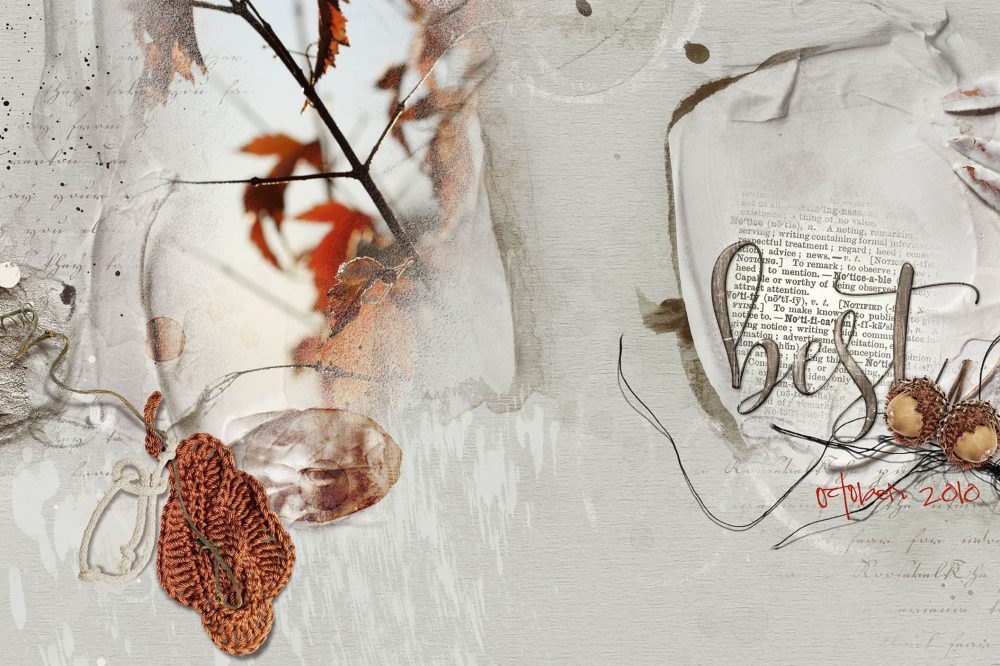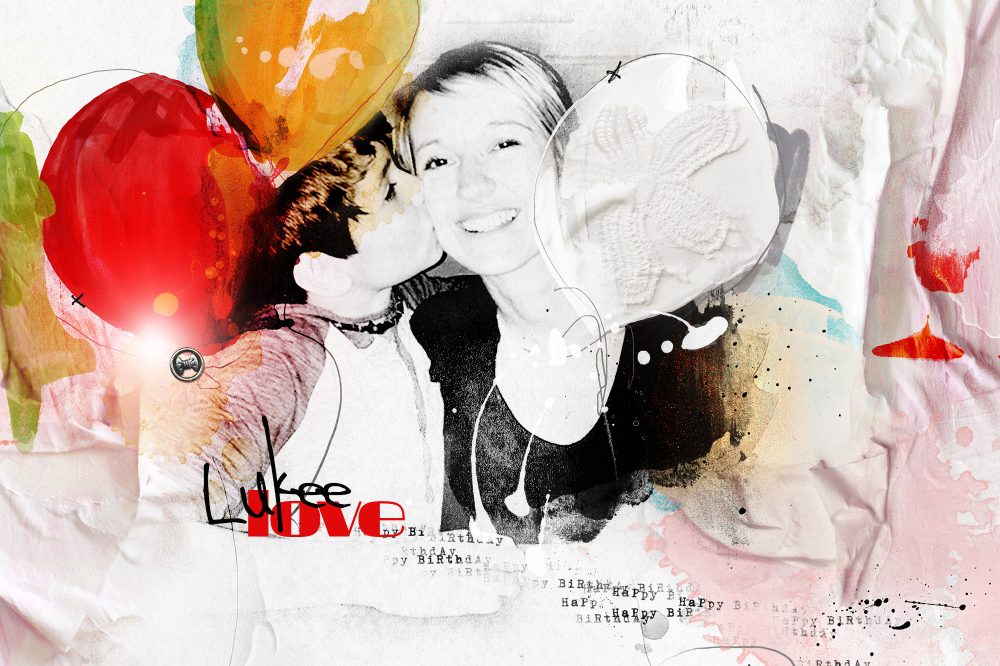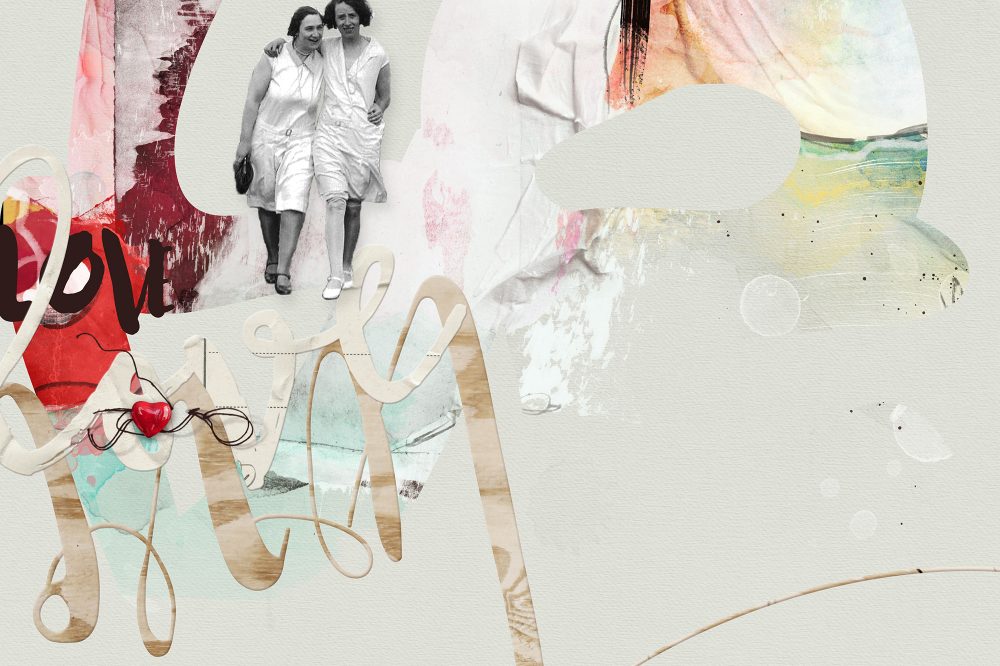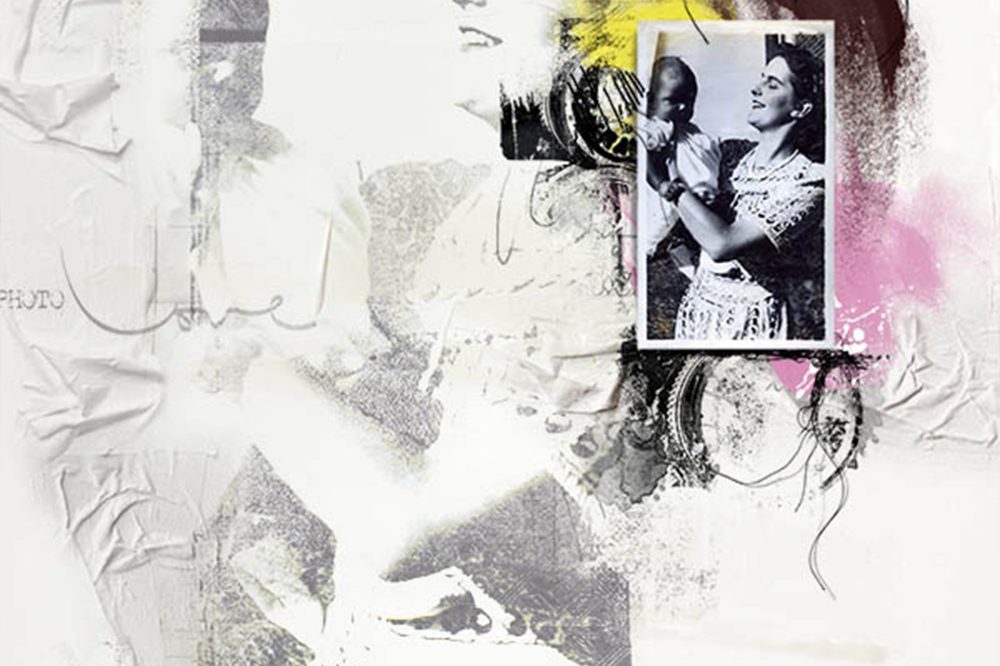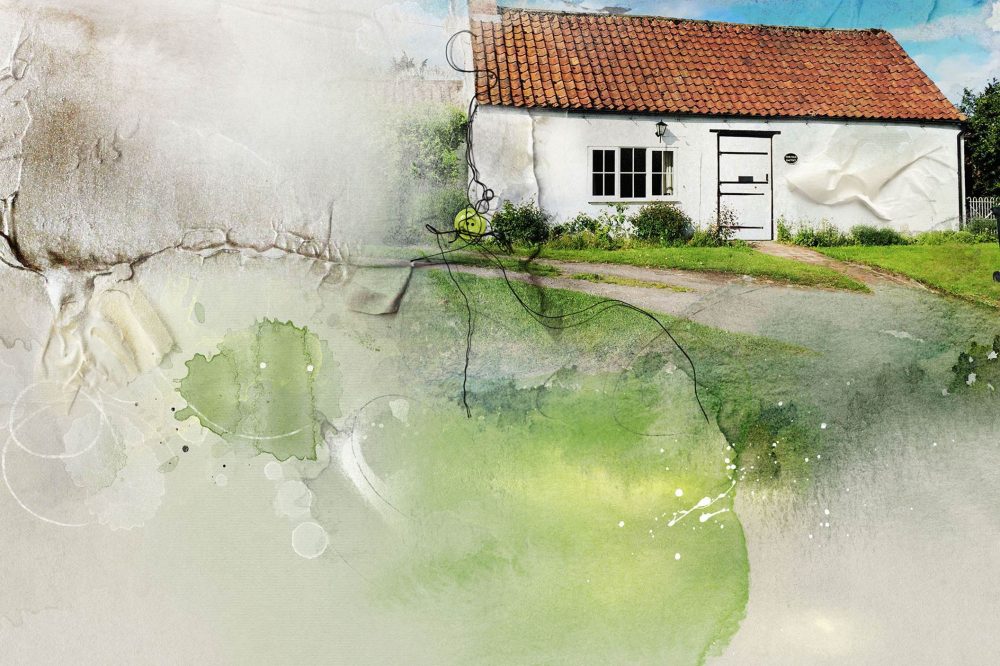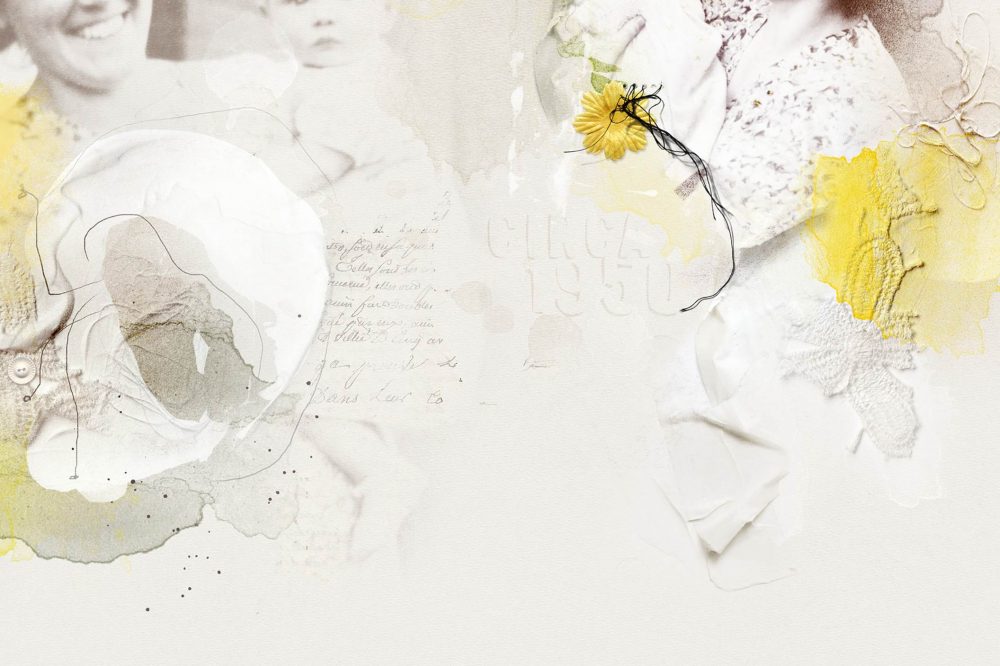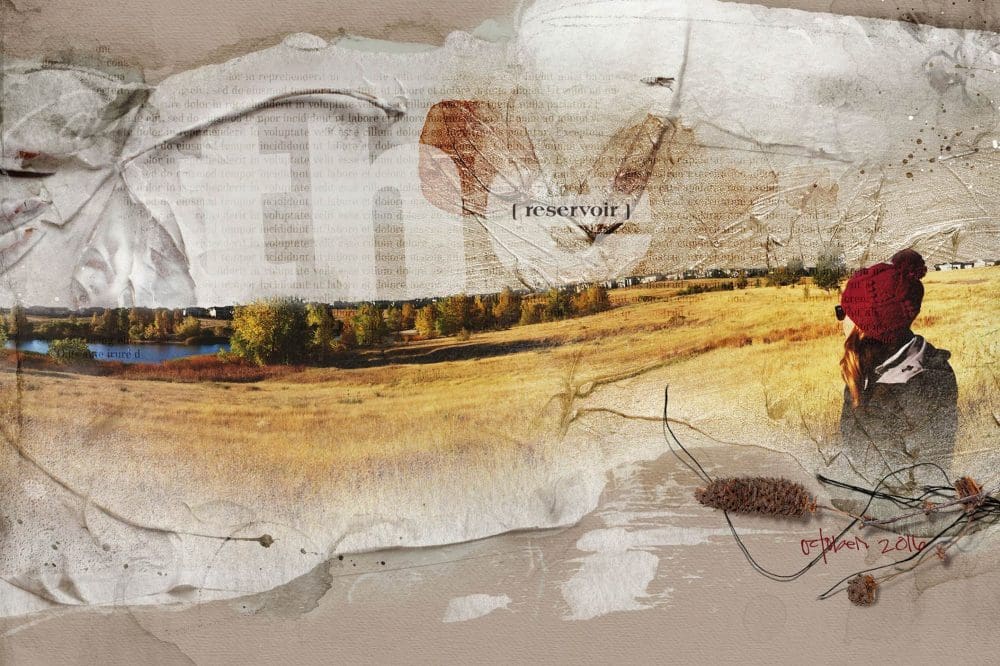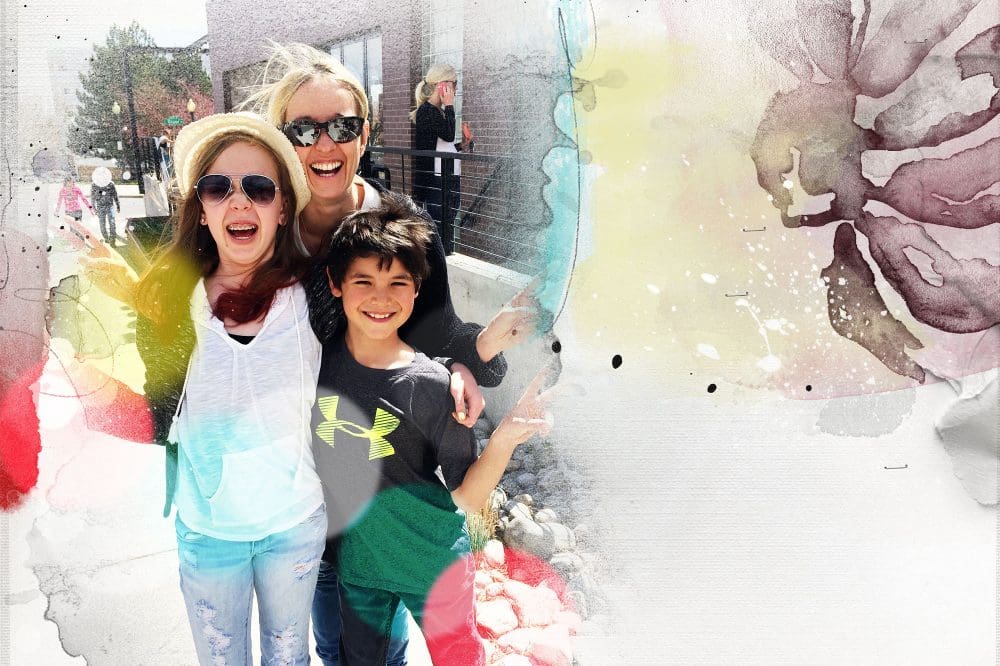 Great people creating beautiful DigitalArt together.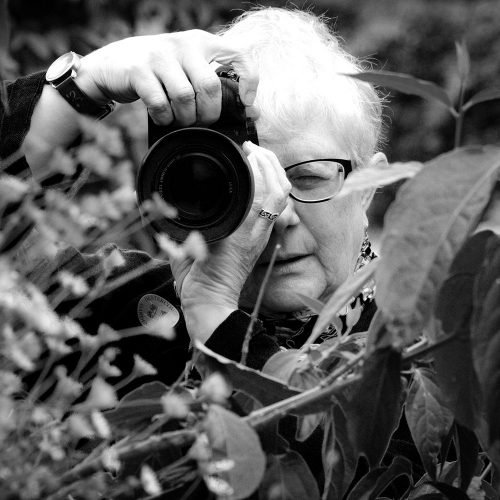 Anna's Artsy approach to digital art is such a great way to combine my love of photography and art. Sitting at my computer I can lose myself in her designs and find myself becoming the artist I always wanted to be.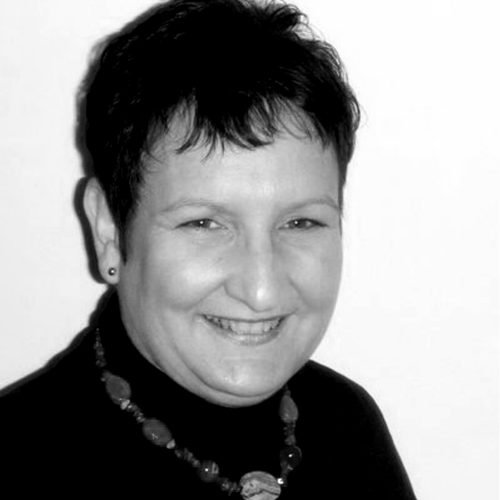 Trish Hoskin - Photo Artist from Australia. Love digital artistry and Anna's kits of course. My other hobbies are travel, reading and photography especially with my iphone.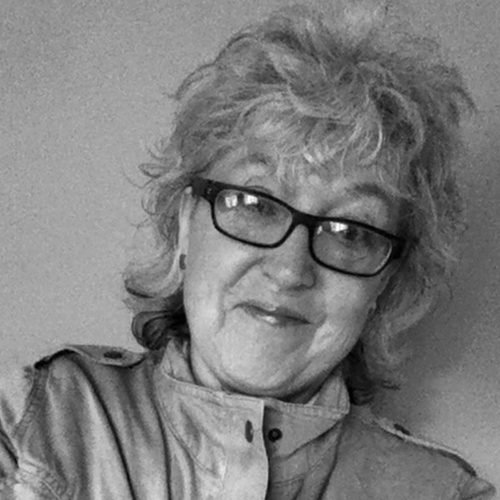 "Art enables us to find ourselves and lose ourselves at the same time". ~Thomas Merton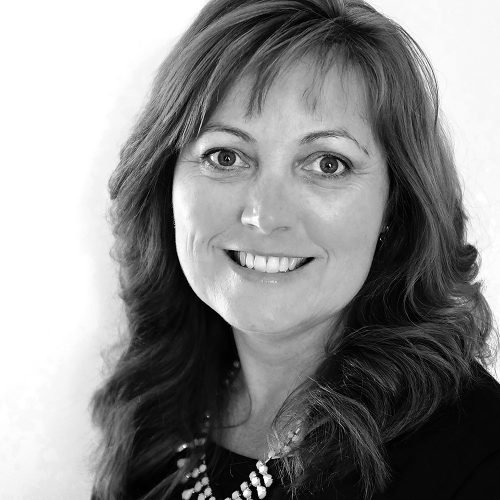 I have a passion for digital scrapping and Anna's unique Artsy products. I love creating multi photo layouts with her Artsy Layered Templates and ArtPlay Palettes.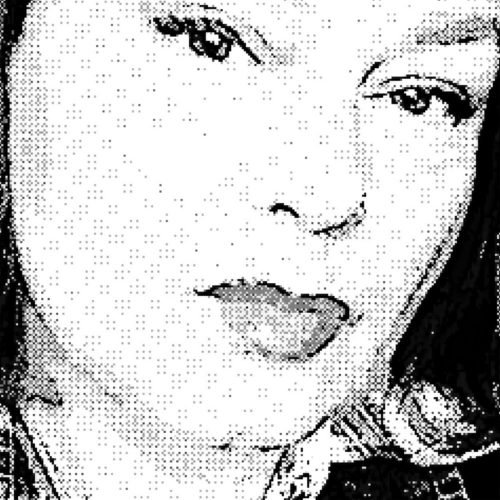 I've been expressing myself through art in one form or another since childhood, it's something I can't live without. Always learning, I love playing with Anna's designs.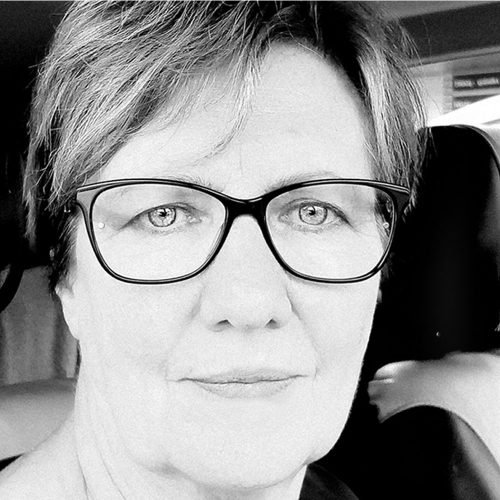 I just wanted to keep the moments for my family first with the help of digital scrapbook. Anna's works of art have been a tool for me to live in the creative process and spending time with my granddaughter! 🙂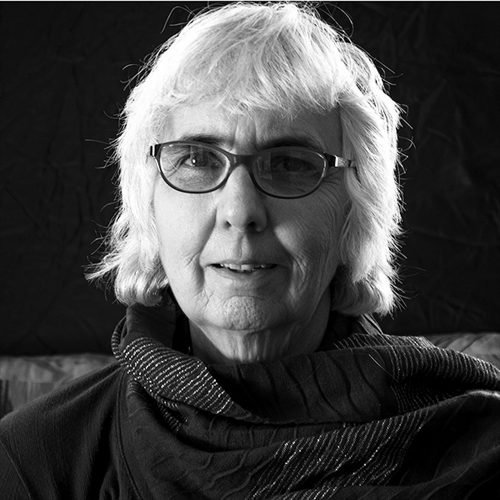 I am an accountant who love numbers and reconciling accounts. I am semi retired which allows me more time for my two favorite hobbies – photography and digital scrapbooking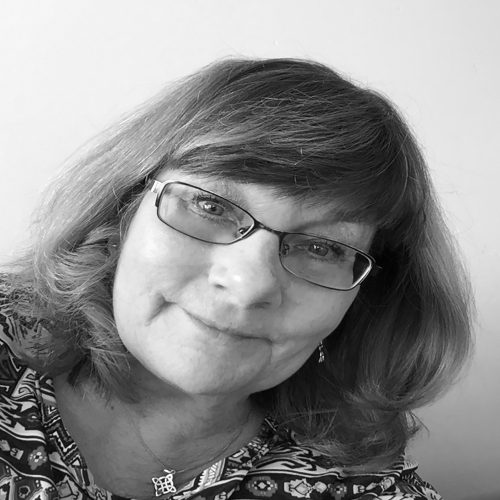 My approach to art is to do what makes your heart happy. I believe art is truly something that makes your soul happy and your heart sing. I usually start with an idea and build upon that. Almost always it never turns out the way I started, but it's the adventure of getting to the final piece that is so exciting to me.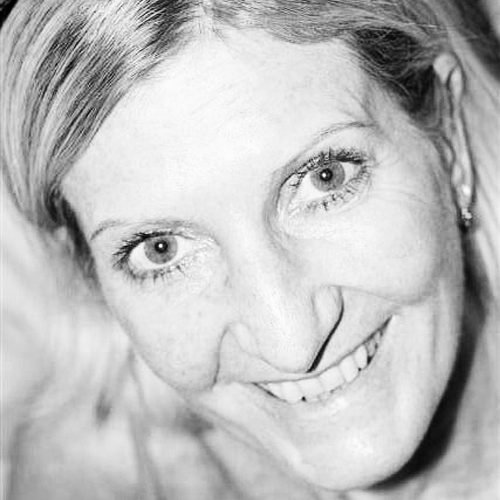 I am a digital and mixed media artist living on the Sunshine Coast of Queensland, Australia. I love the outdoors and when I am not running, hiking or kayaking I love to sit on a bench and listen to the birds. Digital Art is a passion and I have been experimenting in and exploring around this crazy medium for over 10 years. There is so much to discover and the curious side of me definitely loves it! Including Anna Aspnes Designs in my digital art gives it a new dimension and artsy feel which is very appealing to me.