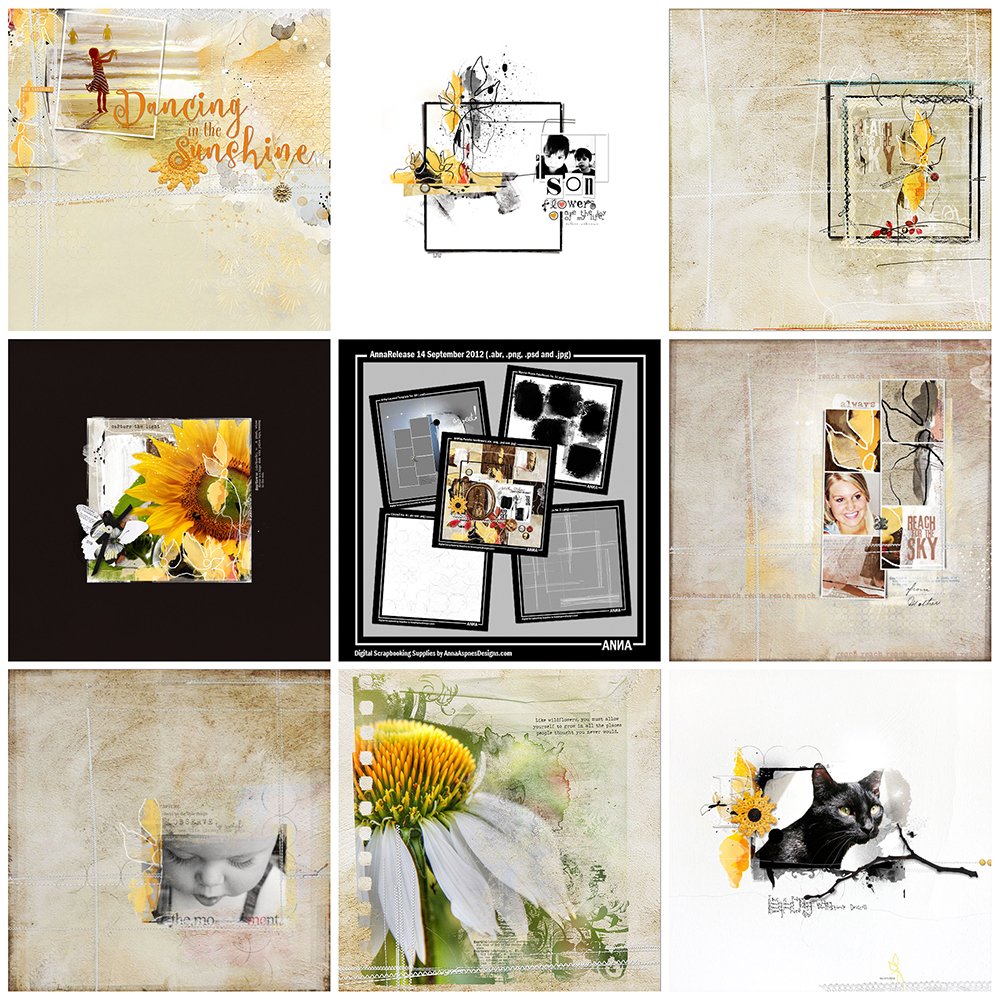 Every week we are bringing back a classic AnnaRelease and offering the collection in it's entirety at a 50% discount.
This week were are showcasing AnnaRelease *Sunflower* which provides a nice introduction to fall. You can pick up additional Autumn-themed supplies in the Autumn ValuePack No. 1.
All products with current special pricing can be found here.