Talk to me
I am always happy to help.
Contact.
Have a question about my products? Want to know if my classes are right for you? Interest in one-on-one training? Don't know where to start? Fill out this form and I'll get back to you right away!
My creative team and myself are available to answer your questions and support you every step of the way.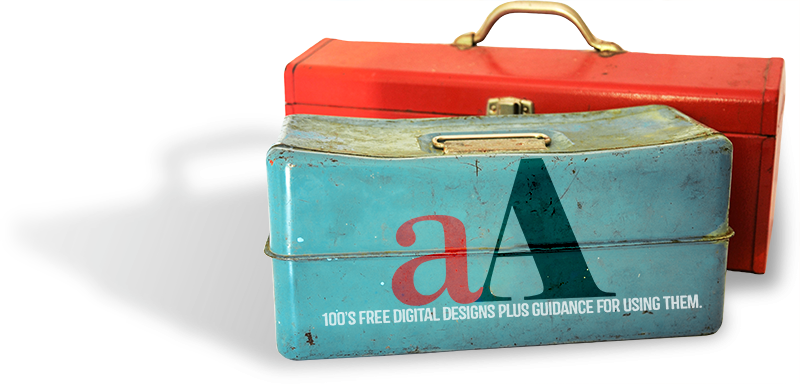 Download Your FREE
MegaPack + Class
Stay connected with weekly updates and instantly download your FREE MegaPack of DigitalART (20 product collections at $160 value), PLUS 90 min video class with written instructional guide on how to get started creating your own photo artistry.