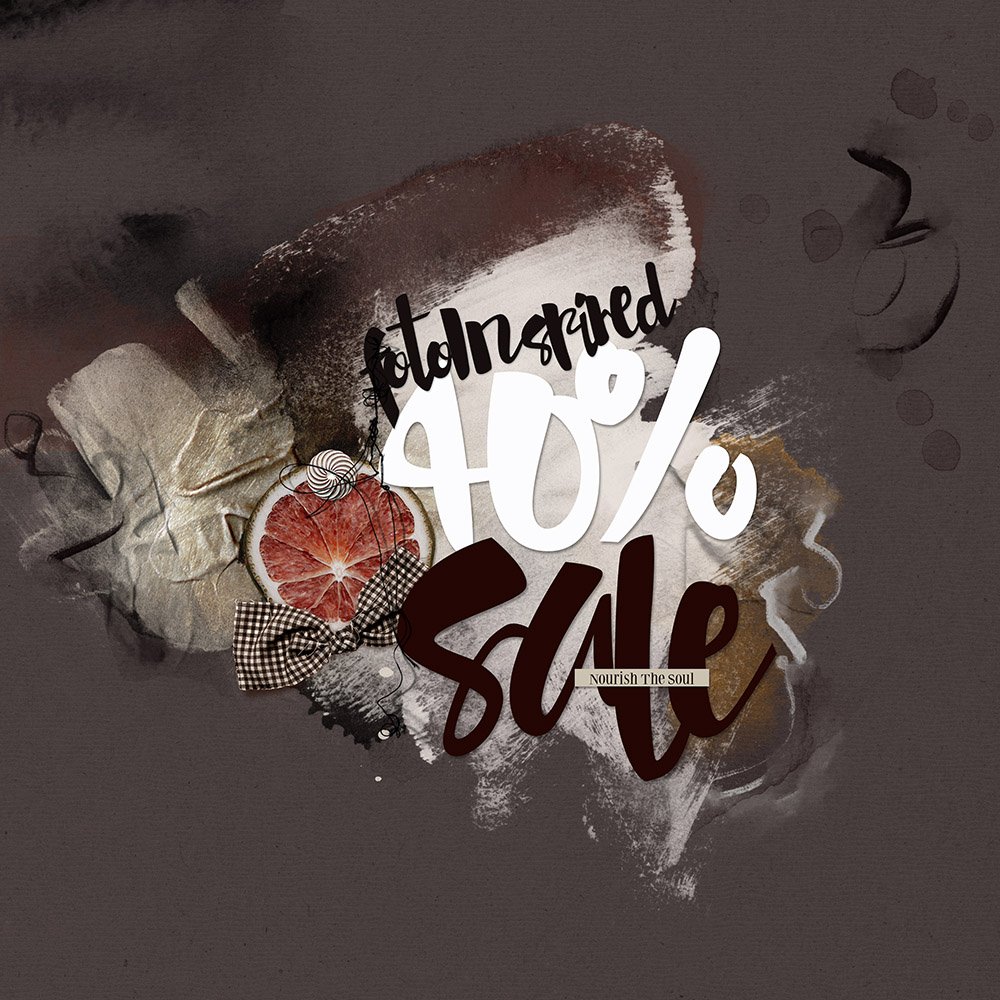 Ready for a FotoInspired Sale? 
It all begins TODAY, now through Friday, February 3, 2017 at 9 am EST.
FotoInspired Sale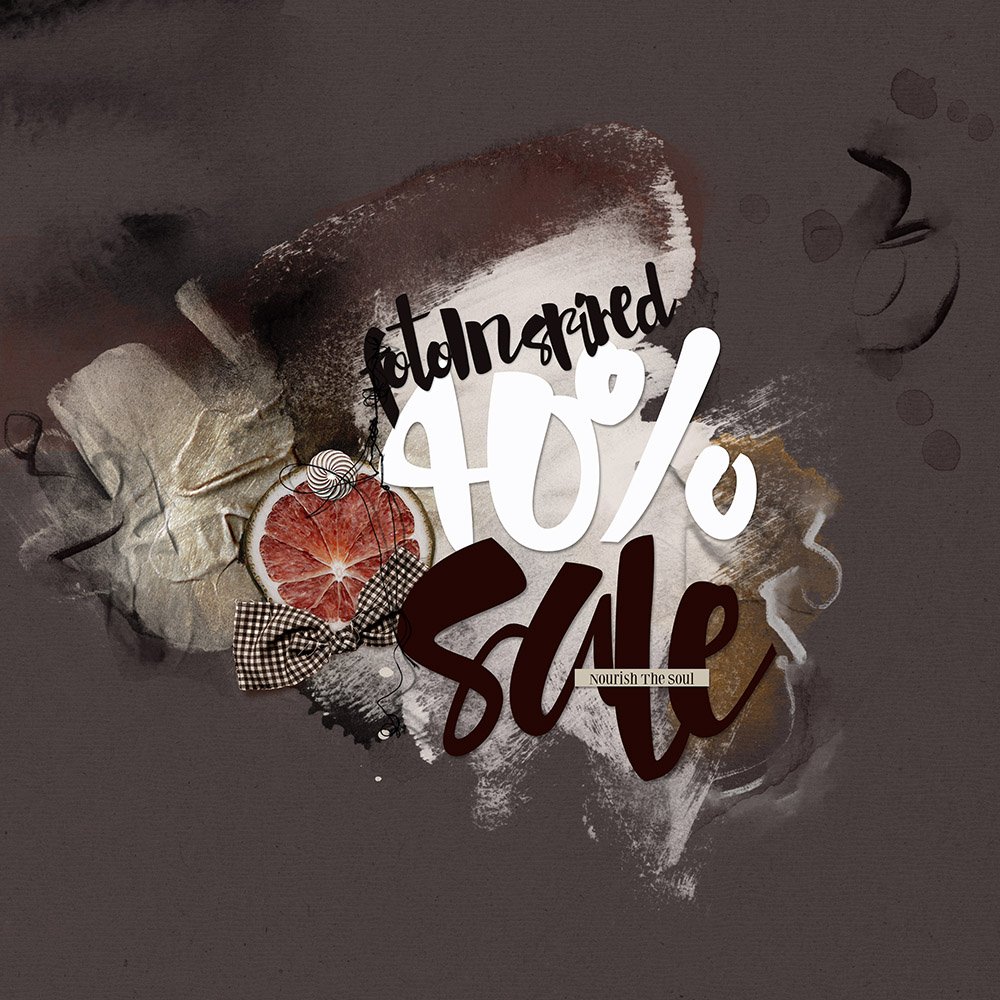 It's hard to believe February is already next week.
Time seems to be flying by SO quickly, but it's comforting to know that I'm taking it all in through my FotoInspired project.
Documenting your everyday might not have been on your list of goals for year 2017, but I ask you to reconsider.
Not only are these pages a place to organize all those iPhone snapshots, but the benefit of looking back, when you're further the road, is beyond priceless.
The every day photo projects I have created over the last 14 1/2 years are some of my favorites and there is no right or wrong way to go about it.
Maybe capturing the flowers in your garden or the landscapes you capture on your journeys is YOUR every day.
Perhaps it's reminiscing over stories past or telling just the ones that touch your heart right now.
They maybe single image composites with photos that speak a thousand words, or the complete opposite.
Only you can speak to what is MEANINGFUL to you.
Read my 5 Tips for FotoInspired Projects.
FotoInspired is exactly what YOU want it to be.
Your photos inspire you to create the art that we are all so passionate around here.
But don't take my word for it. If you are interested in trying on the project for size, now is a REALLY good time to do it.
All FotoInspired DigitalART products in the Project 365/Life category are discounted in the Anna Aspnes Designs store through next Friday.
Also keep an eye on the blog next week.
The Creative Team and myself will be sharing some of our different pages and approaches to give you a few outside-of-the-box FotoInspired ideas.
In the meantime, you can check out all the FotoInspired Sale DigitalART here.