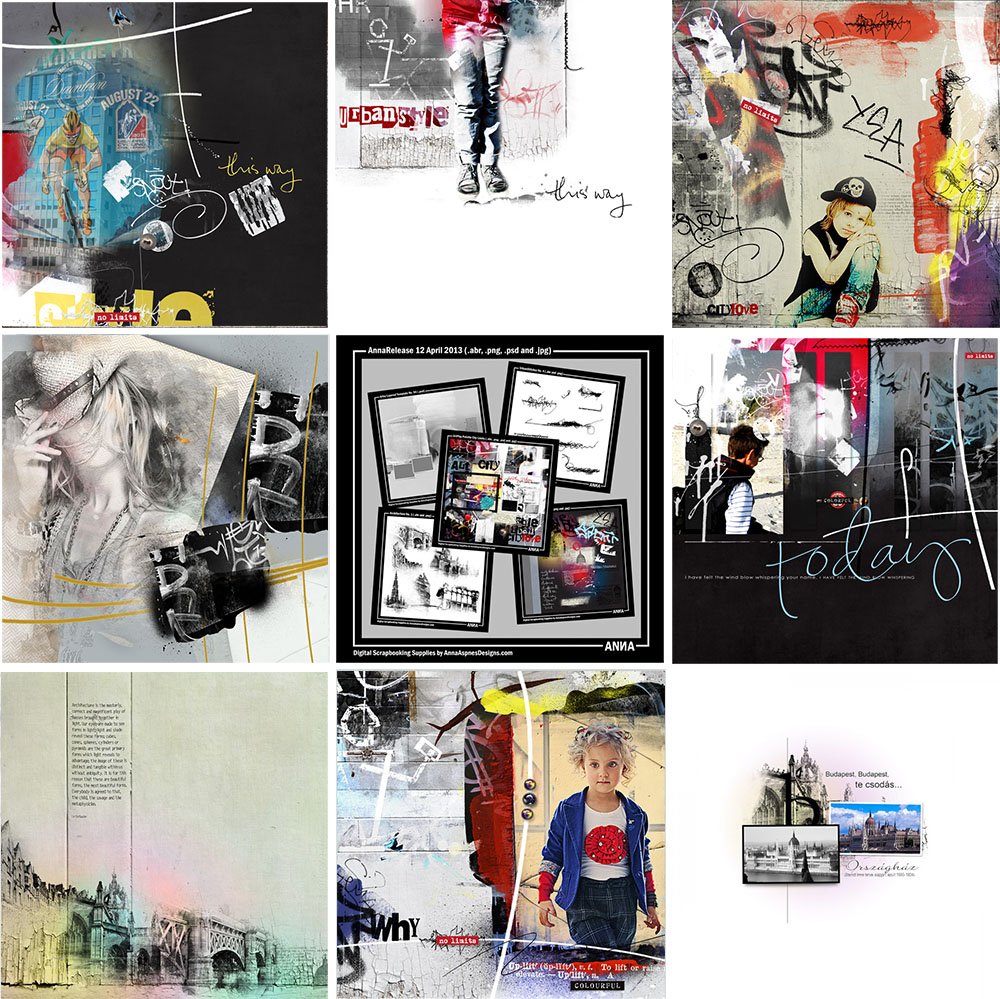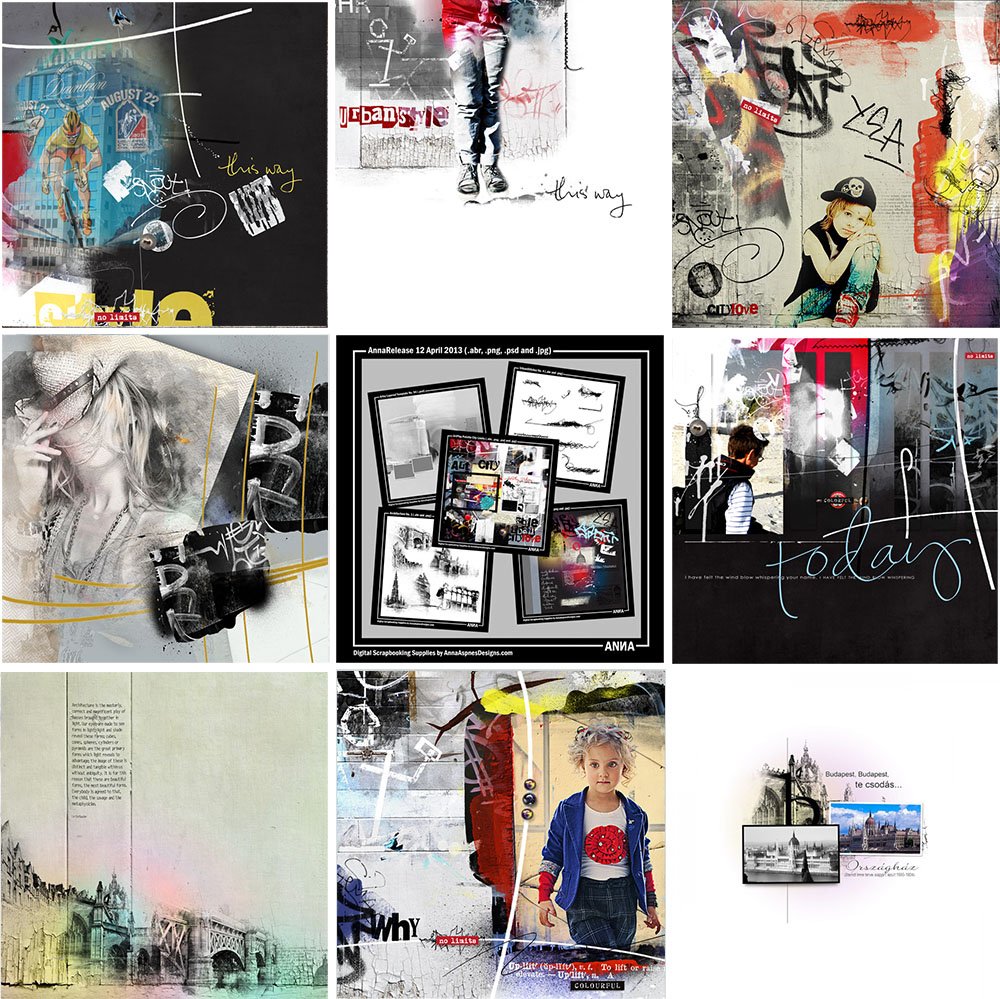 We're switching up the weekly ArtSale and trying something new again.
Change is GOOD.
Every week we intend to bring back a classic AnnaRelease and offer the collection in it's entirety at a 50% discount.
This week were are showcasing AnnaRelease *City Limits* which ties in quite nicely with the current AnnaRelease *Downtown*.
Note that all products with special pricing can be found here.