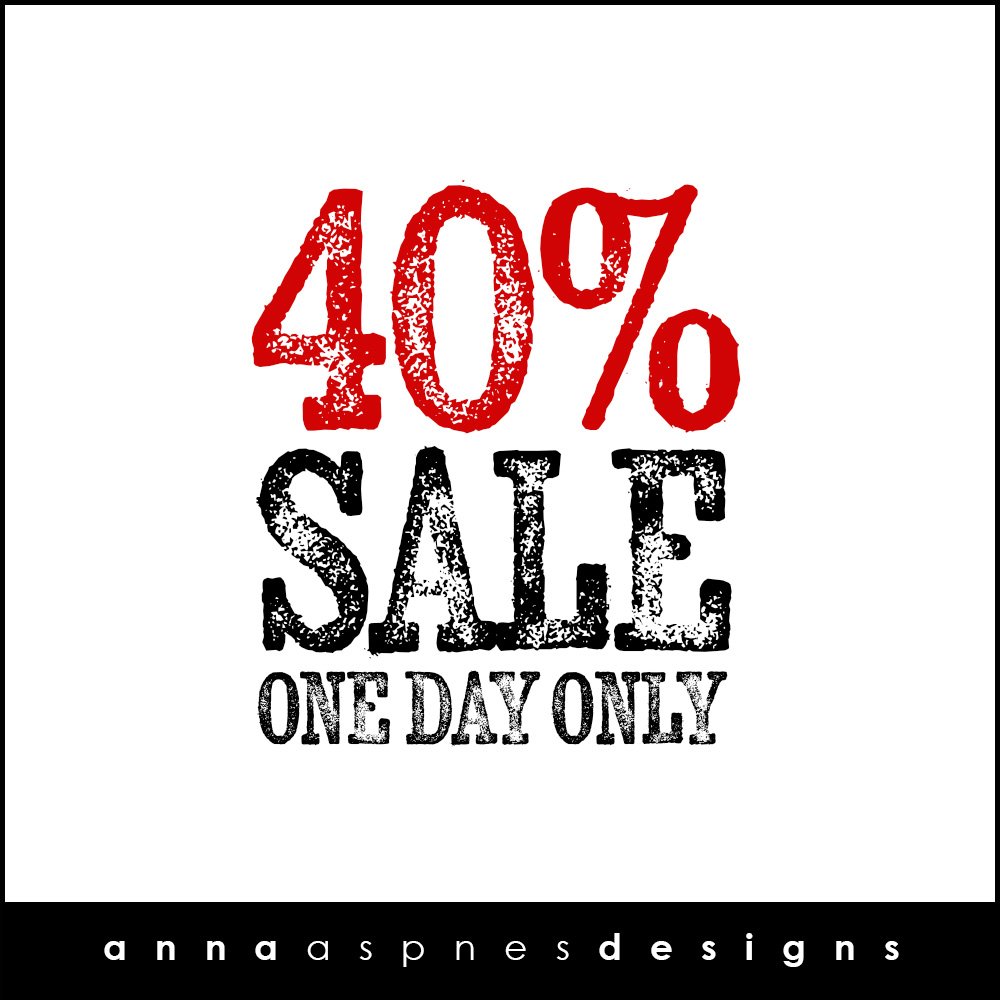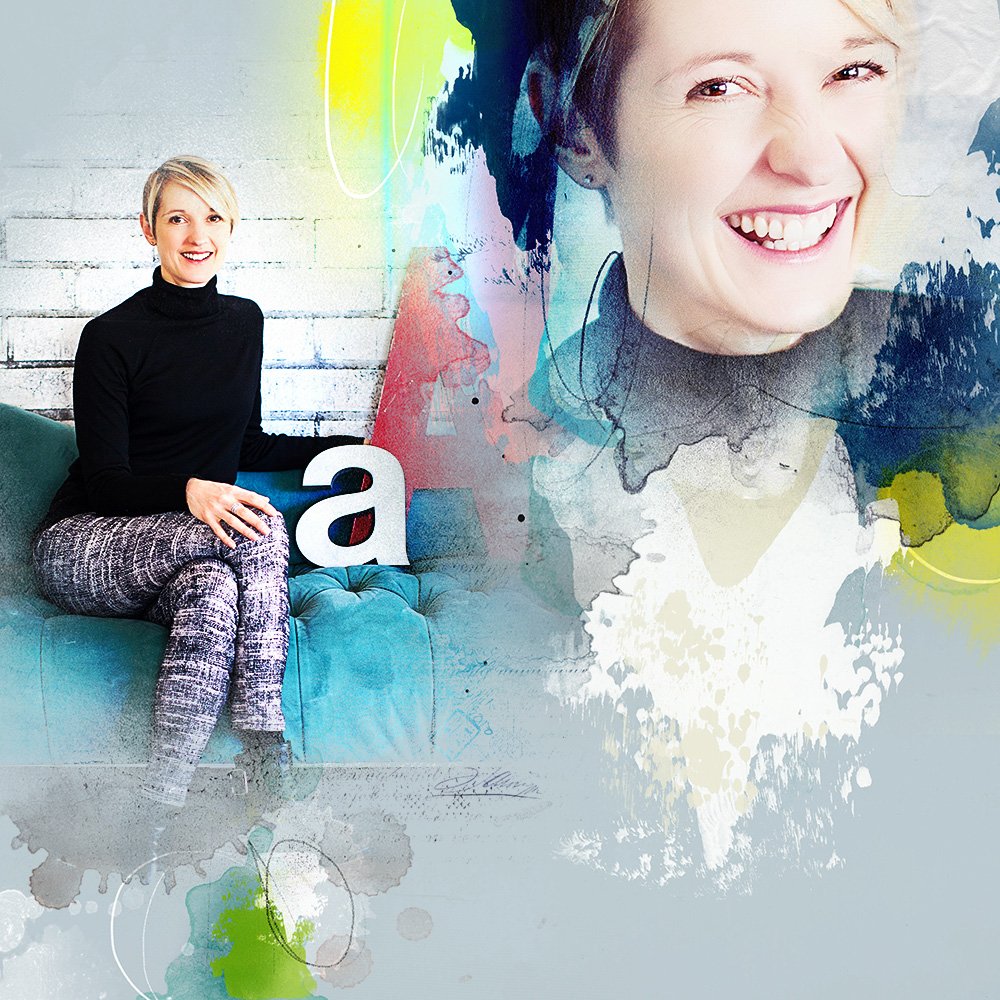 After months of designing, planning, and possibly a few grey hairs to boot, the new aA website is here and ready for you and the big wide world! As I shared in my blog post yesterday, it's nerve-wracking and exciting all rolled into one!

Please take a moment to take a look around. While you are here, sign up to receive my weekly emails and you'll receive my FREE video Learn 7 Ways to ArtPlay™. This complementary video course gives a short introduction to my classes along with BONUS ArtPlay™ DigitalART Supplies designed to be used with this class – And did I mention this is all FREE (insert grin)?
 
I've Added LIVE Online Classes!
I created this new site to better be able to express who I am as an artist and instructor. While I will continue to create new products, I am branching out into education. I have always enjoyed teaching and the pilot classes I did in the Spring just reaffirmed to me that I have something valuable to teach budding artists. My goal is to help each person become the artist they want to be. Click here to read about my first class series which begins August 11, 2015.

A New Blog. Along with the new website, we have this new aA Blog! We will continue to post new product releases, tutorials, sales and inspiring content. As of today, the Typepad blog will remain active until further notice but will no longer be updated.

aA Designs Products. My products will still be for sale at Oscraps. Click here to SAVE BIG today!! 

ONE DAY SALE. In celebration of my new website launch, I'm offering a GREAT ONE DAY DEAL!! Read below for the details!!
Note that this sale excludes the usual categories: On sale, GiftKardz, Licences and ValuePacks, as well as those products released in the last 4 weeks.
PLUS I've created an Artsy Template Multi-Pack that is FREE with $20 purchase!