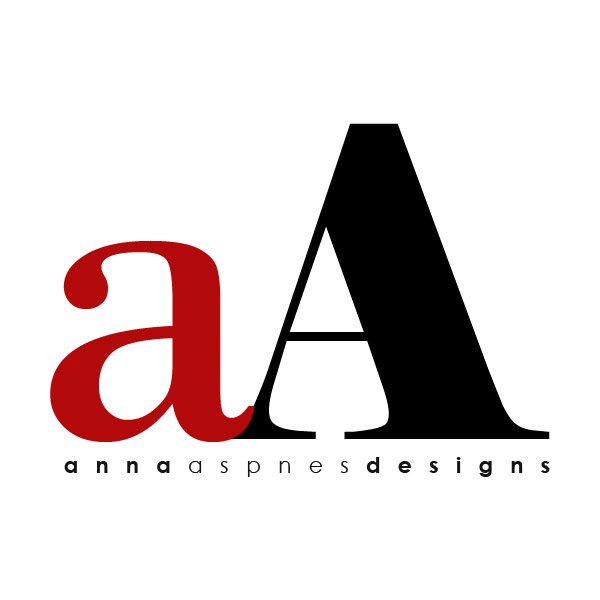 With a new year, comes a few changes to policies regarding aA DigitalART designs.
Please note changes as outlined below:
Licensing. Limited commercial use licensing is now open to crafters and artists using my designs to create products for sale such as prints and other tangible products. View the Limited Commercial TOU and purchases Licenses. Note that I have added a new license for the ArtsyTransfers series. There is a license for each

a

A

DigitalART product set. Please view the individual licenses for further details.
Pricing. ArtsyTransfer pricing will be standardized to $4.99 per ArtsyTransfer  product set so that all ArtsyTransfers are the same price in the

a

A

.
Sales. Exemptions to sale prices will continue to exclude Licenses, GiftKardz, ValuePacks and Education/Classes. DigitalART products excluded from sales will be extended from 4 weeks to 12 weeks in order to continue to offer value in the weekly AnnaRelease. Oscraps is working on providing an easy solution to knowing which items are excluded from such sales. In the meantime, I intend to provide a list with each sale announcement to ease confusion.
Please let me know if you have any questions.