Description
aA Connect 19 October 2020
1 – 1 1/2 hours of LIVE artistry deconstructions and critiques.
Event happened via the Zoom platform.
REPLAY link via Dropbox available for immediate download.
What You Will Learn:
1. Using ThinStrip Masks via a Layout Deconstructs and examples from the

a

A

Creative Team.
2. When to add more visual interest to FotoInspired pages via Michelle.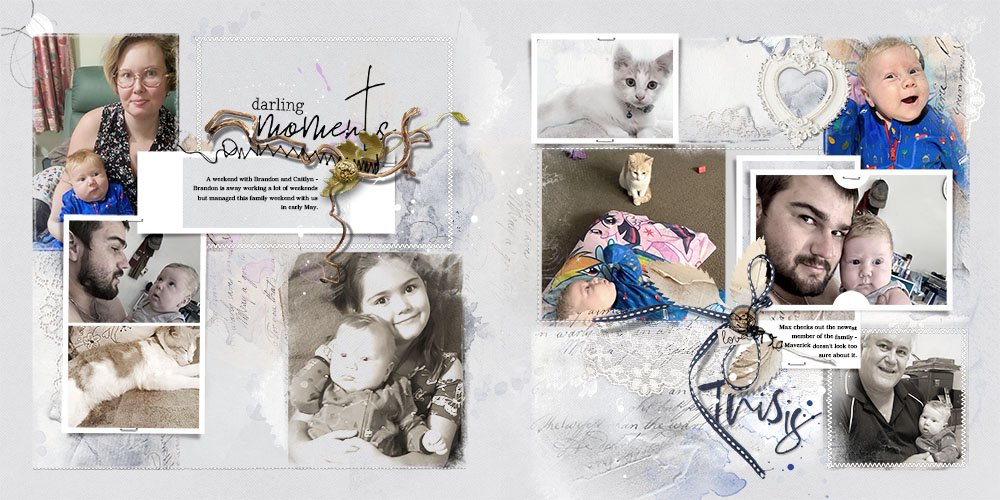 3. When to know when enough is enough PLUS a simple text tweak via Barbara.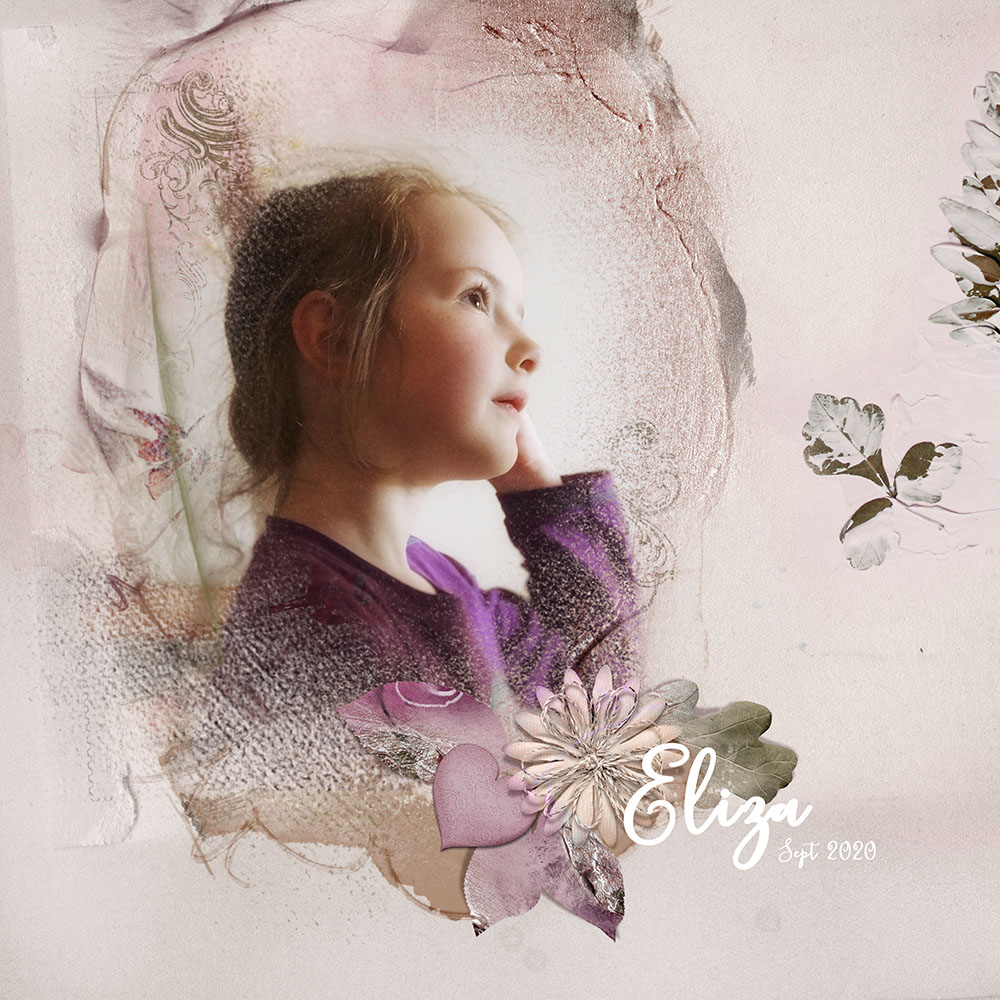 4. Using the principle of VALUE to create balance across 2 pages via Ann.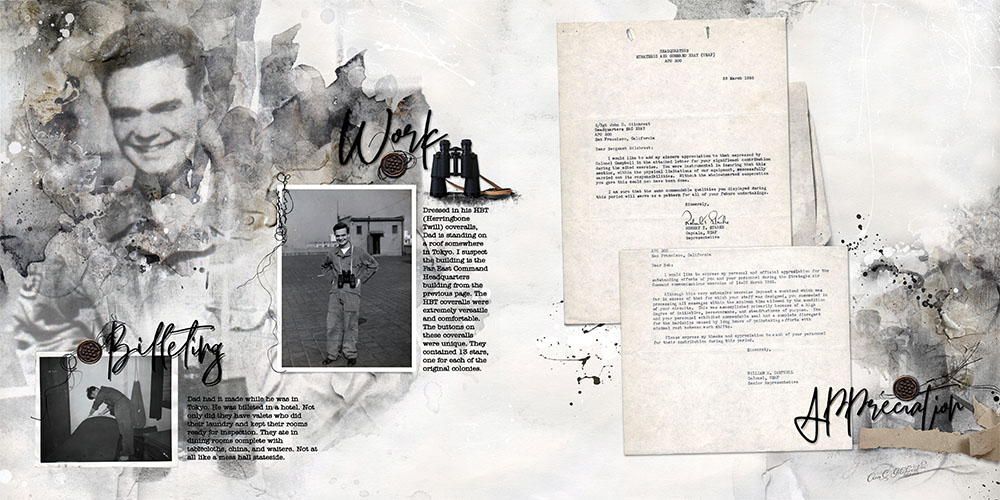 5. Achieving BALANCE between the artistry and the photos in a layout design via Trish.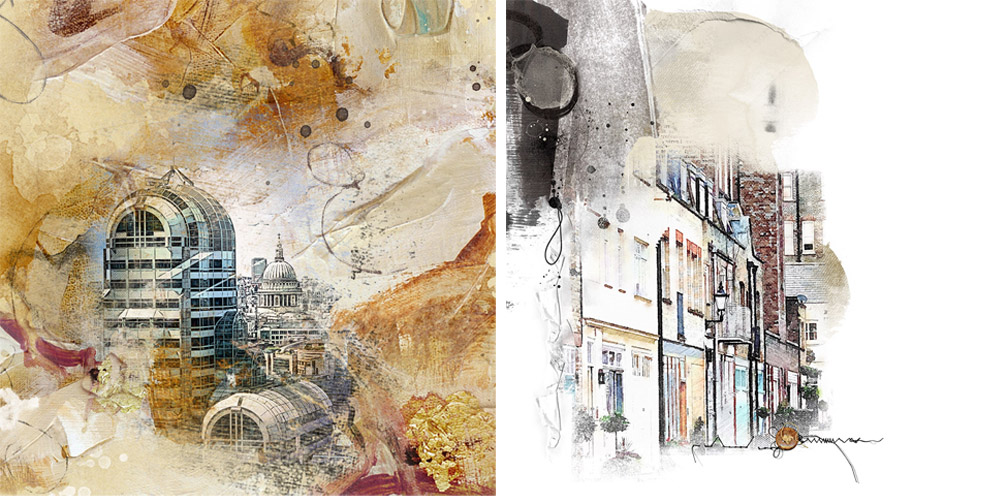 6. Create crops to create crazy cool balance in your double pages via Sandra.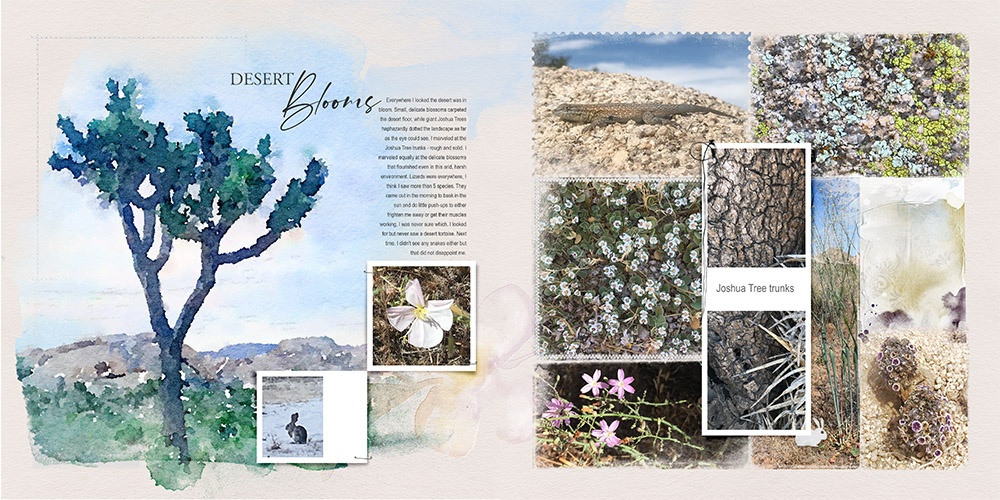 7. Blending light photos into dark backgrounds via Ann.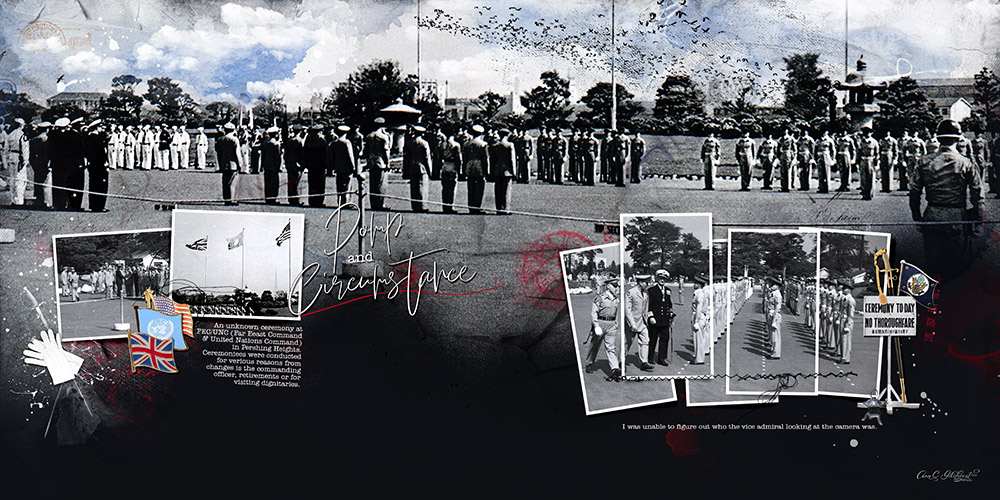 8. Creating more gradual transitions in your blending via Donna.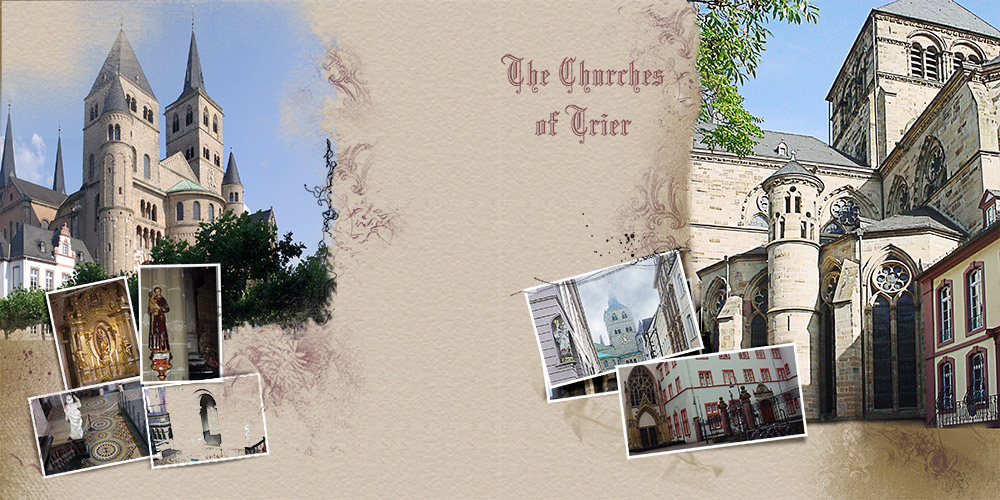 9. Shifting the viewers focus and framing the subject via Jessie.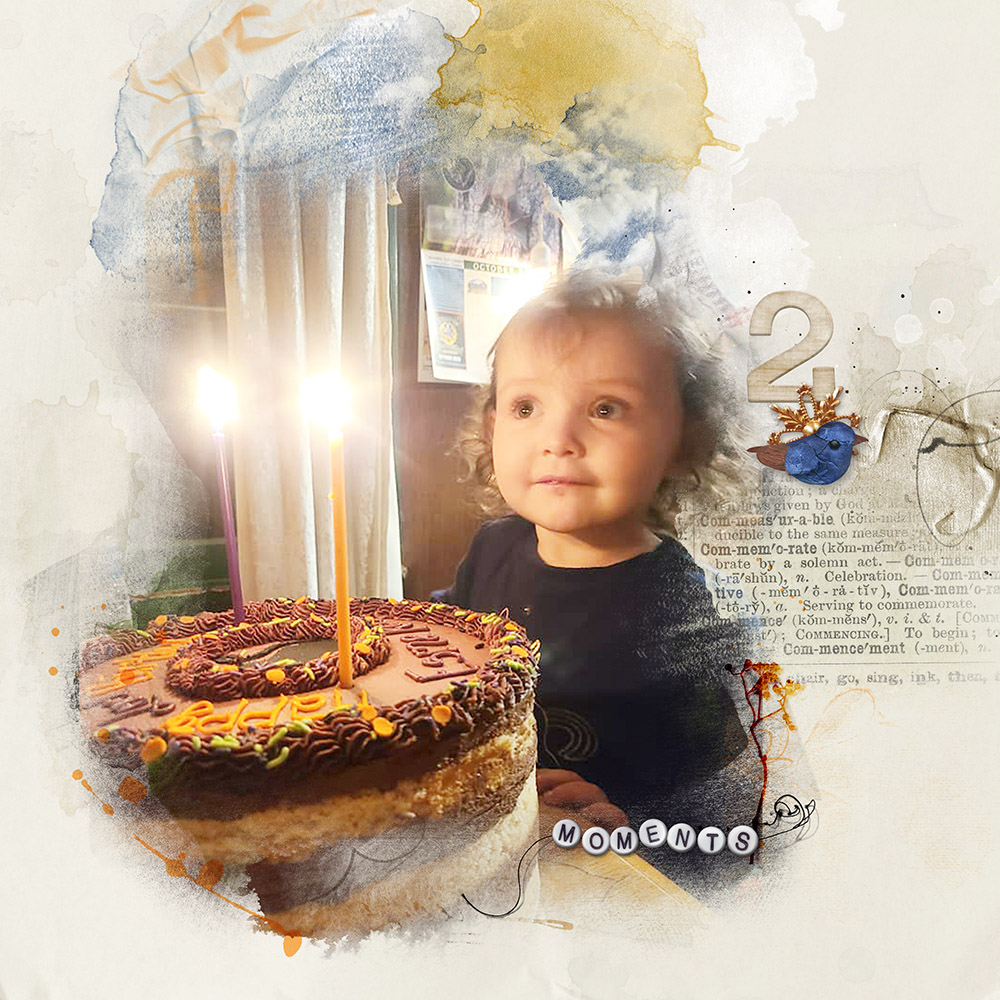 10. Color considerations and problem-solving your design dilemmas.