Description
aA Connect 27th July 2020 REPLAY
1 hour of LIVE artistry deconstructions and critiques.
Event take place via the Zoom platform.
REPLAY link via Dropbox is available for immediate download.
Please see included .pdf after Registration.
What You Will Learn:
1. Layout Deconstruct using the NEW Stitched Templates via Margo!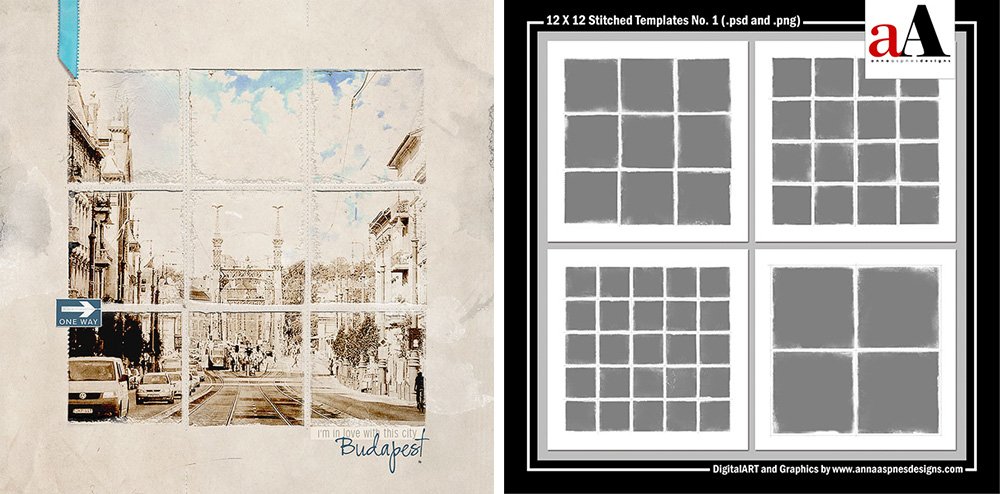 Budapest | Margo
2. Creating artistry with bold shapes and colors.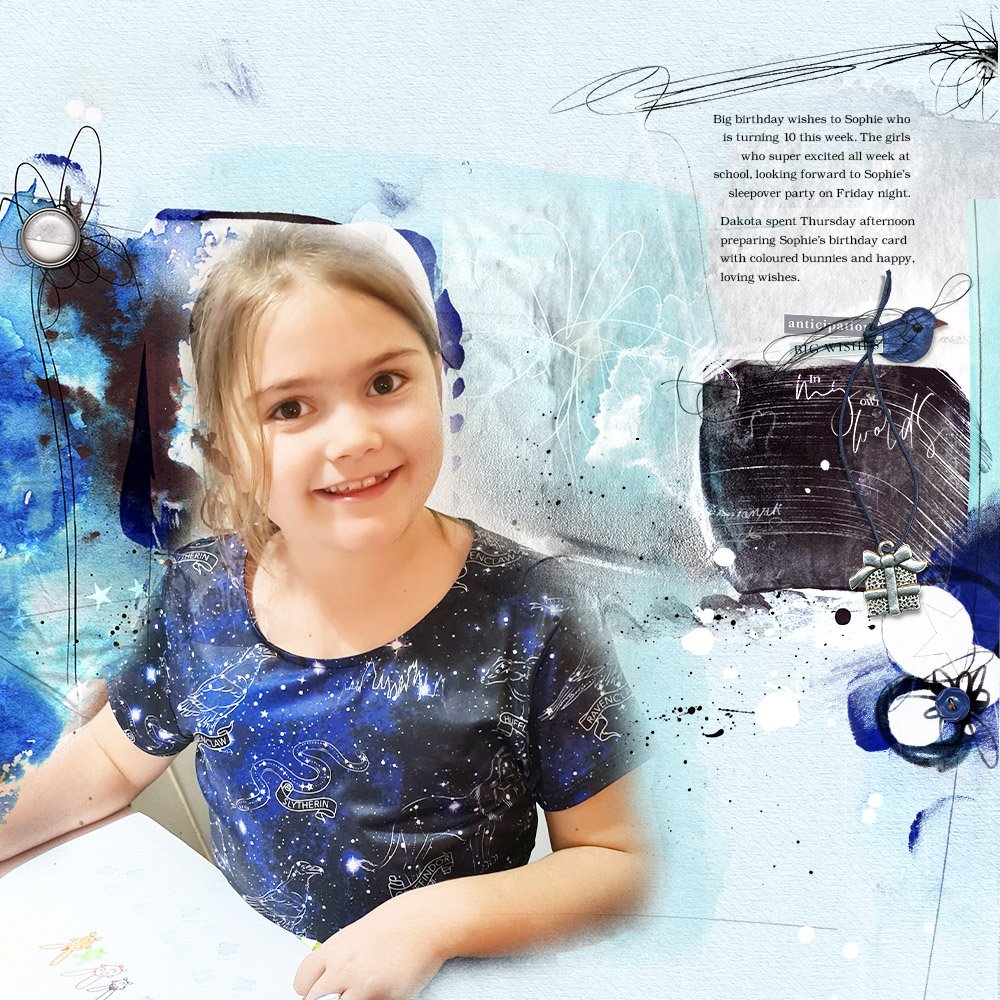 Big Birthday | Michelle
3. Successfully using accent colors and balance in your photo artistry designs.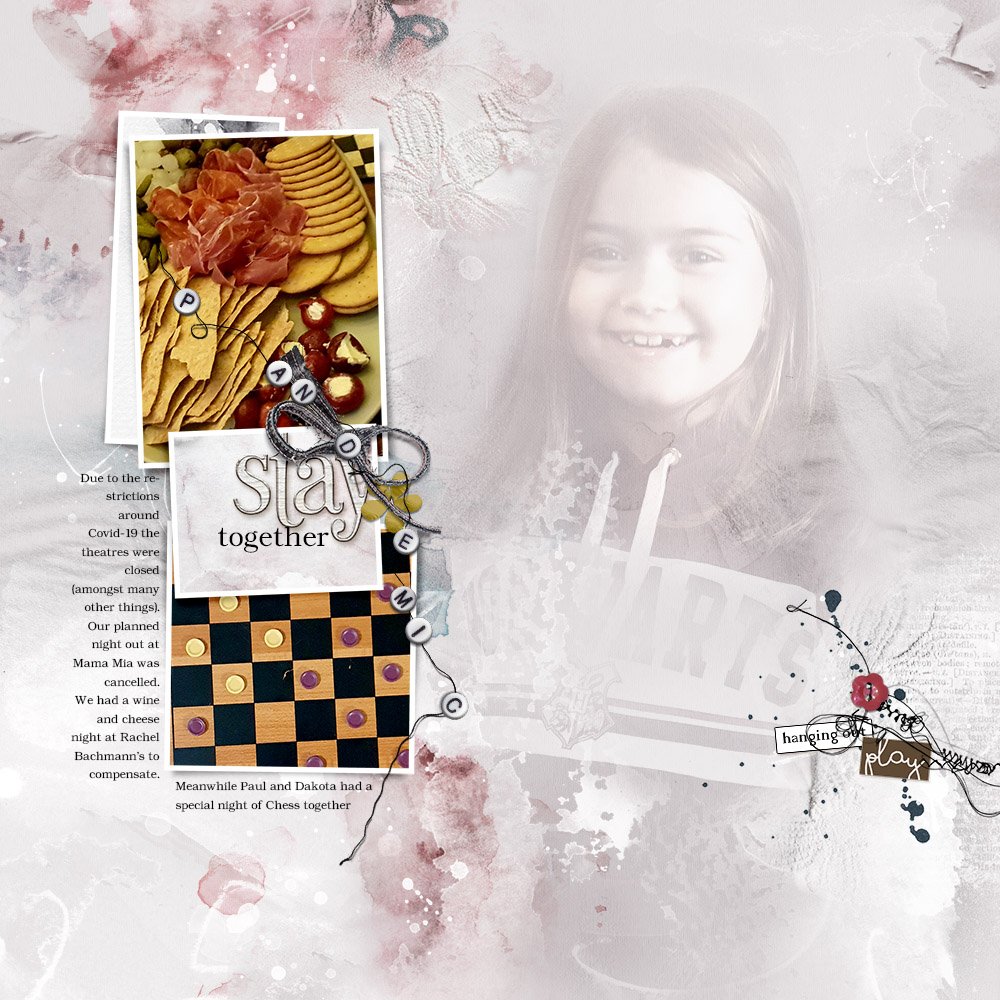 Stay Together | Michelle
3. Creating a balanced collage or composite with lots of photos, many focal points and numerous colors.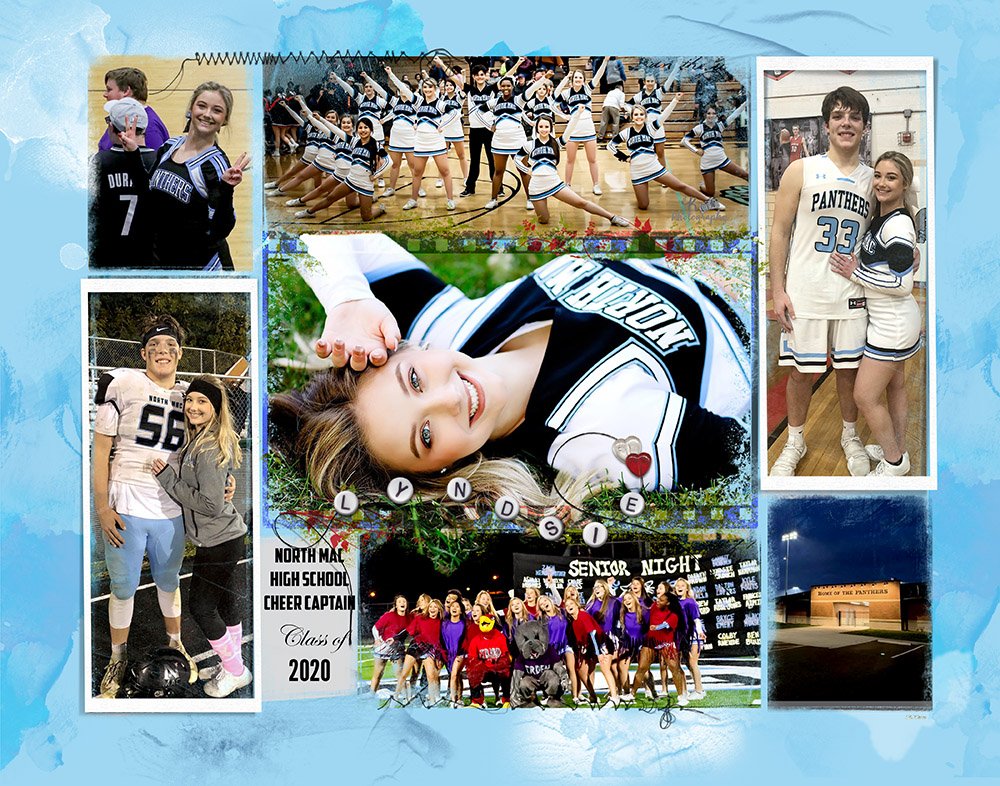 Class of 2020 | Donna
4. Color co-ordination with a bit of pizzaz.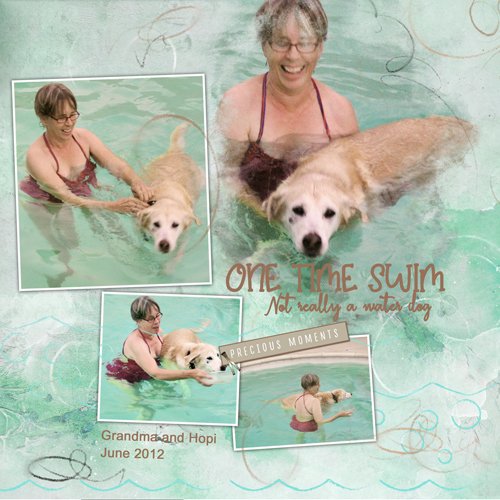 One Time Swim | Marla
5. Add embellishment to templates.

Travel Pages | Regina