Description
aA Connect 29th June 2020 
Happened on Monday 29th June at 4 pm MDT.
1 1/4 hours of LIVE artistry deconstructions and critiques.
Event was conducted via the Zoom platform.
REPLAY link via Dropbox will be emailed shortly after registration.
All proceeds donated to Food Banks in America.
What You Will Learn:
Content will be added as it is received.
2. Layout Deconstruct by Nancy Adams.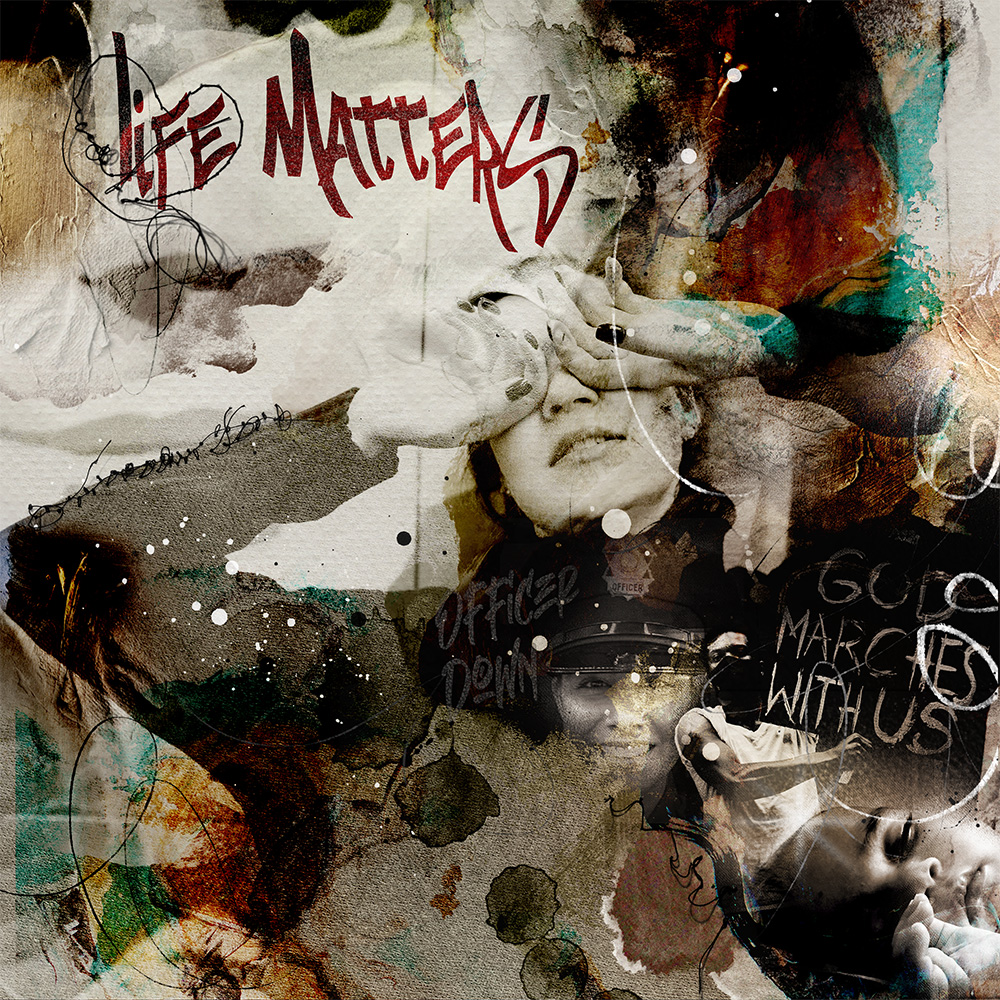 Life Matters | Nancy
2. Create cohesion in double page spread using free-style and FotoInspired template formats.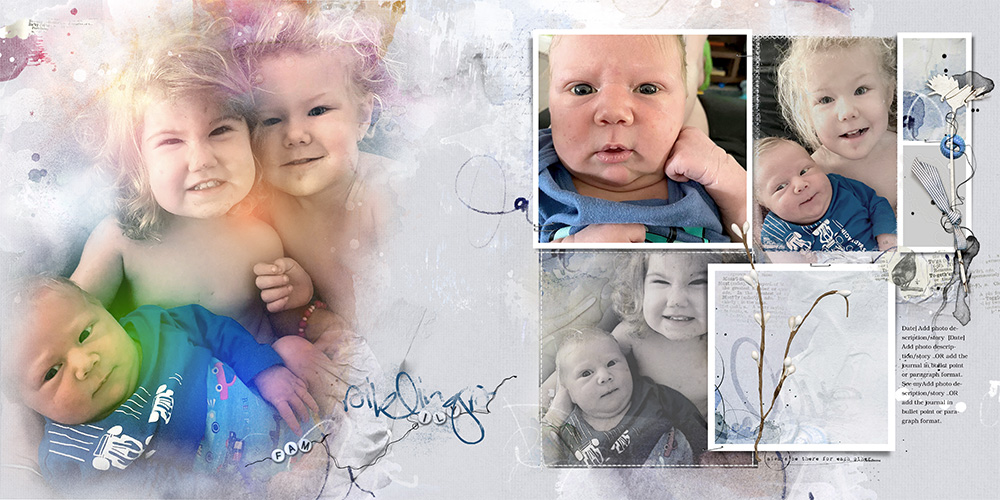 Siblings | Michelle
3. Guidance for over-thinkers!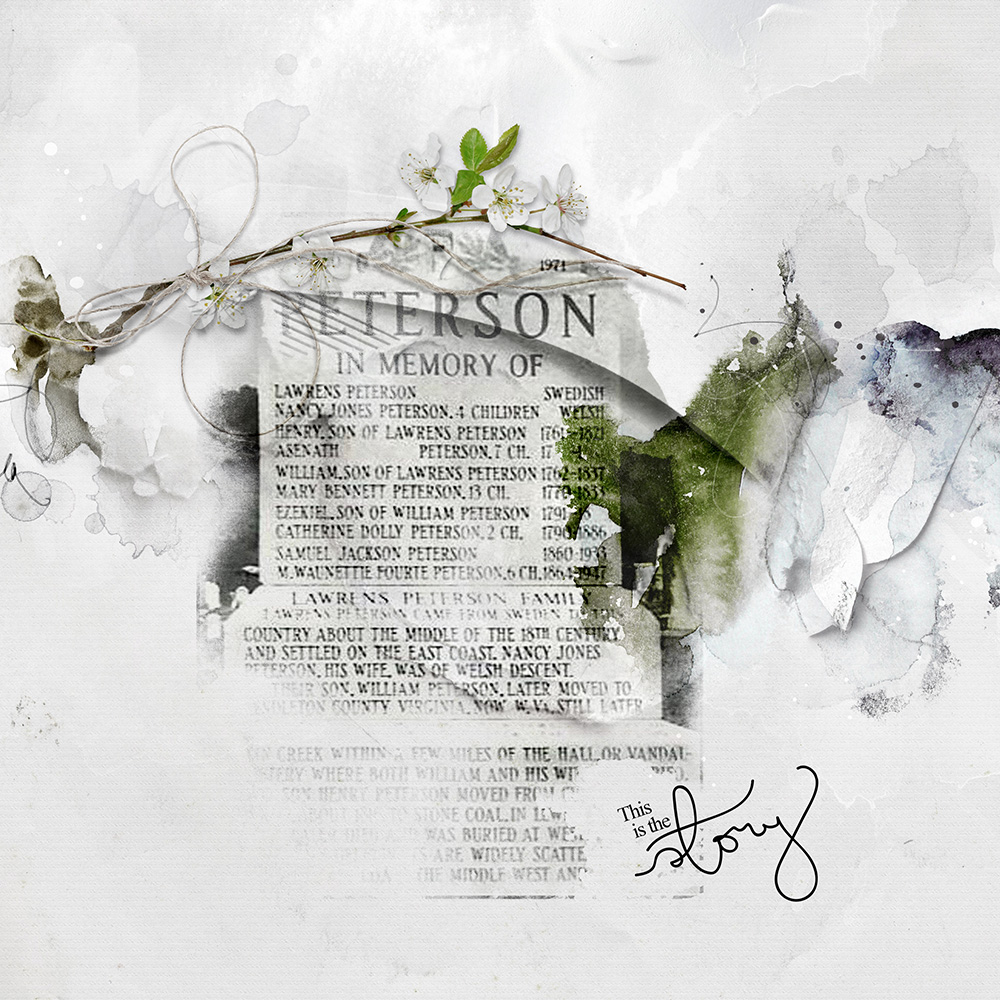 Story | Teri
4. Creating better visual triangle designs.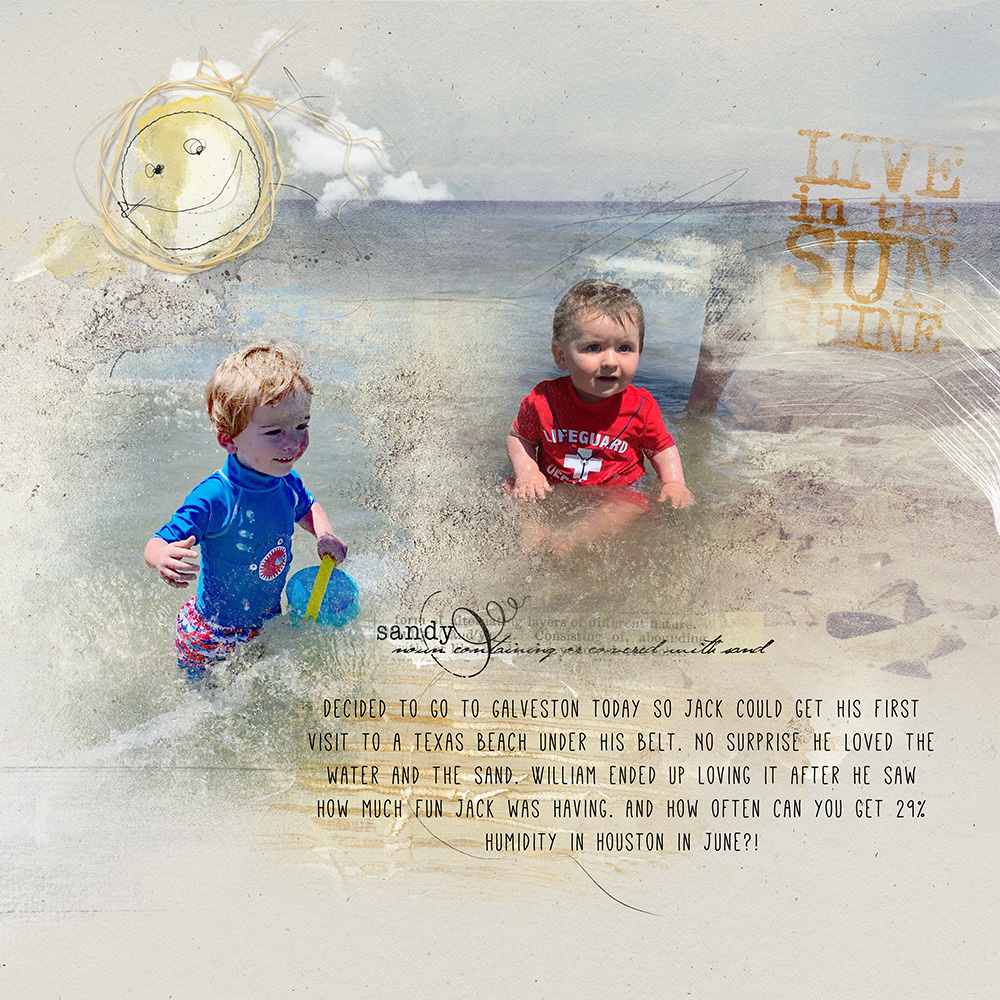 Sandy | Margot
5. Using color to coordinate your layout designs.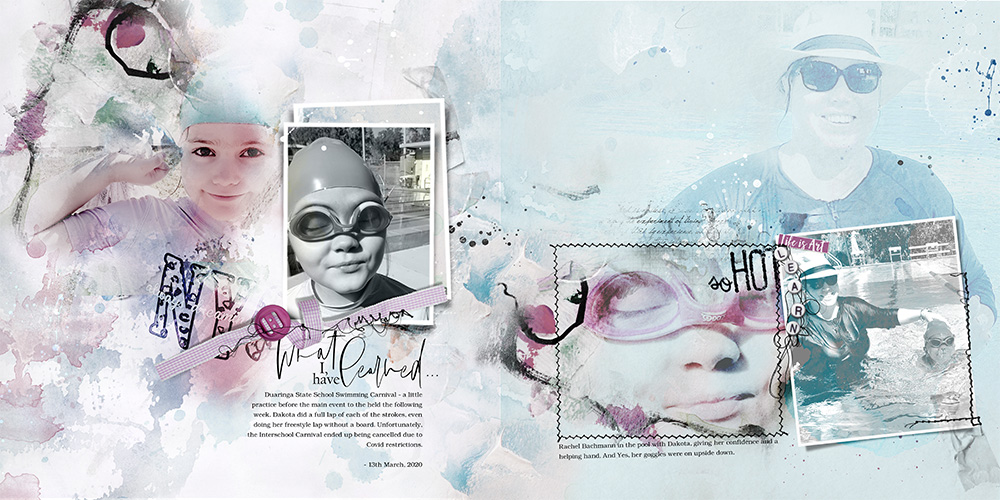 Learned | Michelle
6. Title placement in your photo artistry.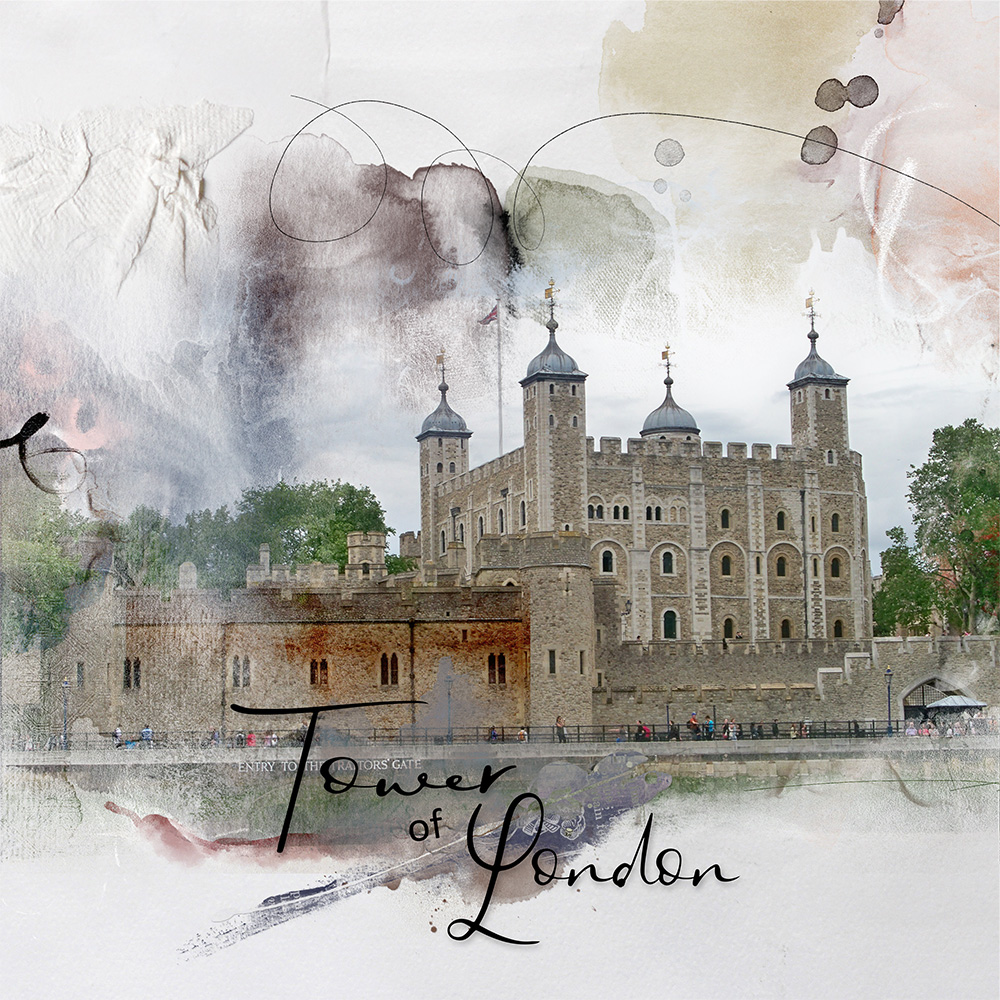 London | Char
7. Choosing the right background for your photos.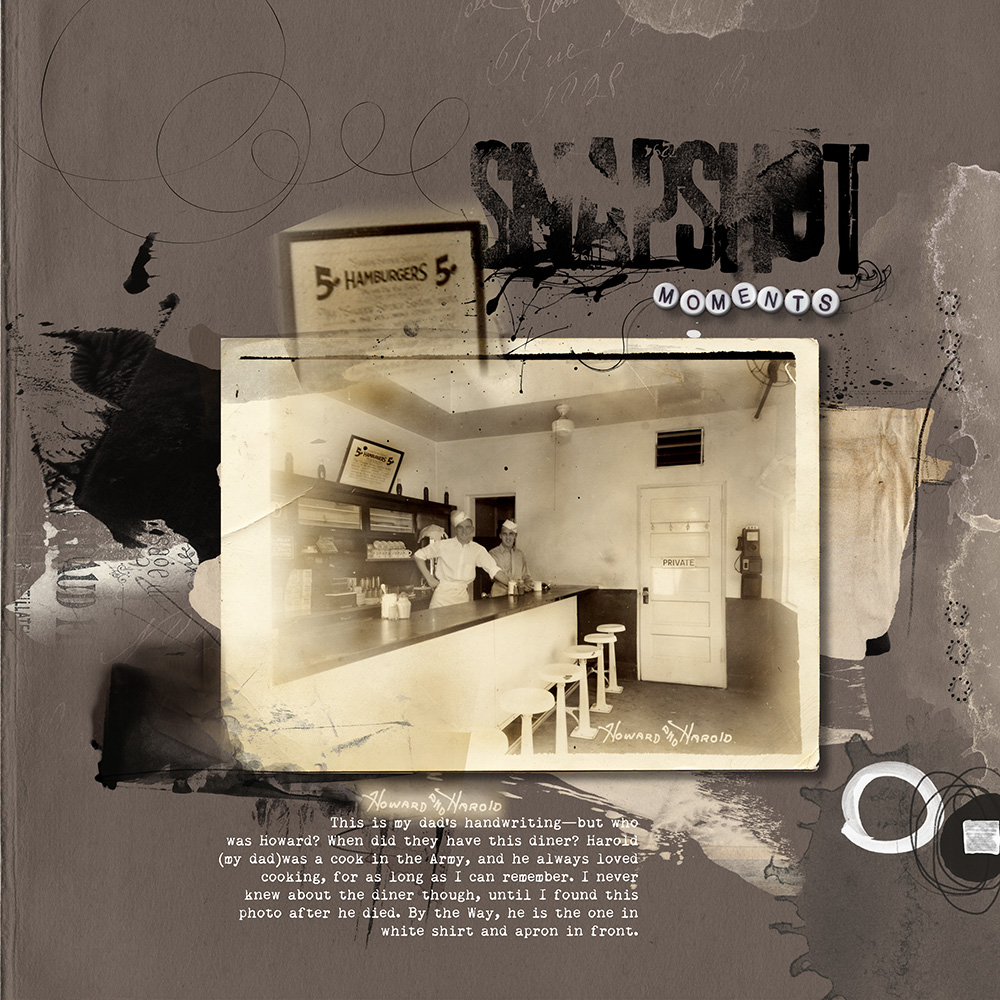 Snapshot | Kay