Description
aA Connect LIVE 1 February 2021 REPLAY
Don't miss the REPLAY of our FIRST aA Connect session of year 2021
Highlights:
How to transform original PHOTOS into artistic masterpieces.
A fun way to add TEXTURE to your artsy backgrounds.
Learn about UNITY and ALIGNMENT design principles.
Wield the use of COLOR to lead the eye and create visually pleasing design.
How to warp stitching in BOTH Photoshop AND Elements.
The Details
1 – 1/2 hours of LIVE artistry deconstructions, critiques and answering questions.
Event recorded via the Zoom platform.
REPLAY available for IMMEDIATE download from Dropbox.
What You Will Learn:
Layouts and topics of conversation will be added as they are received.
1. Dress your subjects with this cool zipper effect Layout Deconstruct via Adryane.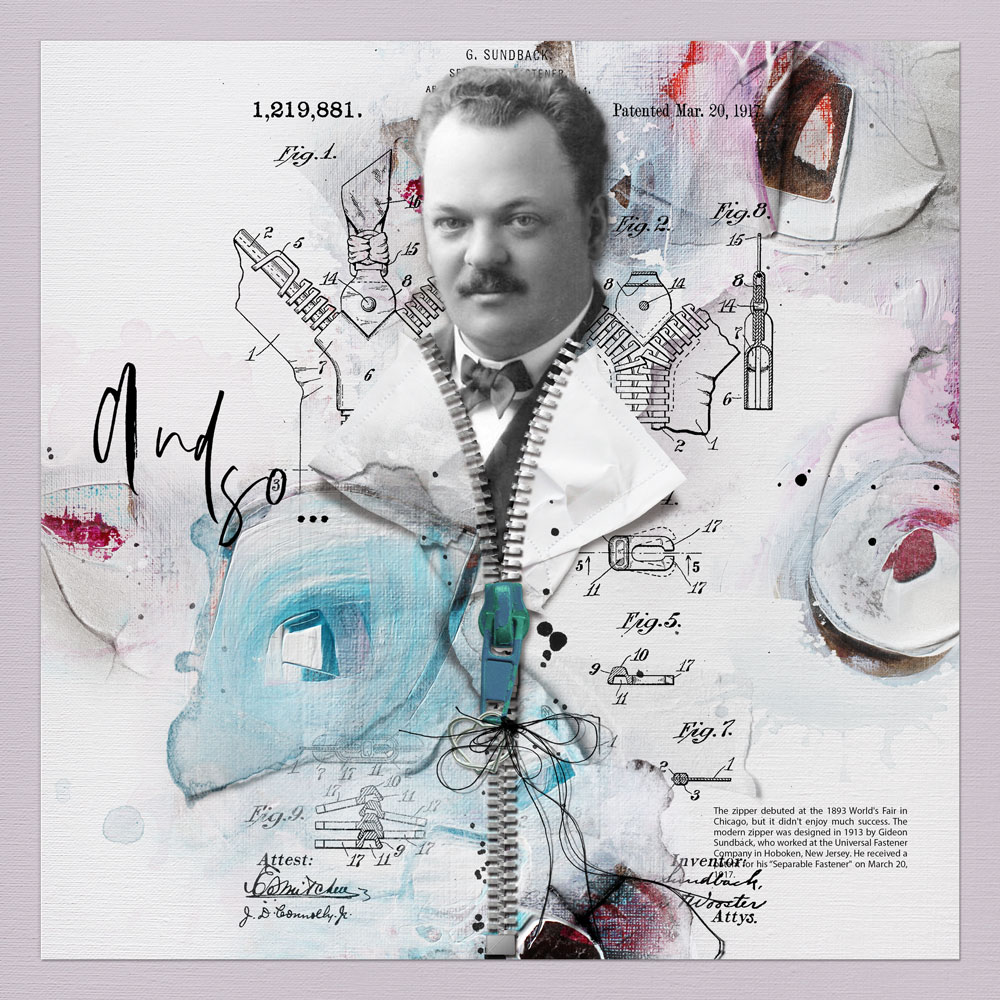 2. Layers upon layers Layout Deconstruct via Dale Botha.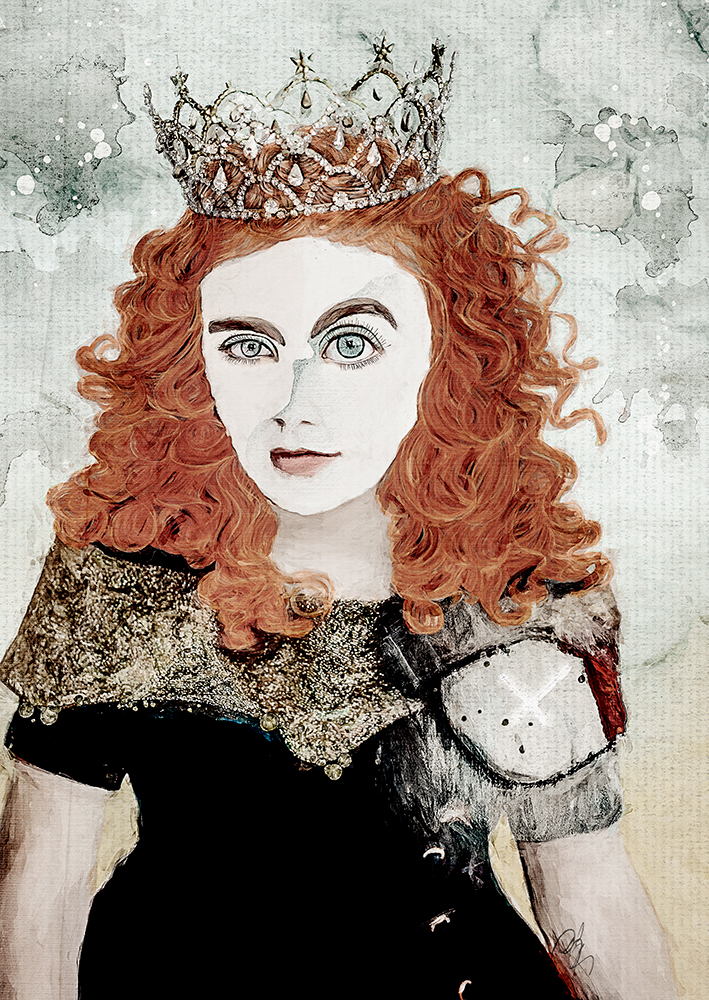 3. Using Color to lead the eye in this Artsy Template Layout Deconstruct via Michelle James.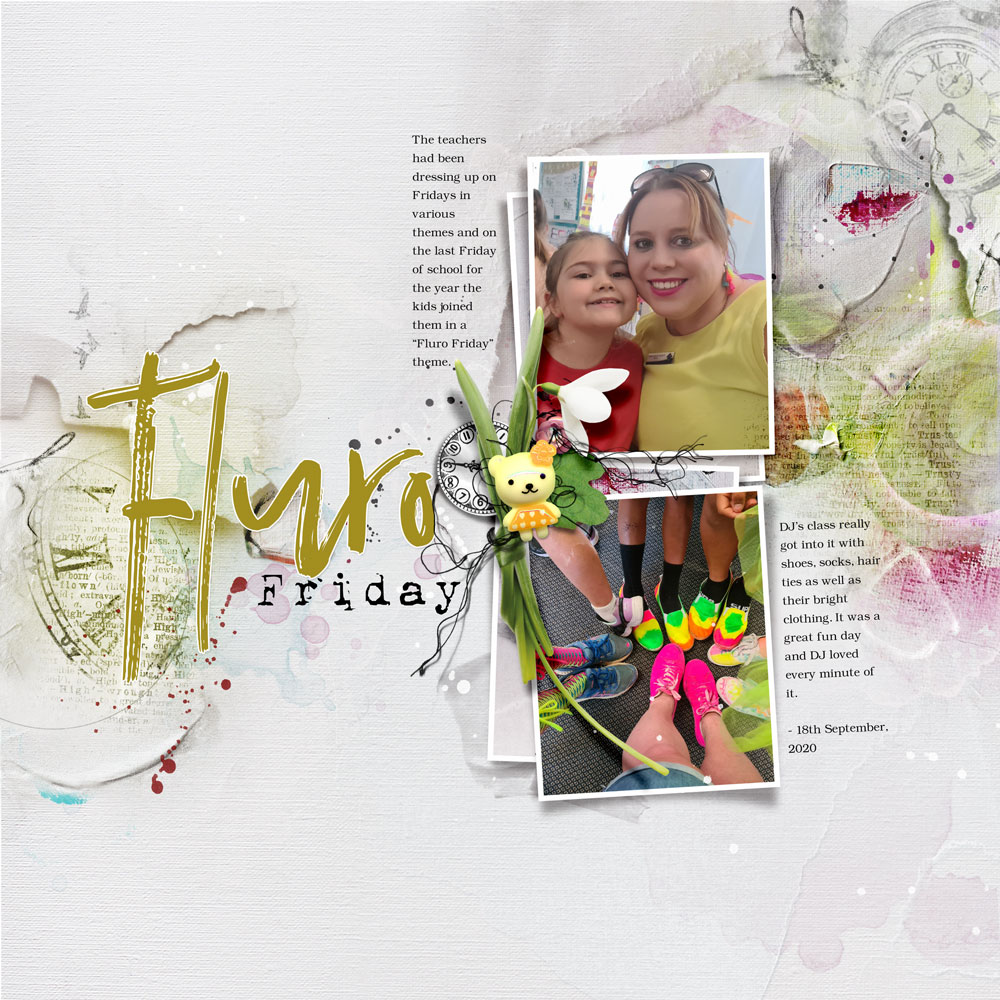 4. Modifying and using FotoInspired Templates in this Layout Deconstruct via Diane Weber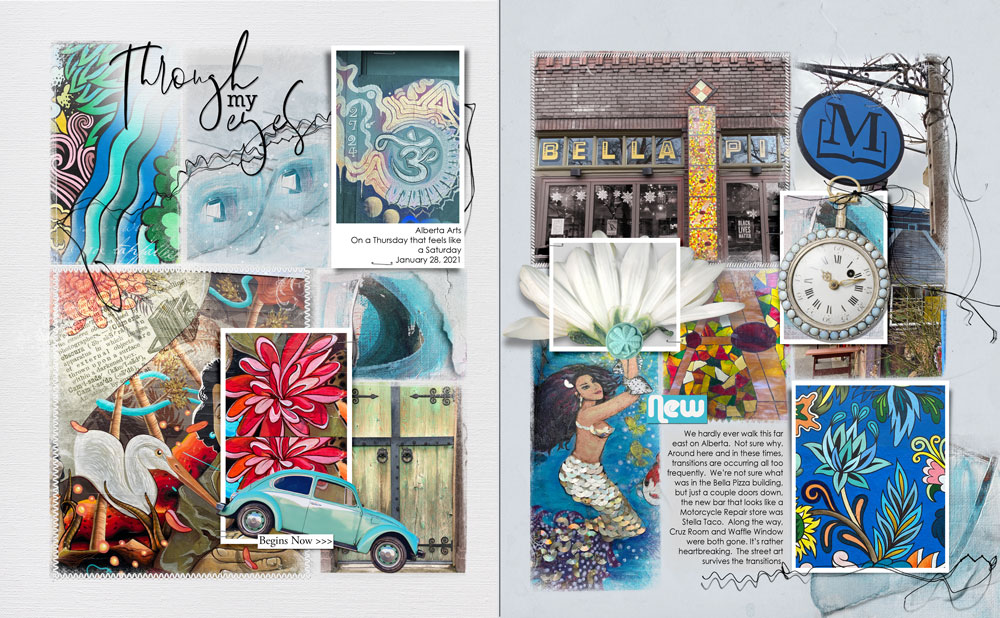 4. 'Tightening' the composition in this Layout Critique via Ruth Auld.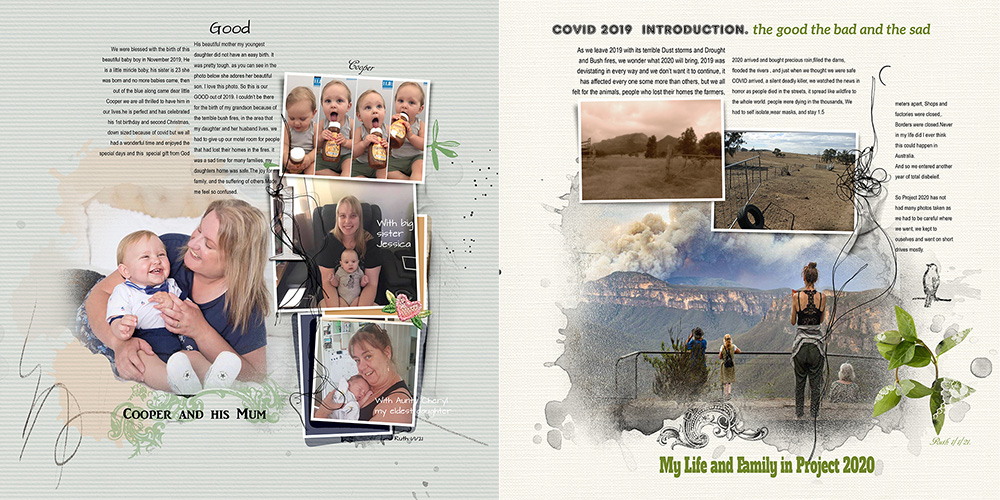 5. Improve balance by correcting a color mismatch in this layout critique via Char Marchbank.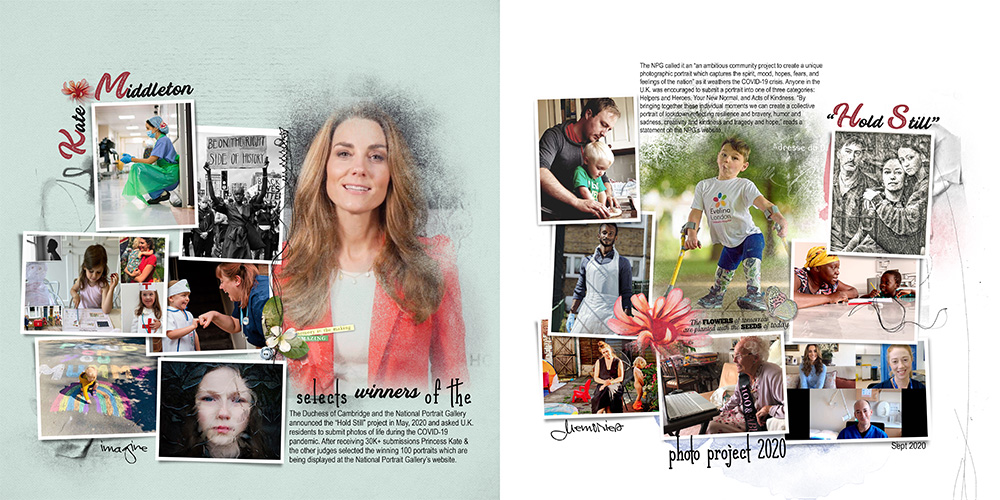 6. Using Brushes to create a custom background and add visual interest in this Layout Deconstruct via Miki.