Description
aA Connect LIVE 24th August 2020 REPLAY
1 hour of LIVE artistry deconstructions and critiques.
Event happened via the Zoom platform.
REPLAY link via Dropbox available for immediate download.
What You Will Learn:
1. Learn how to craft an embellished portrait in this Layout deconstruct via Trish Hoskins.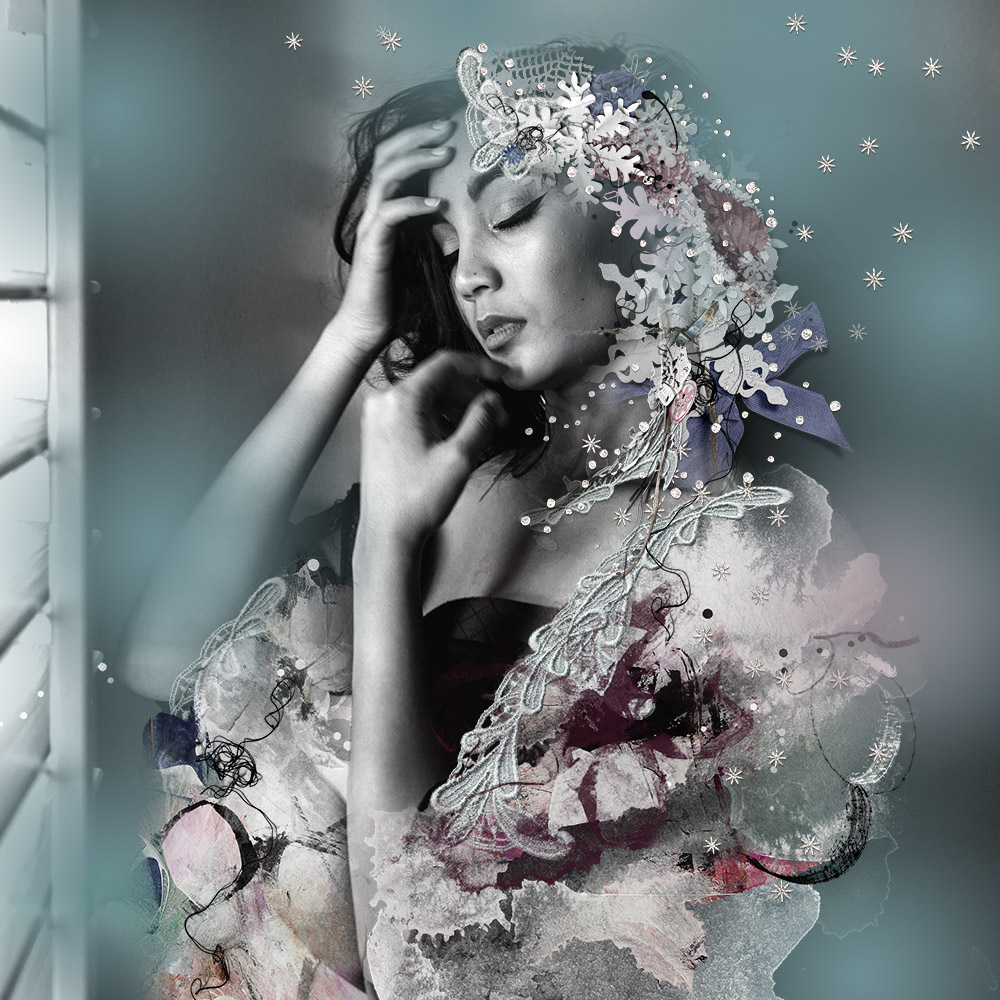 2. Easy artsy layouts in a FEW minutes using the NEW Scenic Template Album No. 1 via Trish Hoskins.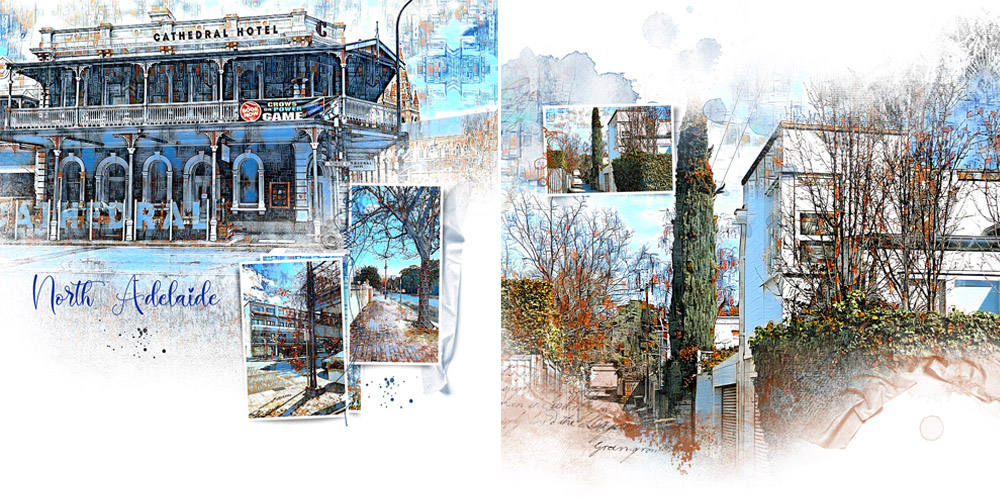 3. Ideas for creating cohesive photo projects via Michelle James.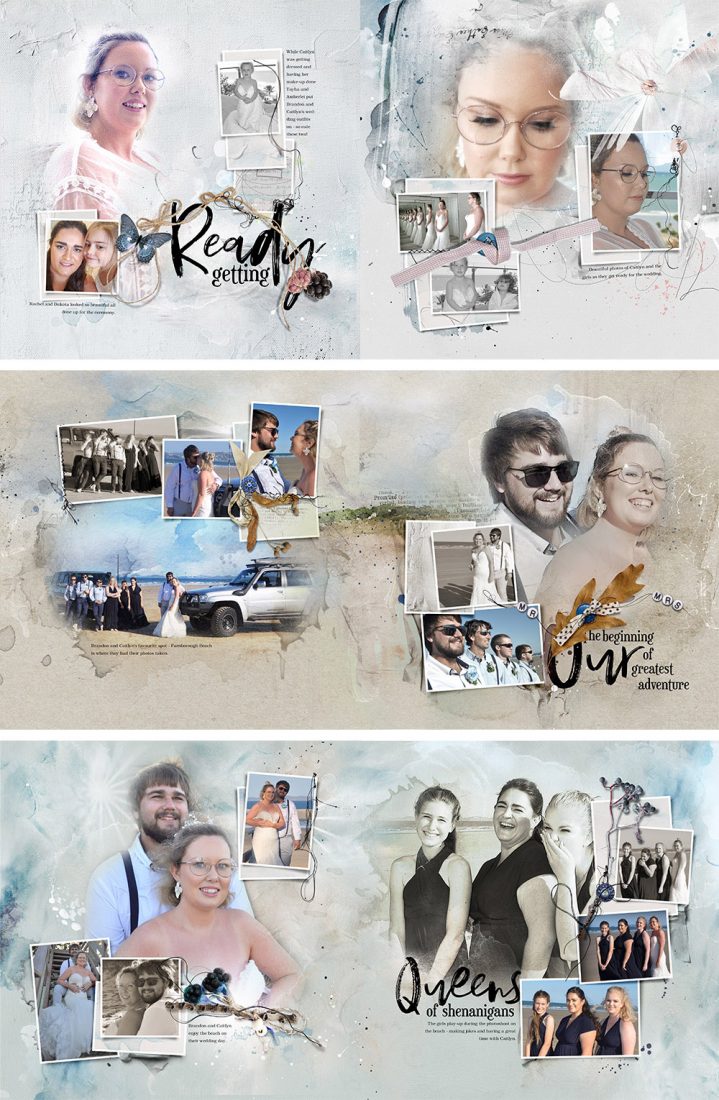 4. Layout Deconstruct combining Scenic Template Album No. 1 with Masking and Blending Mode by Anna.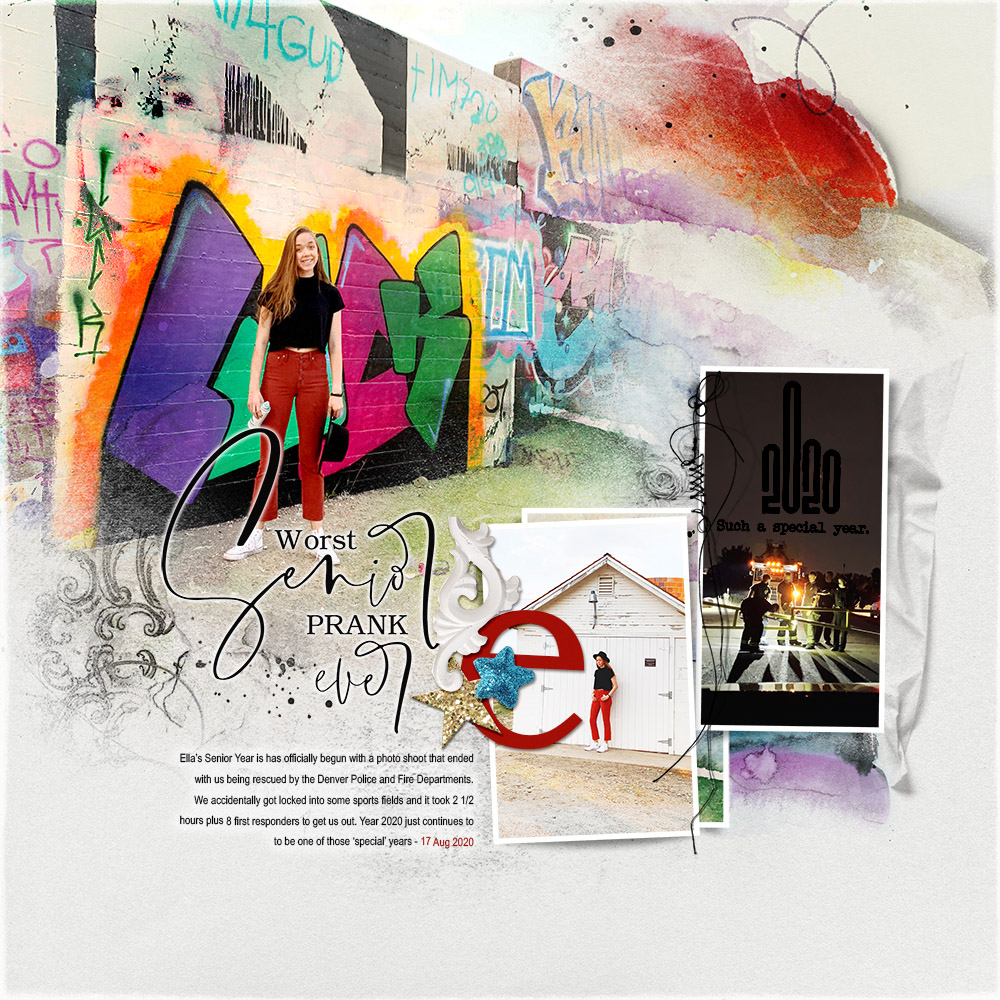 5. Lighten up dark areas of a layout plus enhance cohesion in a design via Joan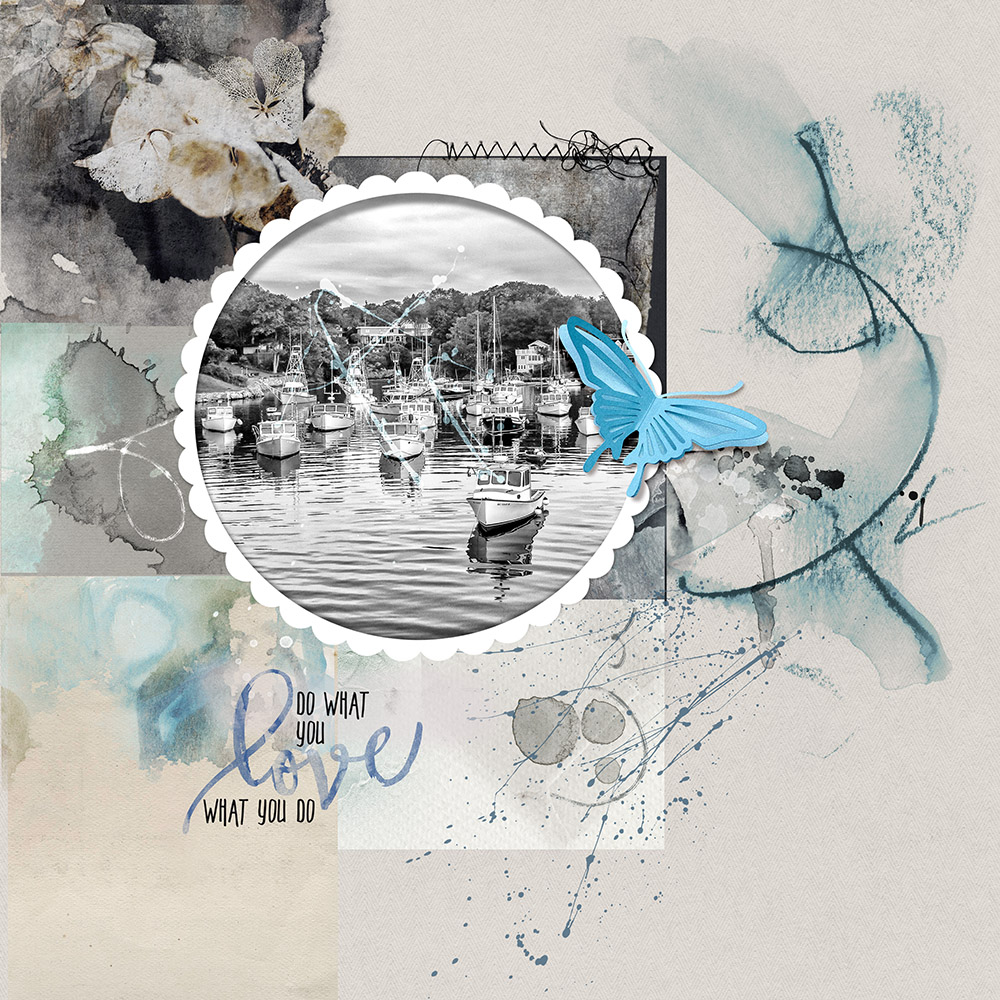 6. Unify the elements in a layout design via Char.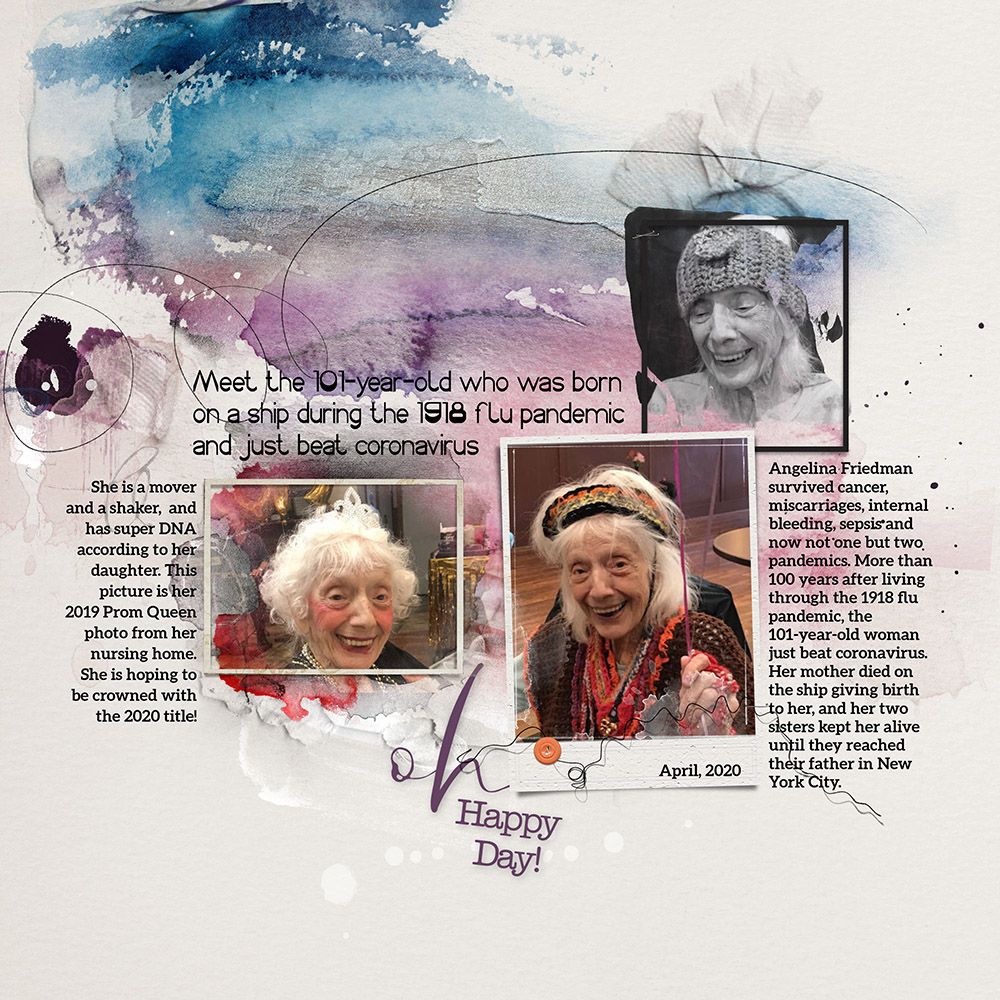 7. Lead the viewers eye and create TENSION via Judy.