Description
aA Connect LIVE 4th September 2020 REPLAY
1 1/4 hours of LIVE artistry deconstructions and critiques.
Event happened via the Zoom platform.
REPLAY link available IMMEDIATELY for DOWNLOAD after registration.
What You Will Learn:
1. Use ArtPlay Palette Brushes to extend your photos in this layout deconstruct via Dale Botha.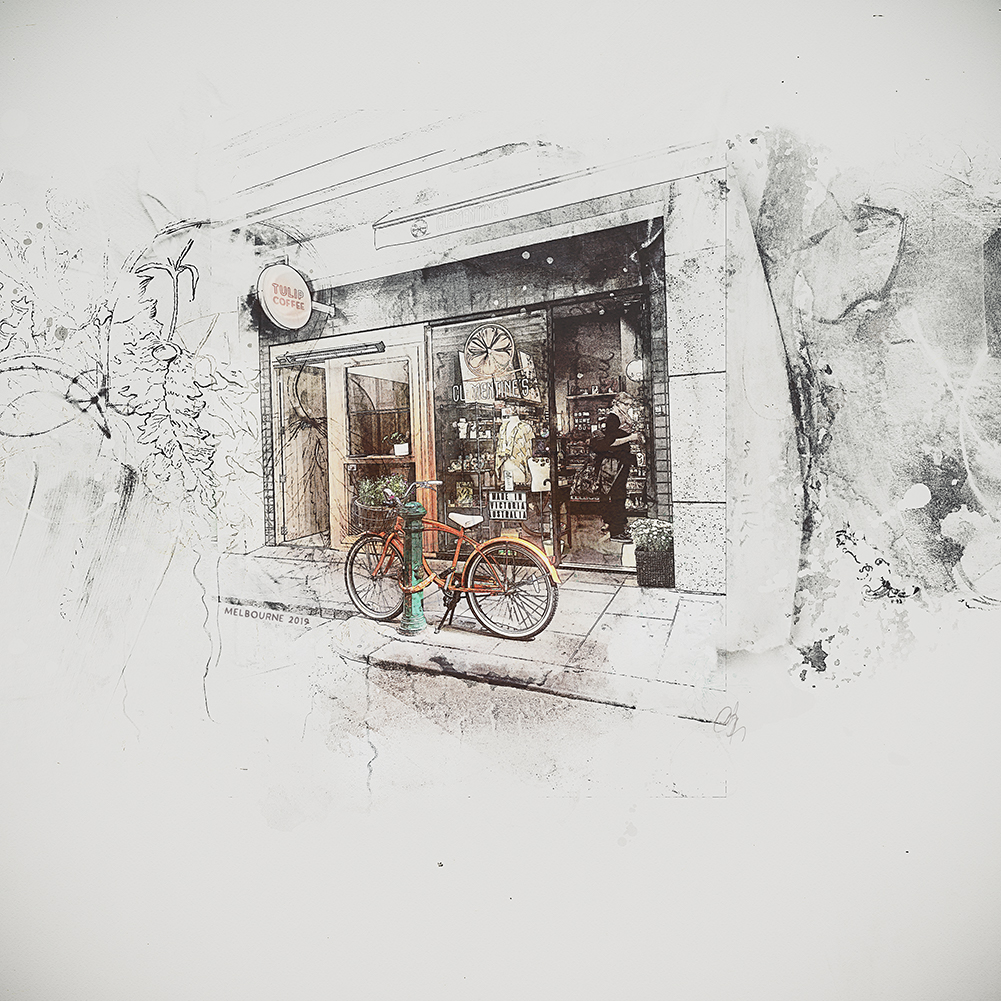 2. Create your own embellished shapes and custom elements in this layout deconstruct via Barb Houston.

3. Fabulous title effects in this layout deconstruct via Miki Krueger.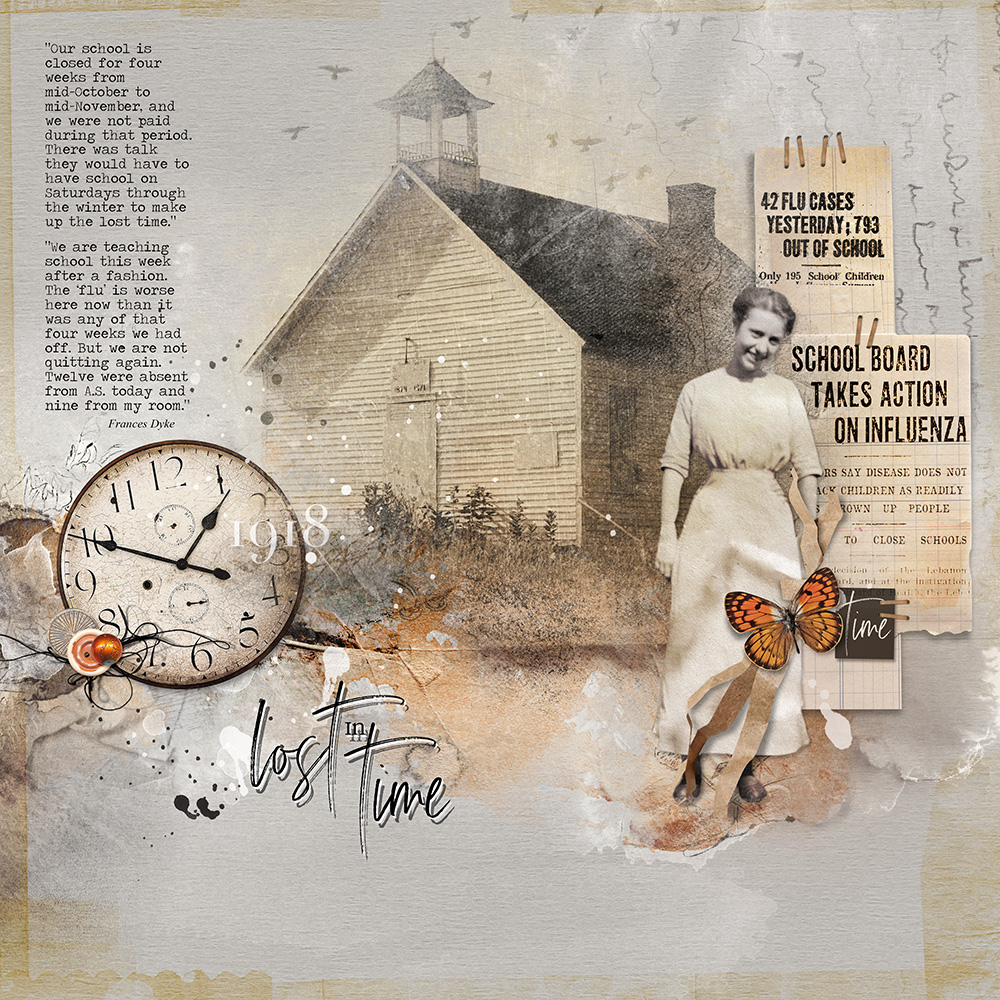 4. Techniques for lightening dark areas of photos suggested by Liz.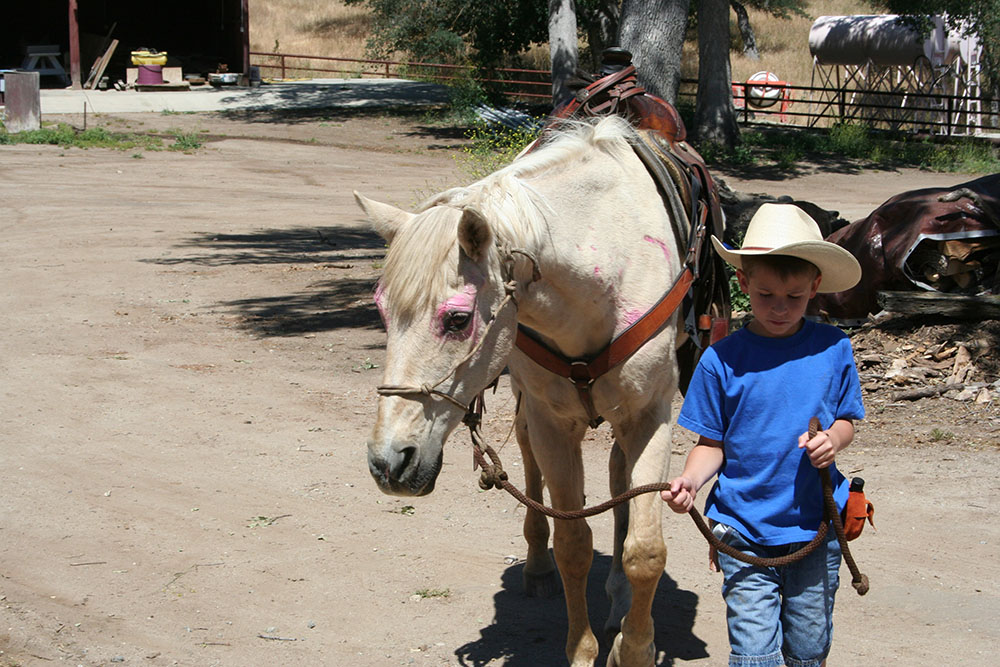 5. Guidance for establishing strong focal points via Joan.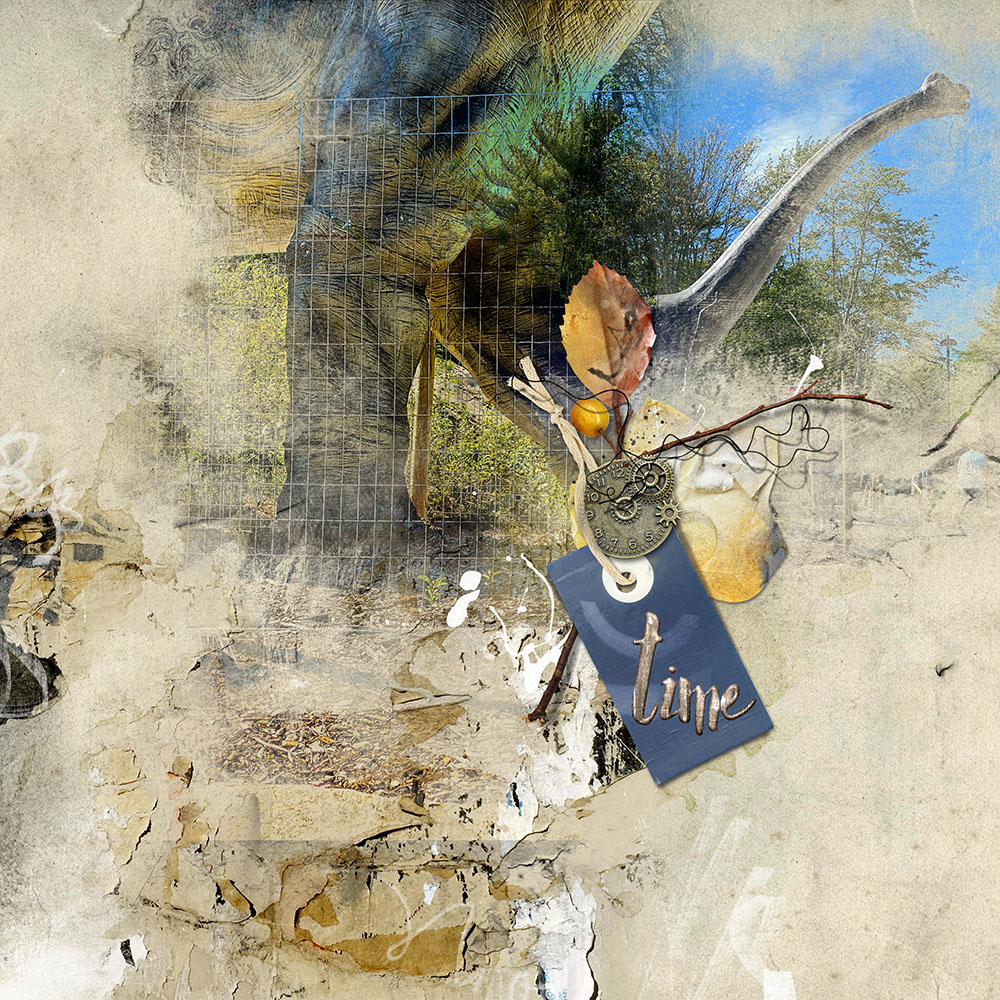 6. Creating Balance in a lively composition via Kathy.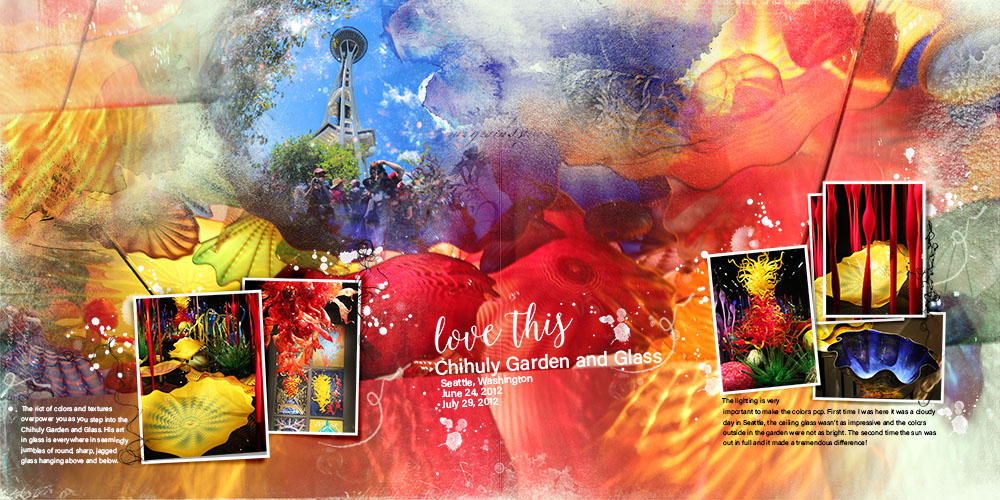 7. Bringing it all together via Barbara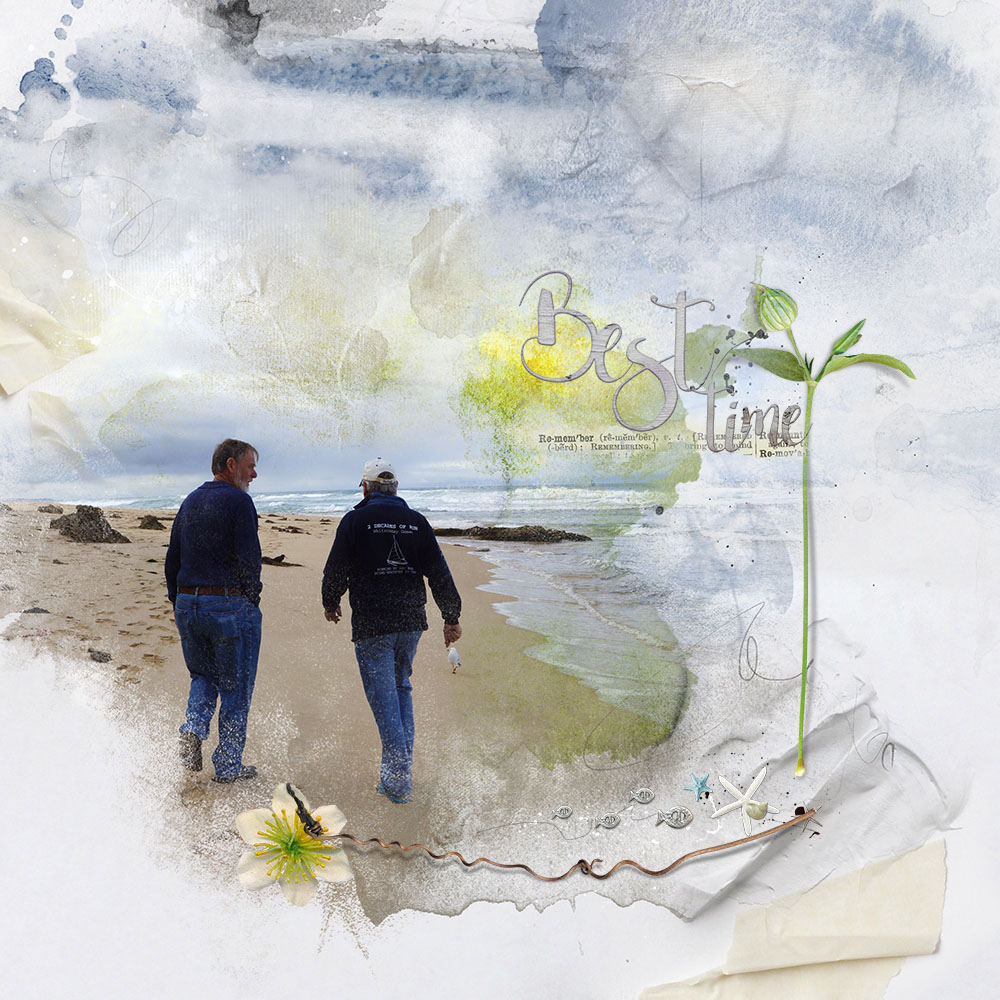 8. Title placement and leading the eye in design via Char.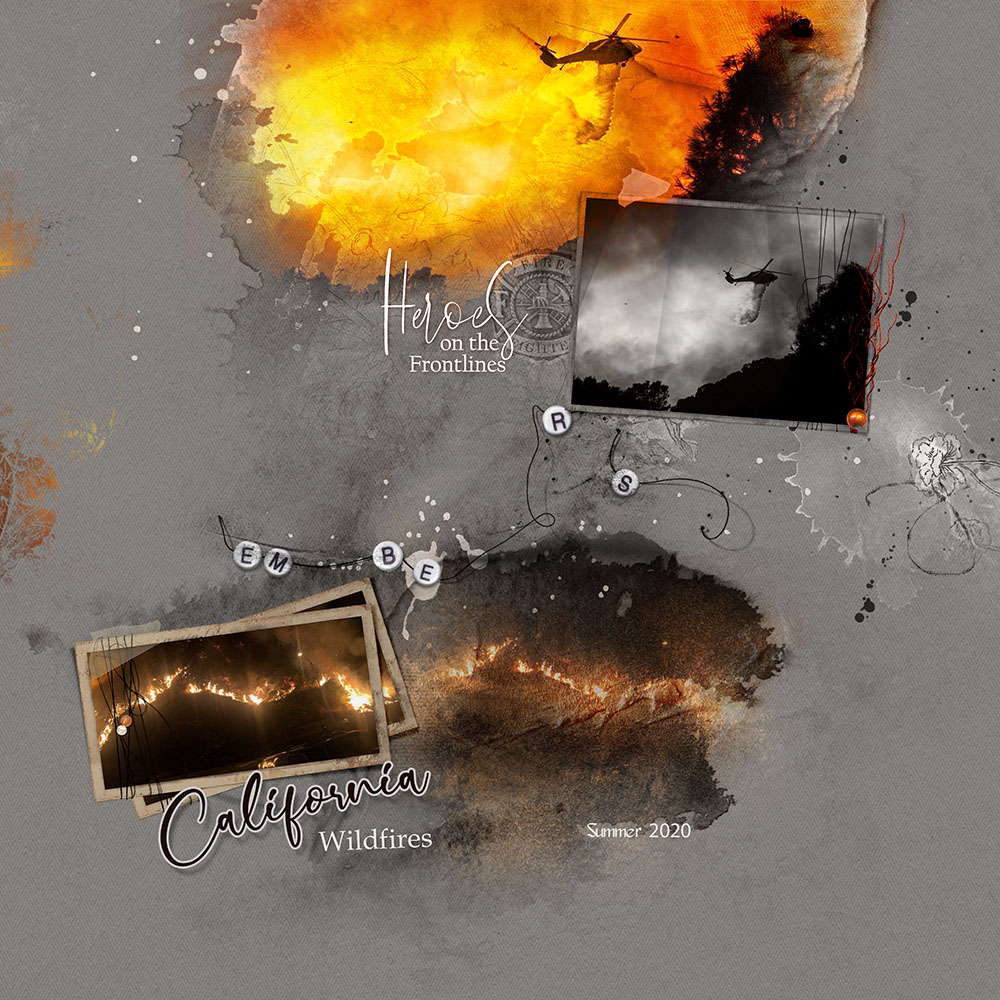 9. Create balance across two pages via Ann.