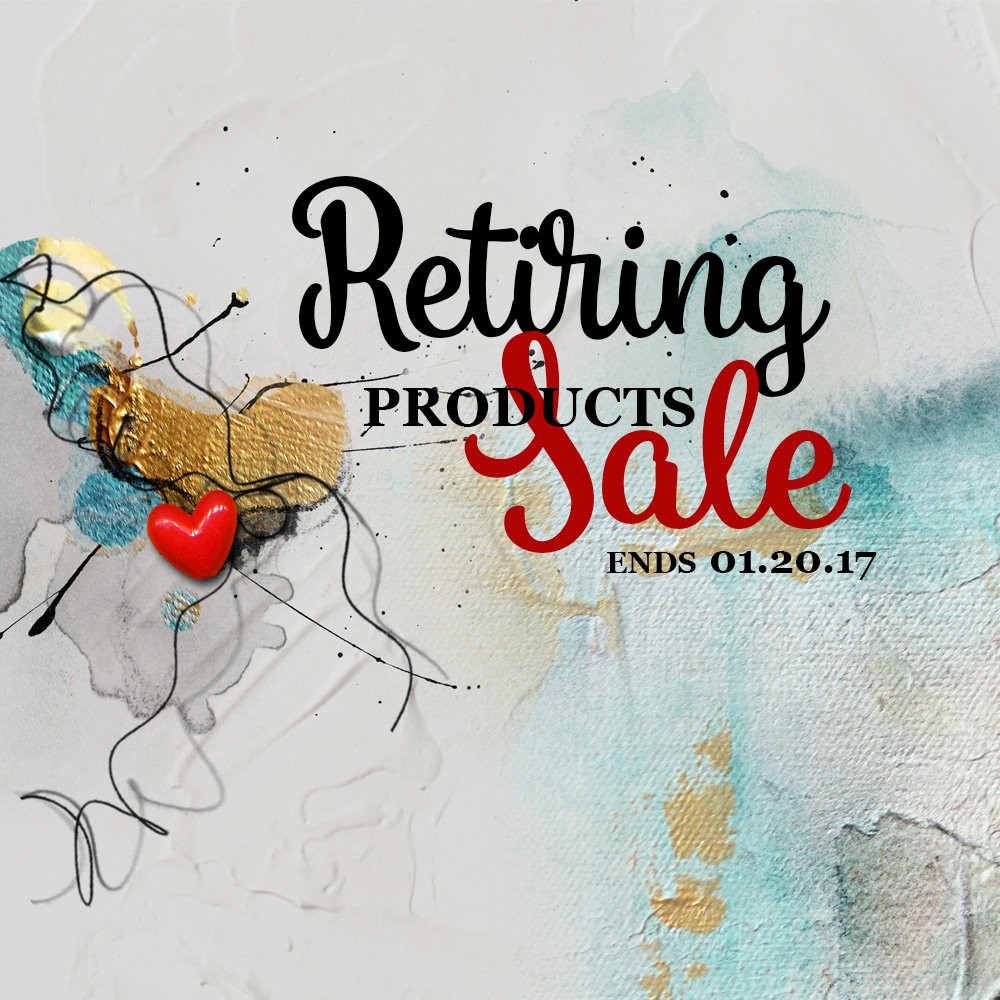 Today I'm sharing details about the Retiring Products Sale 2017 happening at Anna Aspnes Designs.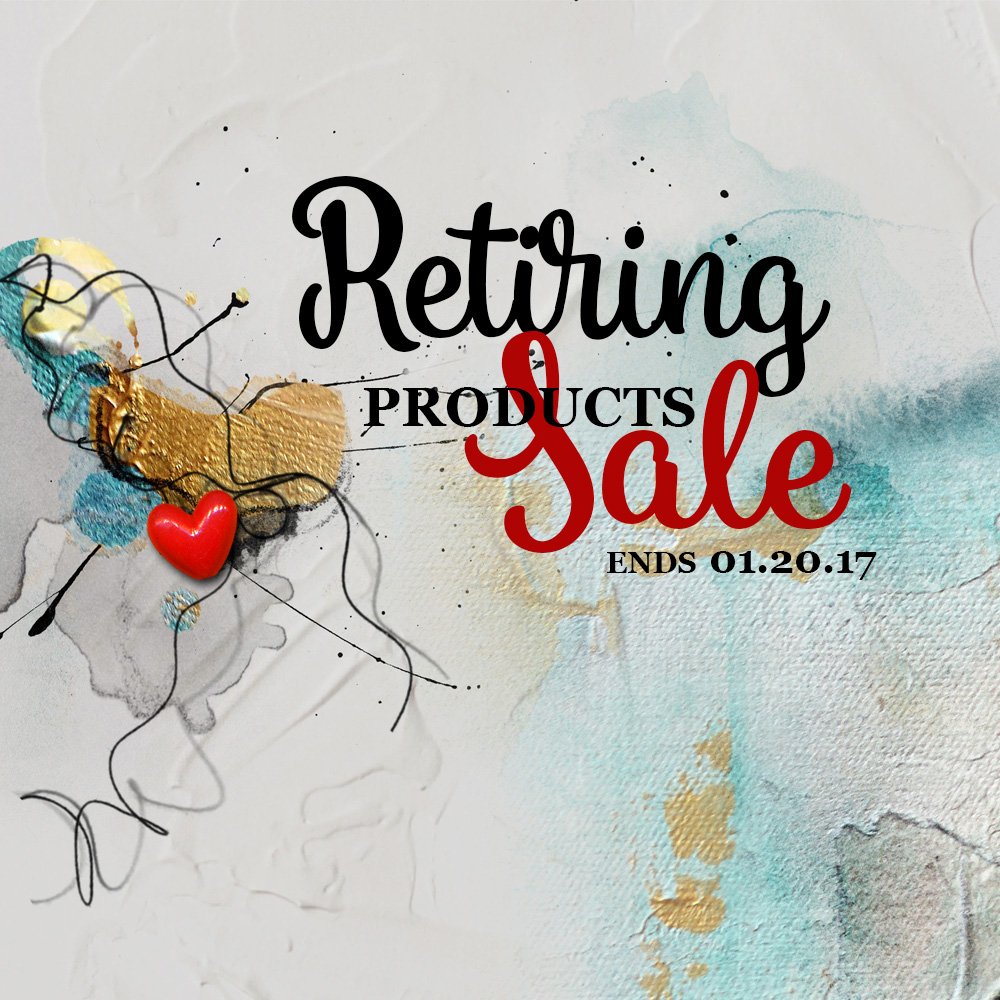 Retiring Products Sale 2017
TIME TO PURGE
It's that time of year again when I feel the need to have a good clear out to simplify, remove the clutter and make the space for new adventures.
The home undergoes this process about 3 times per year. 40 years of military life has left me with a sense of awareness that life can change quickly and you never quite can tell when you're going to have to pack up and move. We have no plans to move from Colorado but I never say never.  Old habits die hard.
The'Virtual Storage Vault' gets a good dose of attention every December. I have a number of hard drives and  I tend to collect all sorts of files throughout the year, that I don't need, will never use, need renaming or reorganizing. I spend a couple of days at the end of every year tidying up my hard drives. This process makes it much easier for me to find what I'm looking for, and again, simplifies my virtual work space. Less allows the good ideas to find their way in.
The Anna Aspnes Designs store undergoes the same decluttering process. I have been designing for 14 1/2 years and there comes a time when products have to retire. I have not always had this perspective, but as my style evolves and techniques improve, I've found it much easier for you to find what you're looking for, if I retire some of my older inventory.
RETIRING PRODUCTS SALE
The Anna Aspnes Designs Retiring Products Sale is part of the Oscraps Going, going, gone SALE which is happening now through January 20, 2017.
Note that aA Retiring Products will no longer be available in the Anna Aspnes Designs store after January 20, 2017.
You'll save 50% on over 600 retiring products, of which about 150 are from Anna Aspnes Designs.
Spend $25 or more and you'll save an additional 25% – Load your cart up until the subtotal is over $50, then watch the total drop to 75% off, as if by magic.
There is no easy way to locate the products in the category. I have found the best approach is to set the number of products per page to 50, located at the bottom right corner. This reduces the number of pages to 12 which you can scroll through fairly quickly.