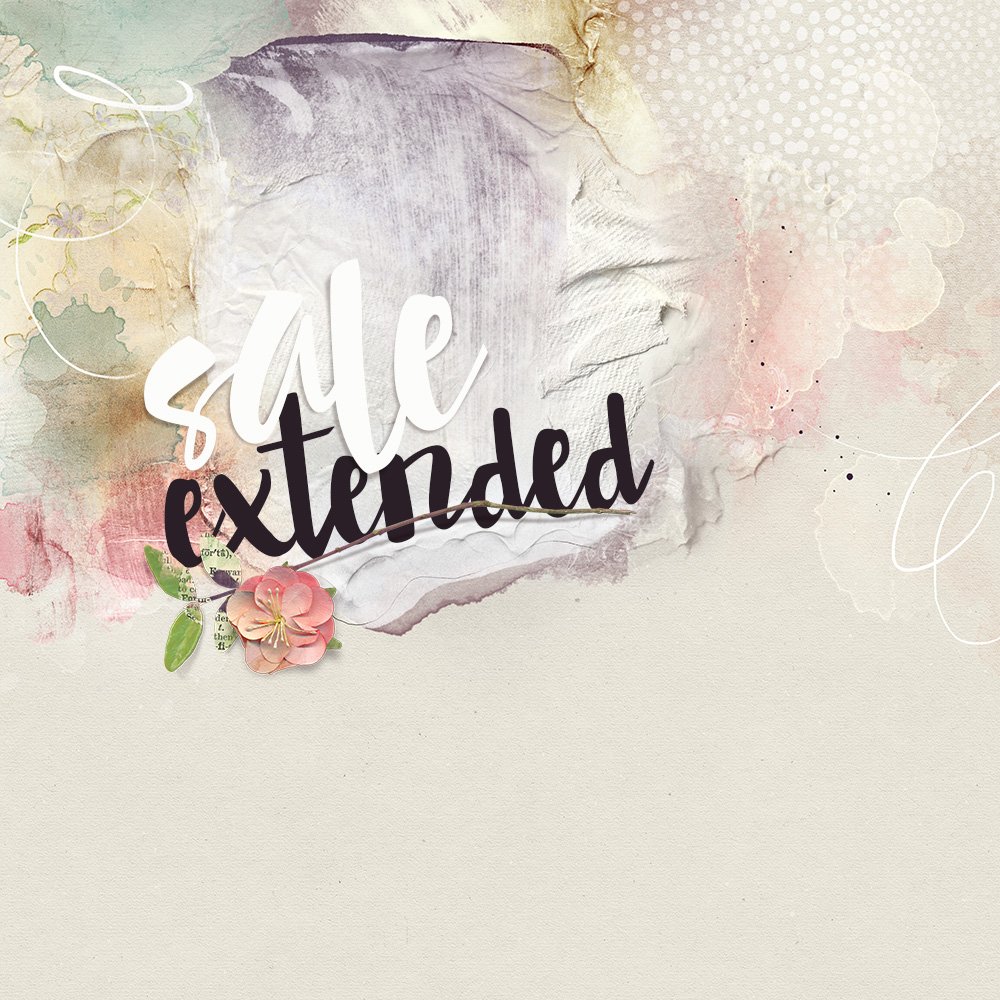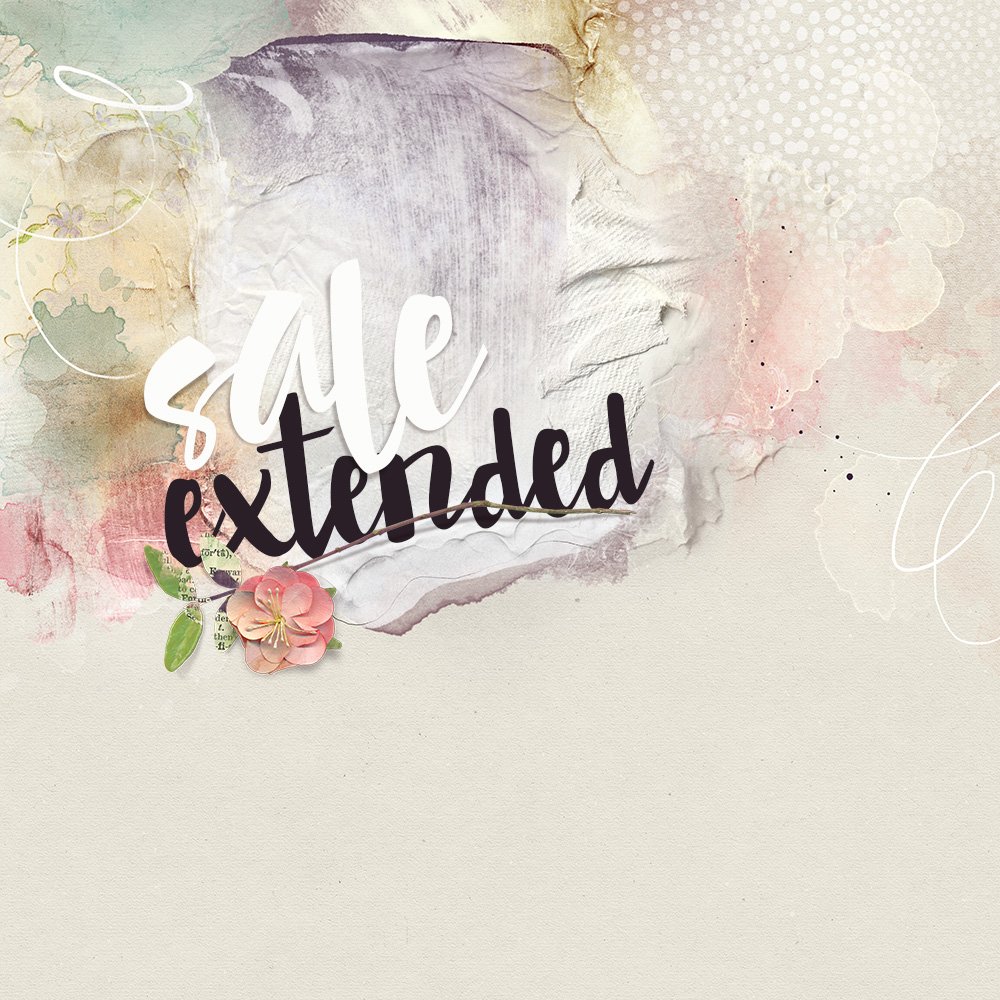 There is no AnnaRelease this week. 
Instead I have been spending some time with my parents enjoying a few happy lunches with my Mum and a walk or two around the mall.
It's always a good idea to step away from the creating once in a while. A break is often just as good as a rest.
Also in the news…
In The Works. I have begun writing a new class this week in between the outings ~ I'm going to call it PenPLAY (unless something better comes to mind). Following the completion of the first 2 AnnaBlendz workshops, there has been a number of requests for a class on how to use the Pen and Tablet with the

a

A

ArtPlay method. I have a plan and it's already beginning to come together.
Open For Registration. AnnaBlendz LIVE October 2015 is now open for registration. Each of the 3 sessions will take place in the morning (Mountain Time) and so should work well for those in Europe, the Southern Hemisphere as well as those that have a flexible week schedule. August classes were a resounding hit and I'm looking forward to teaching again. Head to the Classes pages for more information and fill out the form to register.
Scrapaneers LIVE. This week I announced that I will joining a number of well-known teachers and digital designers in a LIVE on-line Digital Scrapbooking event hosted by Scrapaneers. Super-excited about this one-of-a-kind event and have created a class that includes fun ways to incorporate the clipping mask function into your ArtPlay – Note that the content of this class is exclusive to Scrapaneers. I am being compensated for this event based on referrals through this affiliate link.
Sale Extended. The

a

A

4th Anniversary Celebration will continue through Sunday September 6, 2015 at Midnight so that you have a little more time to participate in the challenges and take advantage of the

30%

discounts in the

a

A

store for a few more days. Remember there are a number of $4 GiftKardz up for grabs, as well as a 4 week guest spot on the

a

A

Creative Team.
Please let me know if you have any questions. Wishing you a happy weekend 🙂