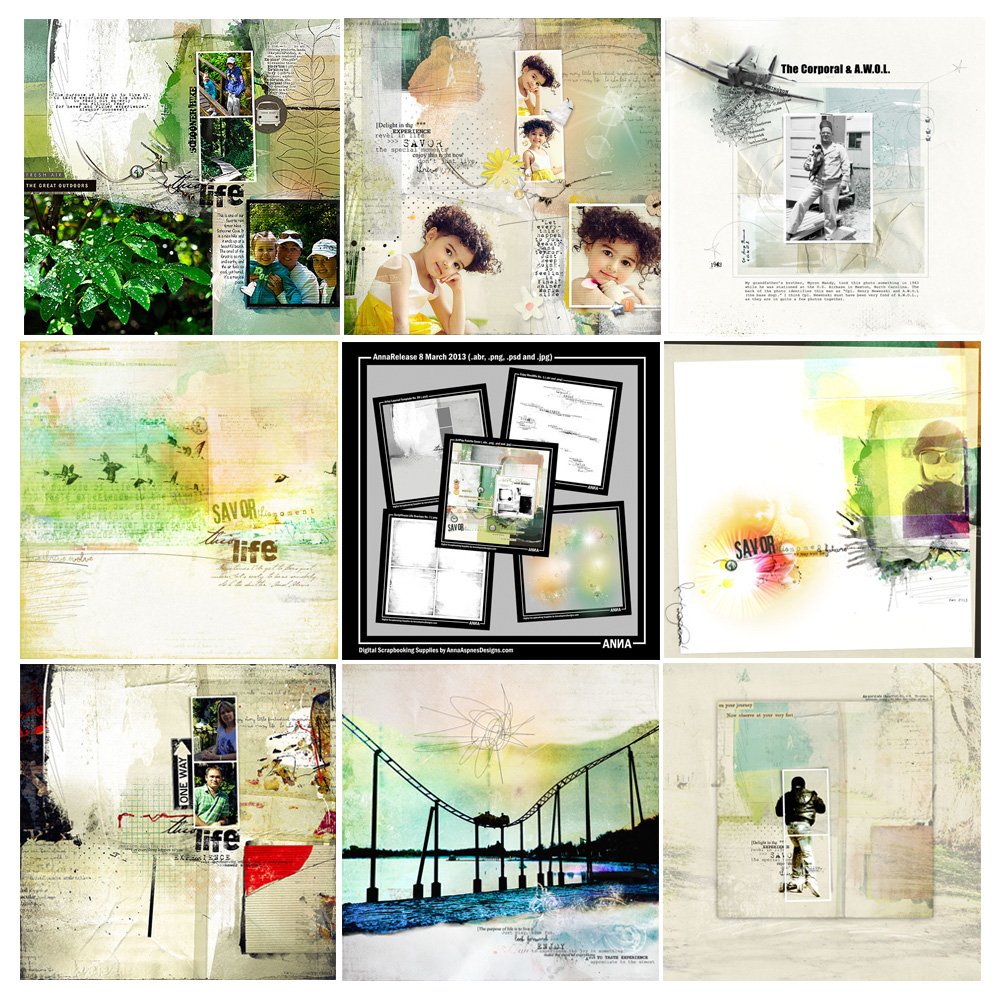 Savor artsy digital scrapbooking designs sale is now available in the aA store for a limited time
Savor Artsy Digital Scrapbooking Designs Sale
*Savor* DigitalART Collection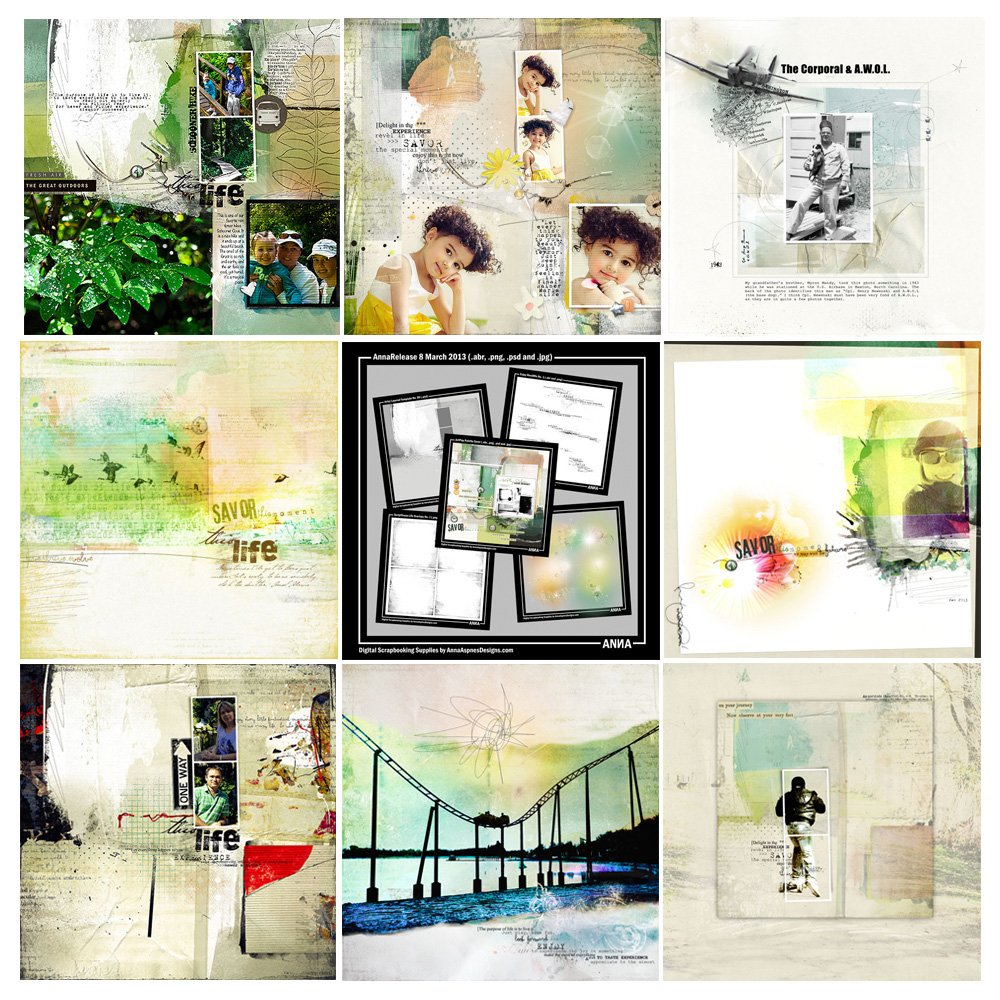 Every Wednesday, we highlight and offer a 50% sale on a classic aA AnnaRelease artsy digital designs collection.
AnnaRelease *Savor*. This limited option is back at a 50% discount. This product will no longer be available after March 9, 2016 at 9am EST.
Includes the following aA artsy digital designs:
ArtPlay Palette Savor
StainedGlows No. 1
ScriptTease Life Overlays No. 1
Enjoy WordMix No. 1
Artsy Layered Template No. 89
All products with current special pricing can be found here.